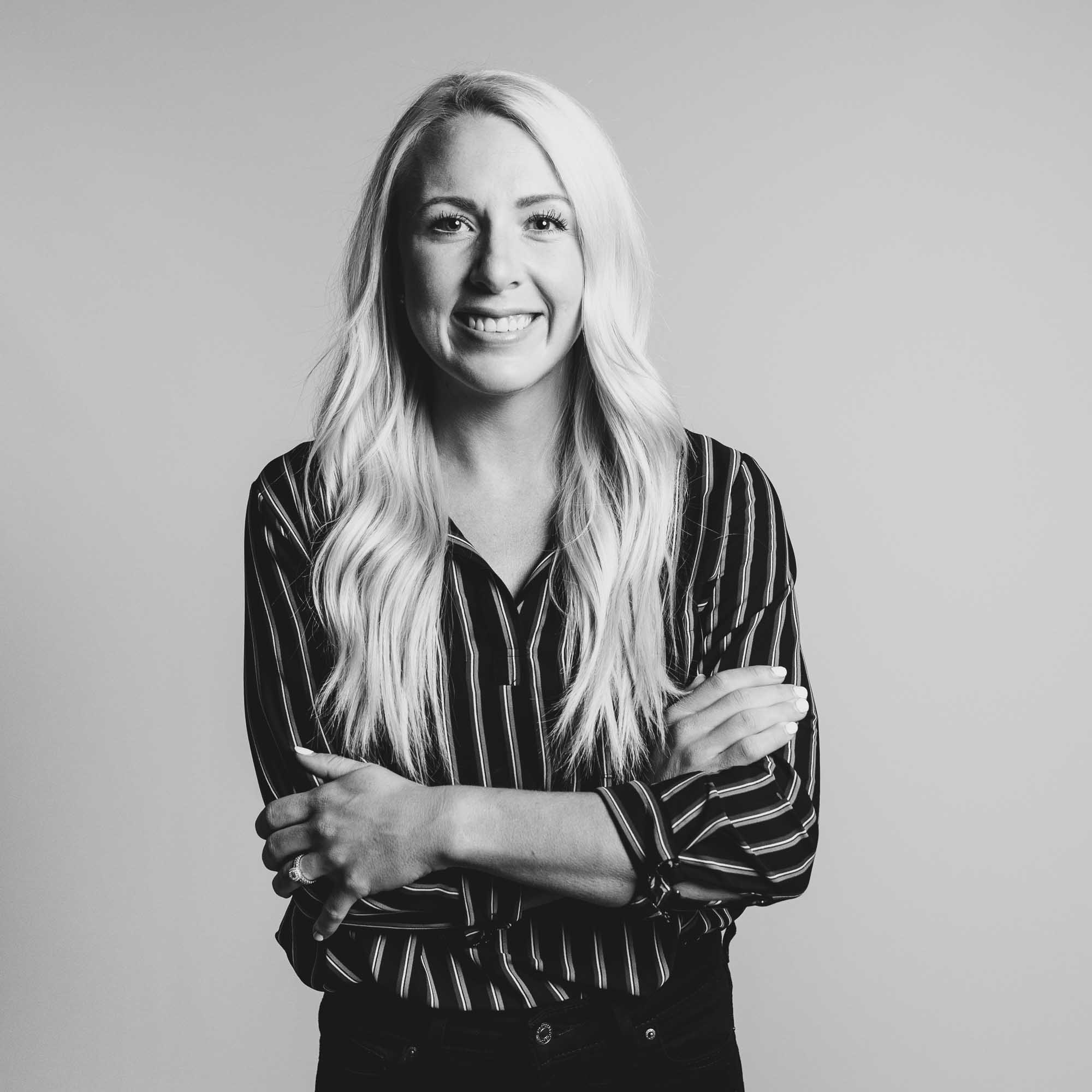 Allison Sullivan
Data Analyst
Q&A
What is your greatest fear?
Not seeing all of the places in the world I want to see.
What do you consider your greatest achievement?
Getting a hole-in-one.
What do you regard as the lowest depth of misery?
Having the hiccups.
What is your most marked characteristic?
Sometimes when I'm resting my face I tend to scrunch my nose without realizing it.
What is your motto?
Life is short, [insert desire here].
Back to About