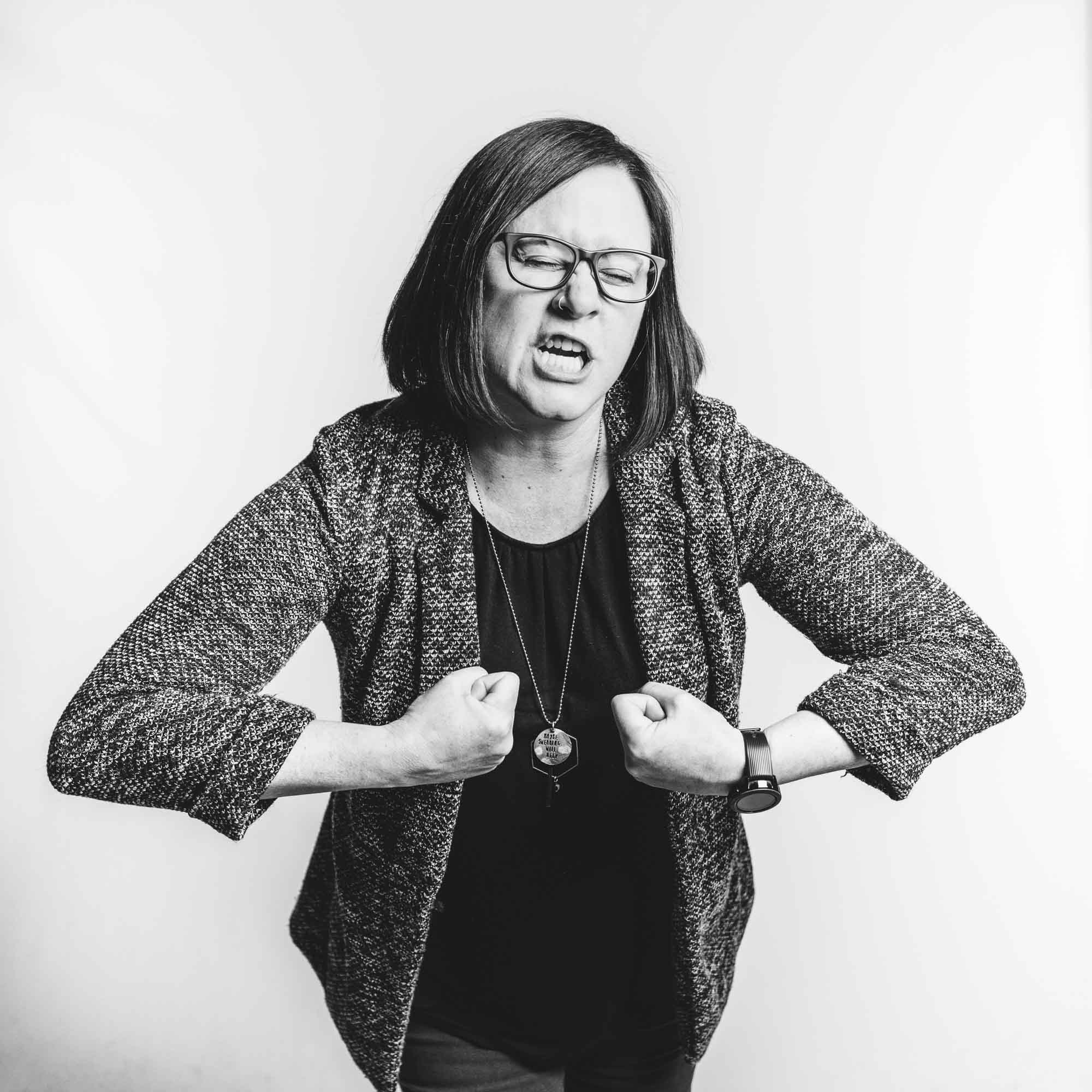 Becky Inglis
Senior Integrated Project Manager
Q&A
What is your idea of perfect happiness?
Cabin in the woods by the river with my dog and a stiff drink.
What is your greatest fear?
Moths. Yes, I'm serious.
On what occasion do you lie?
"Sure, I'd love to share my food with you."
Which talent would you most like to have?
Psychic talents. How rad would that be?
What is it that you most dislike?
Walking barefoot on a crumb-covered kitchen floor.
Back to About