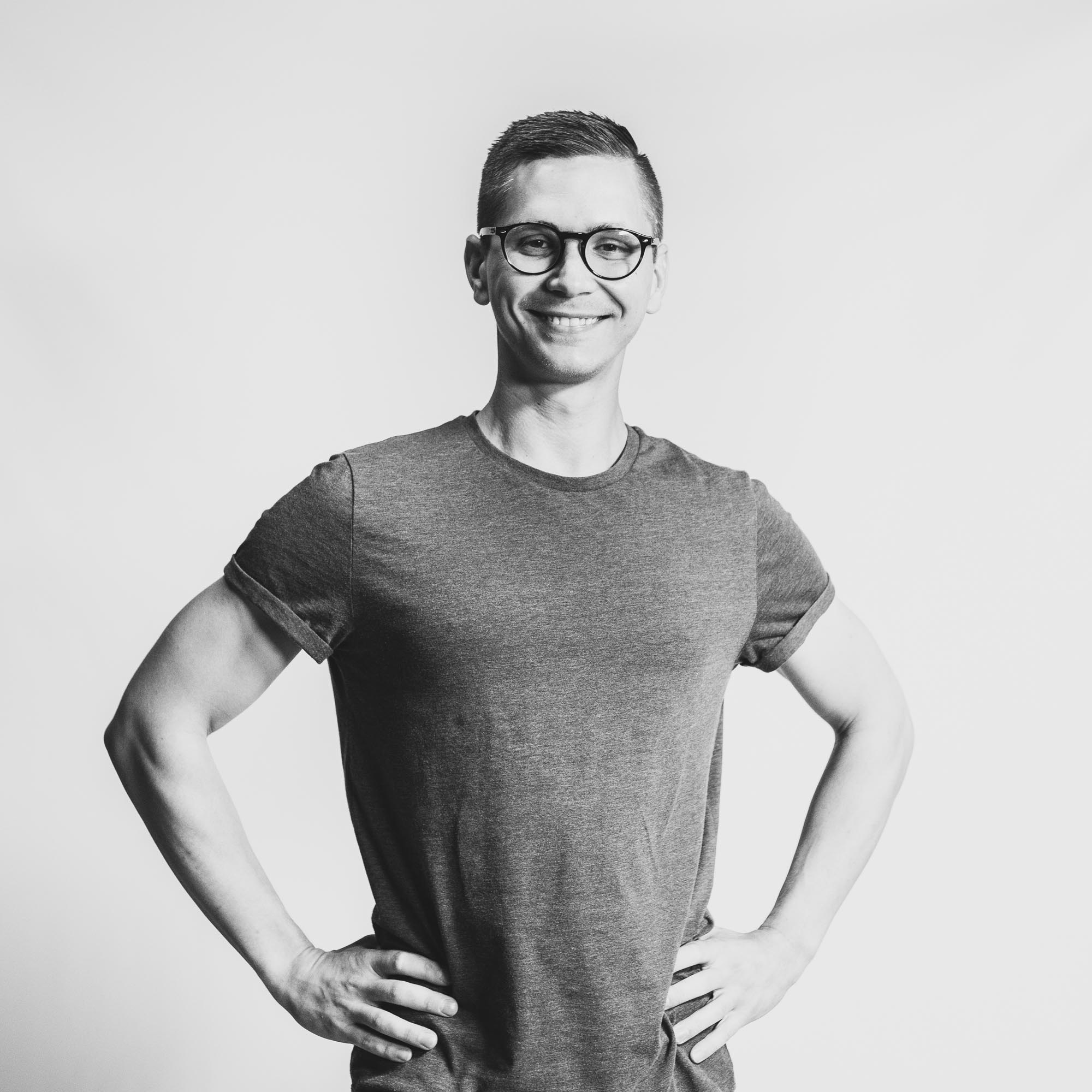 Ben Konkol
Art Director
Q&A
What is the trait you deplore most in others?
The trait that causes a preference for unwashed hands after bathroom visits.
What do you regard as the lowest depth of misery?
When my cat got her first period.
What do you consider the most overrated virtue?
Selflessness literally makes no sense.
What's your go-to office beverage?
Lavender Earl Gray tea with a splash of Blue Diamond Unsweetened Original Almondmilk with delicious almonds from passionate growers.
What activities keep you busy outside the office?
I enjoy gazing ruefully out the window past my assortment of dying houseplants and planning out all the artistic things I want to do. I also enjoy hiking and annoying my cat.
Back to About