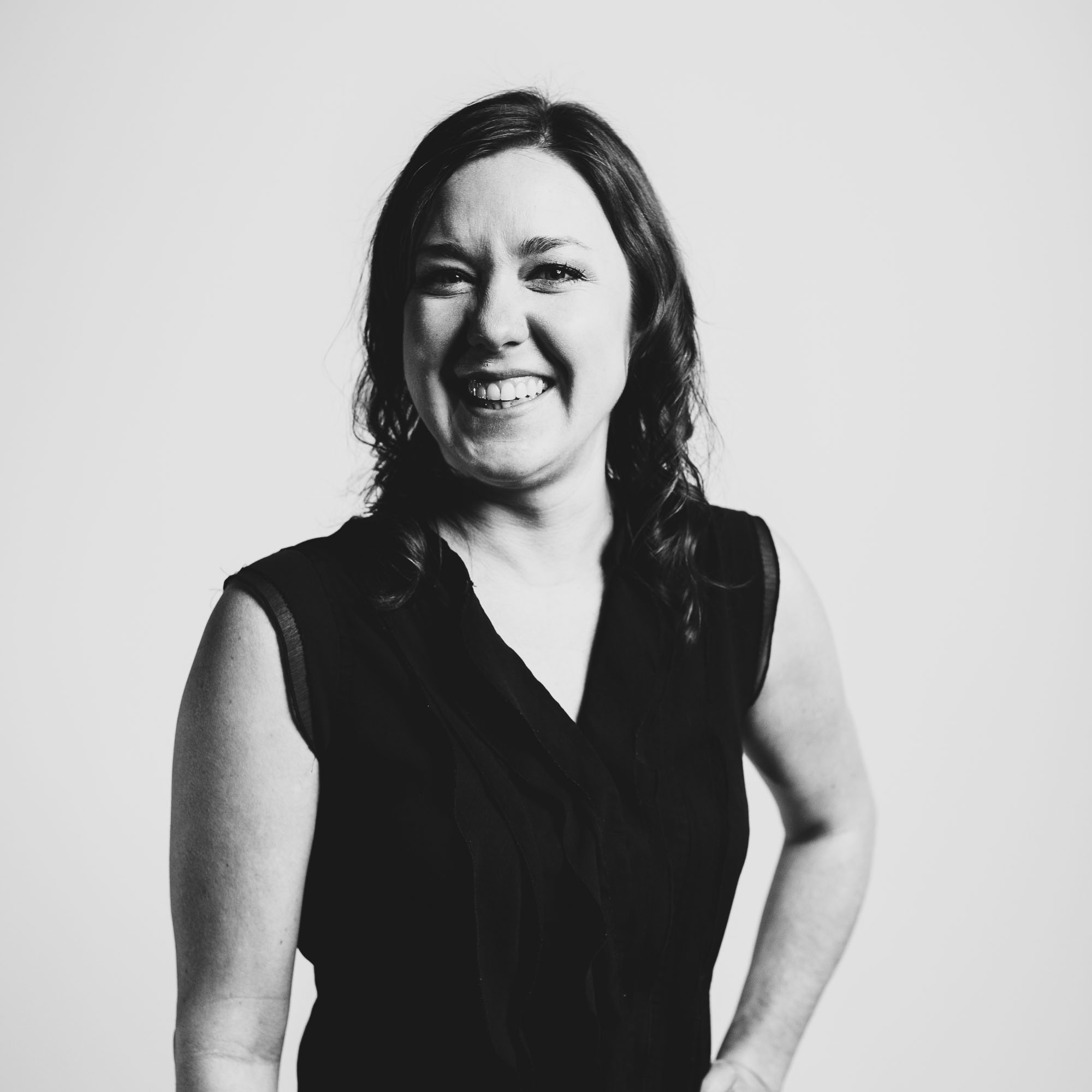 Brianne Picard
Creative Services Manager
Q&A
What is your idea of perfect happiness?
Love, laughter, music and traveling.
What is your most treasured possession?
My record collection.
Who is your hero of fiction?
Merida from Brave.
Which historical figure do you most identify with?
Mary Poppins.
What activities keep you busy outside the office?
You can find me hiking, kayaking or camping with family and friends.
Back to About