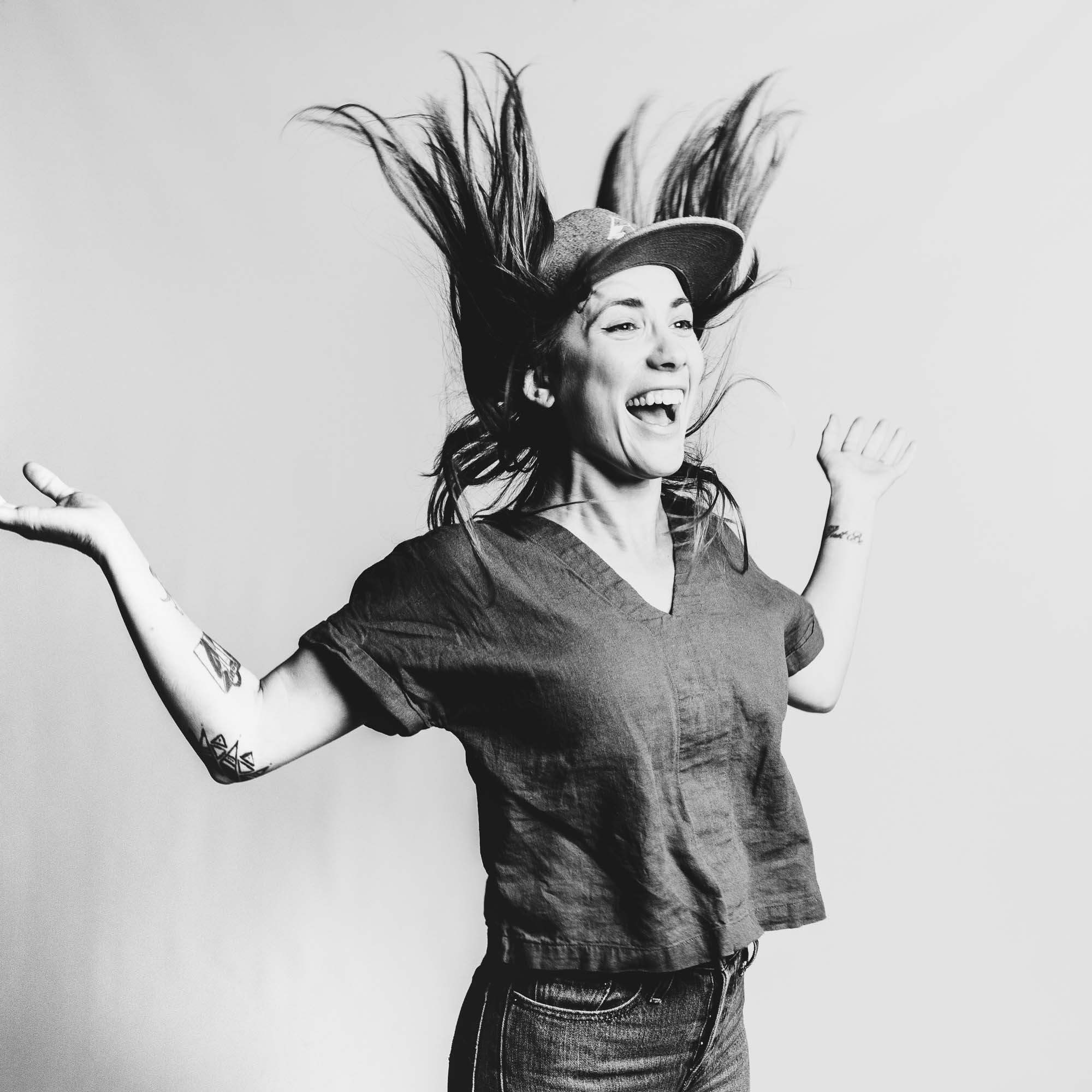 Cassie Bergman
Content Producer
Q&A
What is your idea of perfect happiness?
Loving what I do so much that I can work until pure exhaustion and still want to keep going.
On what occasion do you lie?
I HAVE N.E.V.E.R LIED.
What do you consider your greatest achievement?
Getting through 8 months of working in remote Alaska.
What is your most treasured possession?
My hard drive.
Who are your heroes in real life?
Those who speak up and take action.
Back to About