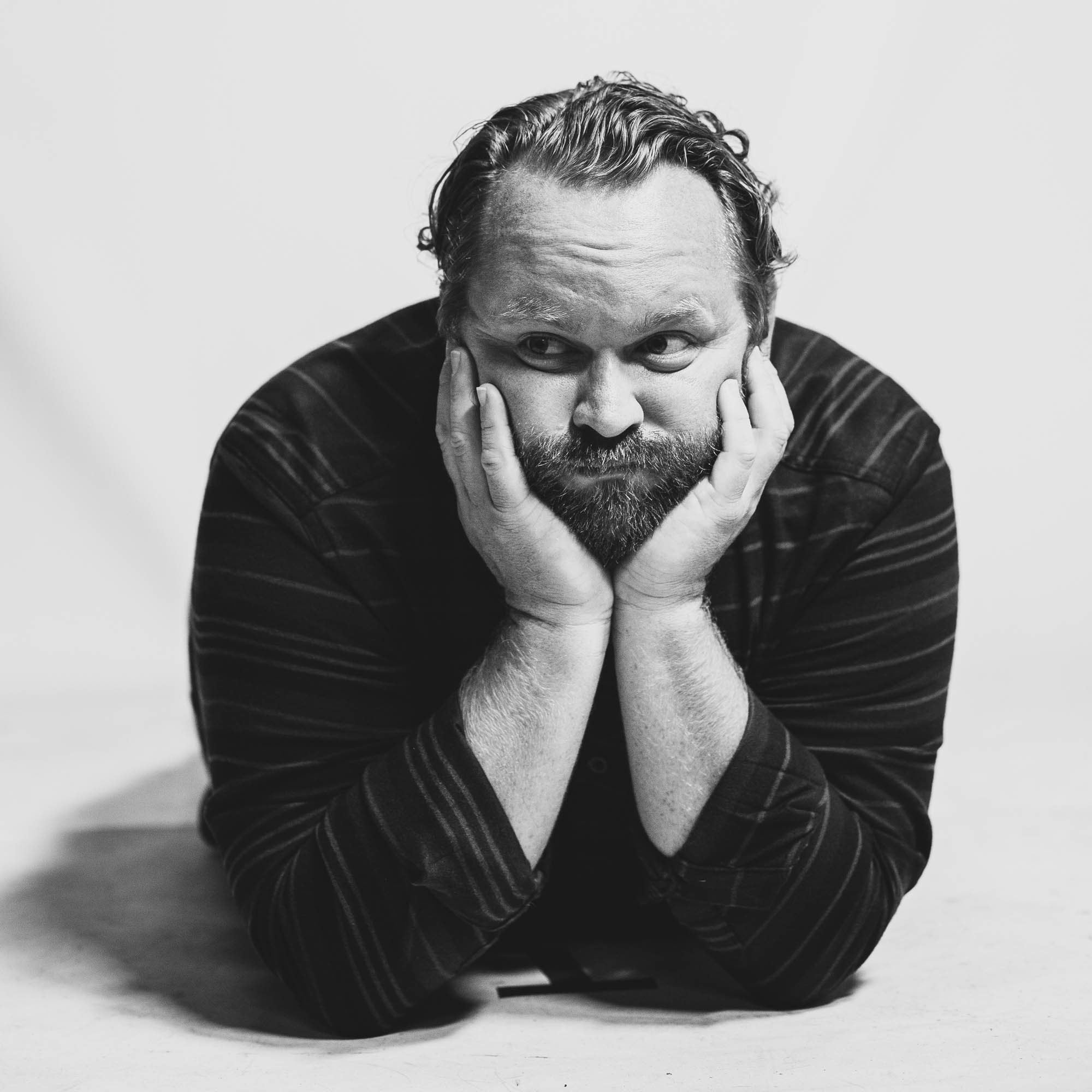 David St. John
Associate Producer, DC/Studio
Q&A
What is your idea of perfect happiness?
Waking up after a large snowstorm and having school canceled.
What is your greatest fear?
Bigfoot, followed up closely with aliens.
Which words or phrases do you most overuse?
"The other day I was thinking about…"
Which talent would you most like to have?
Stand-up comedy.
What is your motto?
"Sure, I can build that."
Back to About