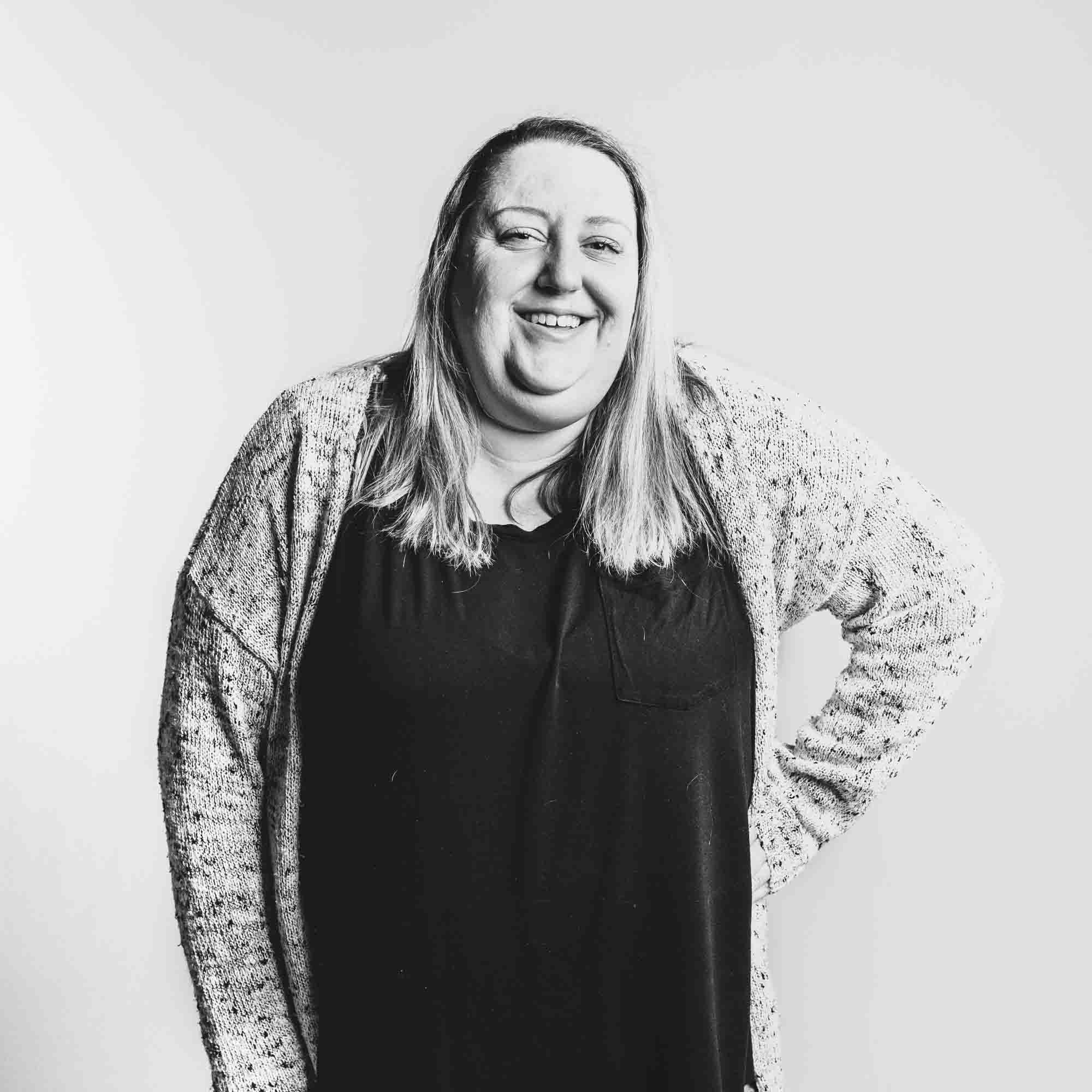 Erin Davis
Account Supervisor
As Account Supervisor, Erin brings a wide breadth of experience ranging from content development to digital marketing and a strong emphasis on relationship building. After graduating from Portland State University with a BS in Communication Studies and an emphasis in PR & Ethics. She cut her teeth in the marketing industry at an entertainment agency in Los Angeles, where she was born and raised. She's worked with a variety of movie studios, celebrity clients, as well as B2B and B2C companies in a variety of verticals.
While having grown up in Los Angeles, Erin has lived in Los Angeles, Colorado, Oregon, Nashville, Washington, and finally settled down in the Treasure Valley with her husband and pupper, Bentley Nubbinsworth Wheeler. When she is not in the office, you can find her playing fetch with Bentley, binge-watching Ugly Betty, or wandering around the craft store looking for another project to take on.
Q&A
What is your idea of perfect happiness?
Oh, this is easy… snuggled up on the couch on a cold afternoon with a snoring dog and my
husband. Simple, yet fulfilling.
What is your greatest extravagance?
Eating at very expensive steakhouses.
Which words or phrases do you most overuse?
"According to my research…"
Which talent would you most like to have?
I wish I could sing or play the piano!
What's your go-to office beverage?
Ice water. Can't get enough of it throughout the day.
Back to About