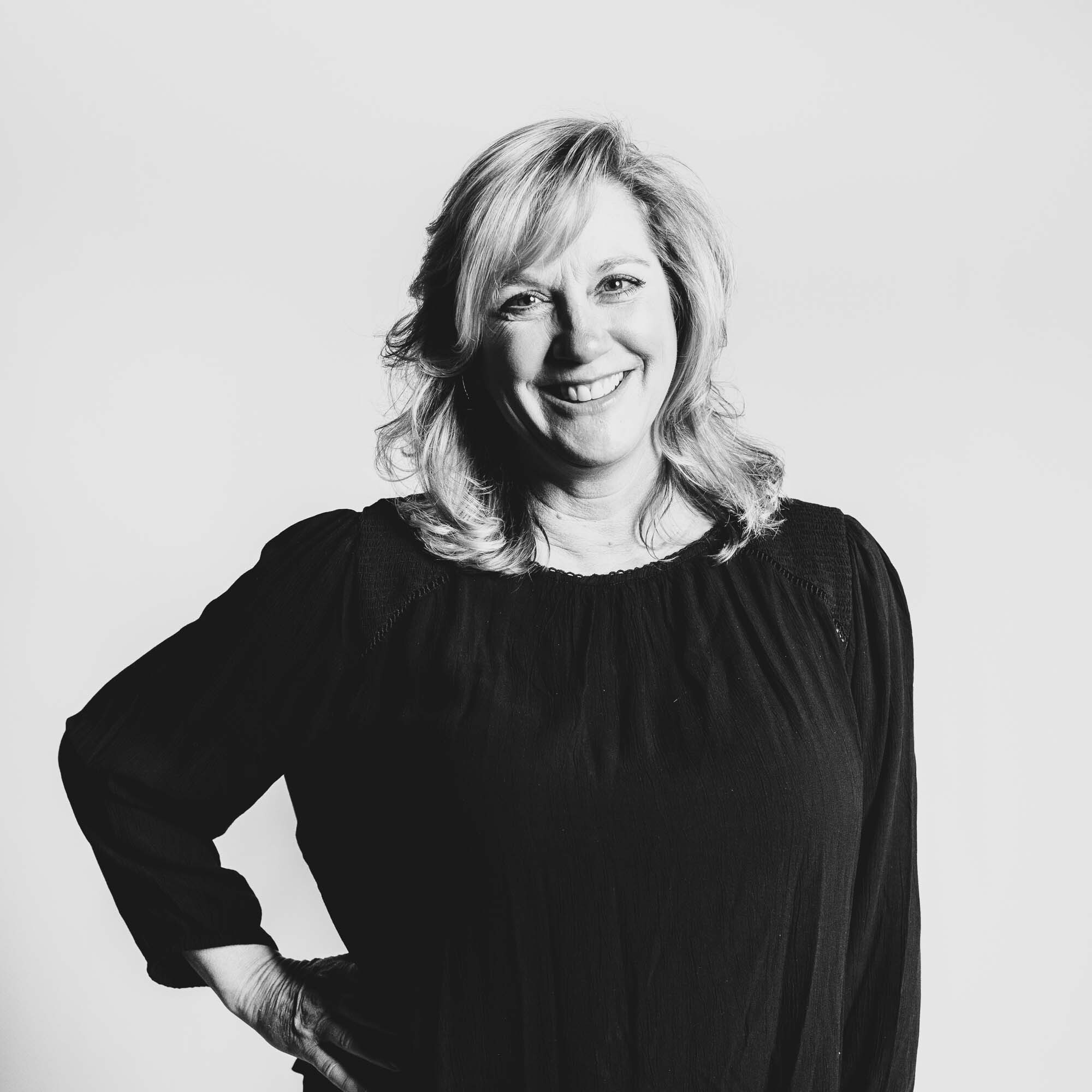 Holly Escobar
Traditional Media Buyer
Holly is an expert at all things traditional media with 20 plus years of buying experience. She's had an accomplished career buying media for several Boise advertising agencies and in-house at St. Luke's Health System. Her primary responsibility at Drake Cooper is buying all traditional media for Idaho Central Credit Union which spans TV, radio, print, and, advanced TV, and out-of-home media channels.
Holly's passion is in developing and maintaining strong working relationships with media vendors and she works hard to get the best value and placement for all clients she buys media for. She believes in true media partnerships and holds negotiation and relationships as her biggest strength.
Holly is a graduate of the College of Idaho with a BA in History. Outside of the office she enjoys working part-time at Quail Hollow Golf Course and traveling far and wide for adventure and to visit her young adult children, Evan and Macy, who reside outside of the area. During college football season, she is a die hard BSU Bronco fan and now has added the University of Utah Utes into the mix.
Q&A
When and where were you happiest?
I'm always happy on a beach.
Which words or phrases do you most overuse?
"Holy fright!"
Who is your favorite writer?
Elin Hilderbrand.
Who is your favorite artist or band?
A lotta country. Specifically, Luke Bryan and Jason Aldean.
What activities keep you busy outside the office?
Golf, walking, spending time with friends and concerts.
Back to About