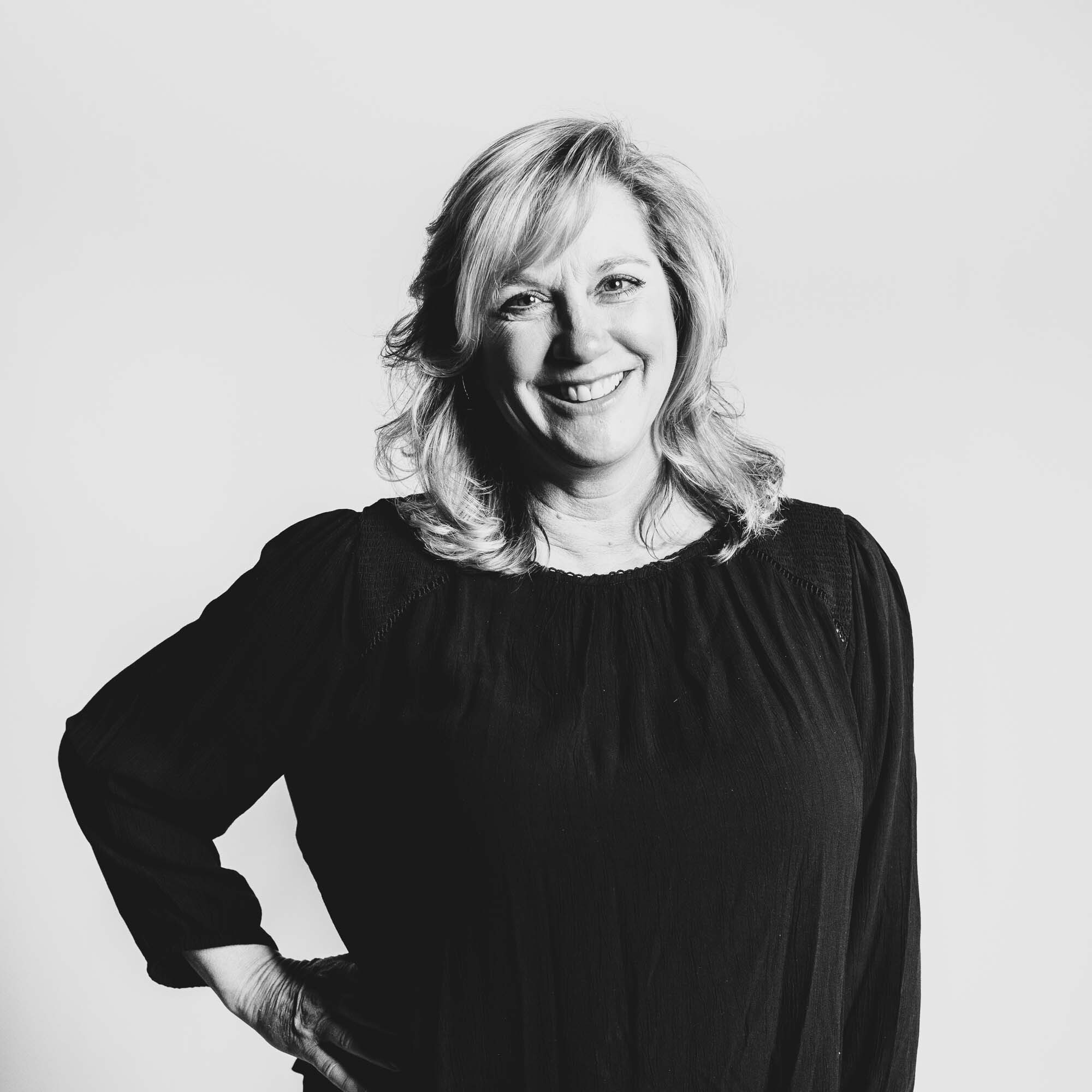 Holly Escobar
Traditional Media Buyer
Q&A
When and where were you happiest?
I'm always happy on a beach.
Which words or phrases do you most overuse?
"Holy fright!"
Who is your favorite writer?
Elin Hilderbrand.
Who is your favorite artist or band?
A lotta country. Specifically, Luke Bryan and Jason Aldean.
What activities keep you busy outside the office?
Golf, walking, spending time with friends and concerts.
Back to About