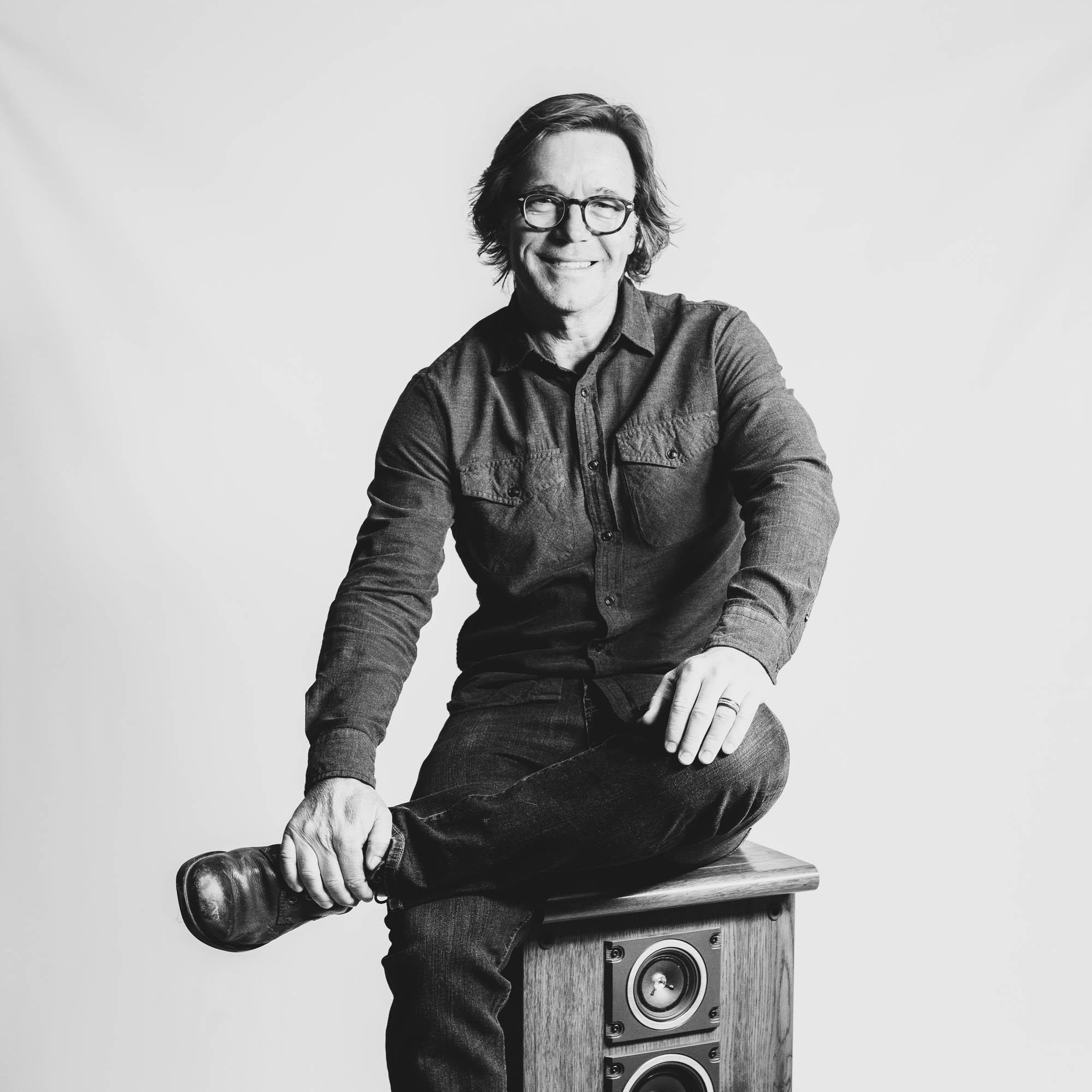 Jamie Cooper
Chief Executive Officer
Jamie's love of advertising and his long-running stint as a marketer began at age 3 according to his mom. Since then his career has centered around helping brands build value through honest and exciting ways of engaging audiences (aka 'people'). Today, as CEO of Drake Cooper, Jamie leads a team of creators, instigators and innovators focused on just that. When he's not brand building with ambitious clients, he worries incessantly about making Drake Cooper the best place anyone could ever work.
Jamie can be found away from the office with his family in the Idaho outdoors, usually on a mountain bike or skis, depending on seasonality. He loves his daily bike commute allowing himself to whistle all the way to work. He doesn't love speaking of himself in third person or ice cream.
Q&A
What is your favorite extravagance?
The perfect number of bikes = N + 1.
Which words or phrases do you most overuse?
"I have not read the terms and conditions."
What is your most marked characteristic?
Being in love with the next big idea.
Which historical figure do you most identify with?
Captain Kangaroo or Captain Crunch?
What's your go-to office beverage?
Tequila. Or Coffee. Depending.
Back to About