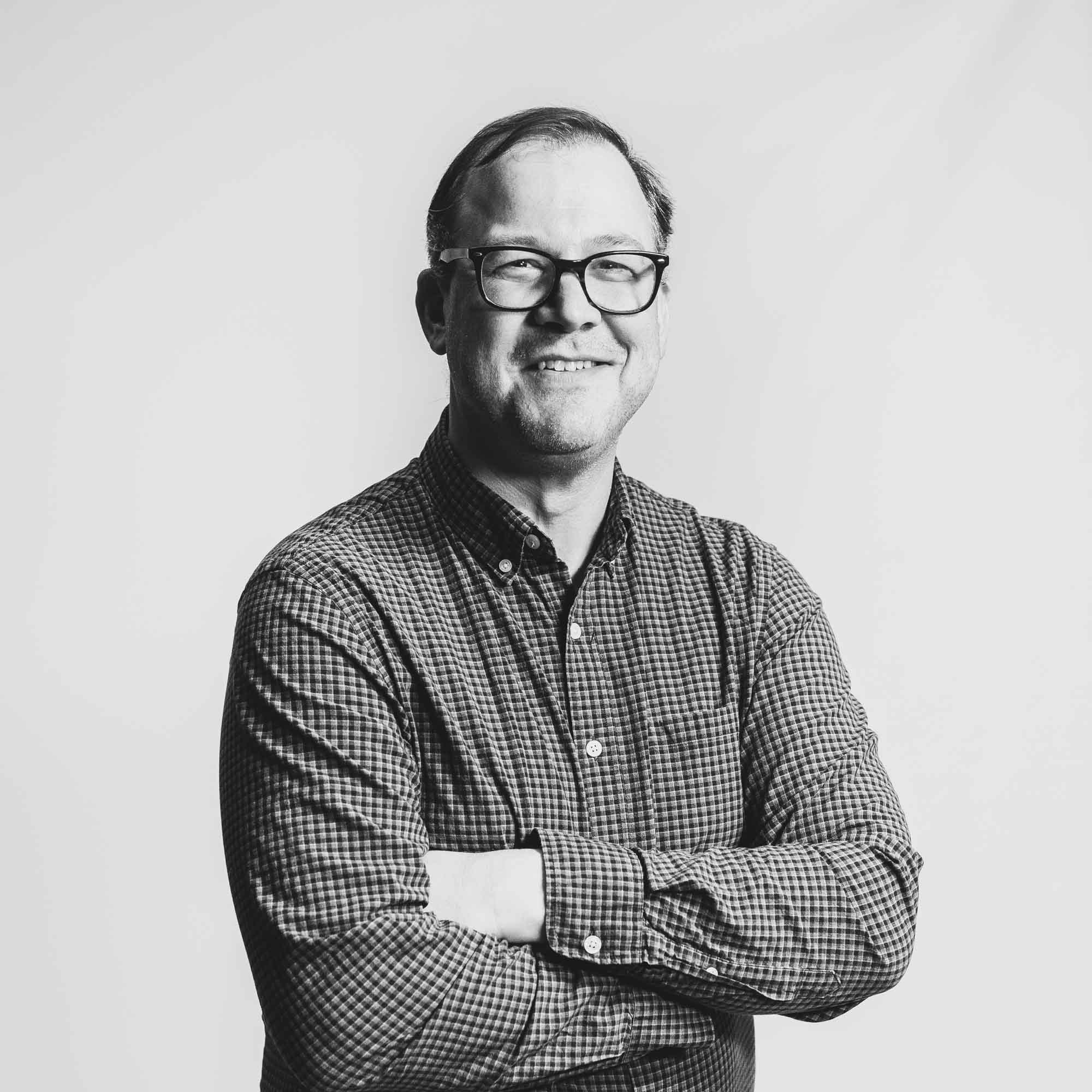 Jeremy Chase
Director of Client Experience
Jeremy's history with Drake Cooper began in 1994 when he quickly mastered the fax machine's use and tried to absorb as much as possible about the ad industry as an ambitious summer intern. Two years later, he started his career as an Account Coordinator and spent the next dozen years cutting his teeth on various accounts and client needs, notably in travel/tourism, state and federal government, and technology.
He then moved to Salt Lake City to broaden his experience with the creative agency Struck. Over ten years, he honed his travel and tourism chops with clients like the Utah Office of Tourism, Experience Scottsdale, Catalina Island Company, CMH Heli-Ski, Ski Utah, Snowbird, and Sundance. He also was a public speaker and presenter at state, regional, and national industry events.
In 2018, Jeremy came full circle with a return to Drake Cooper and his native Idaho soil. As Director of Client Experience, his focus is on business development, agency marketing, and ensuring new clients are onboarded to Drake Cooper warmly and effectively.
Jeremy is an honors graduate from the University of Idaho. He's also a pretty good skier, a national park traveler, a Spotify playlist maker, and an occasional thespian.
Q&A
What is the trait you most deplore in others?
Negativity, with or without a pinch of cynicism.
What do you consider your greatest achievement?
Not hitting the snooze bar more than once each morning.
What is your most treasured possession?
My 1978 Rickenbacker 320.
What is it that you most dislike?
Rampant pessimism.
What is your motto?
"To Thine Own Self Be True." —Hamlet Act 1, Sc. 3.
Back to About