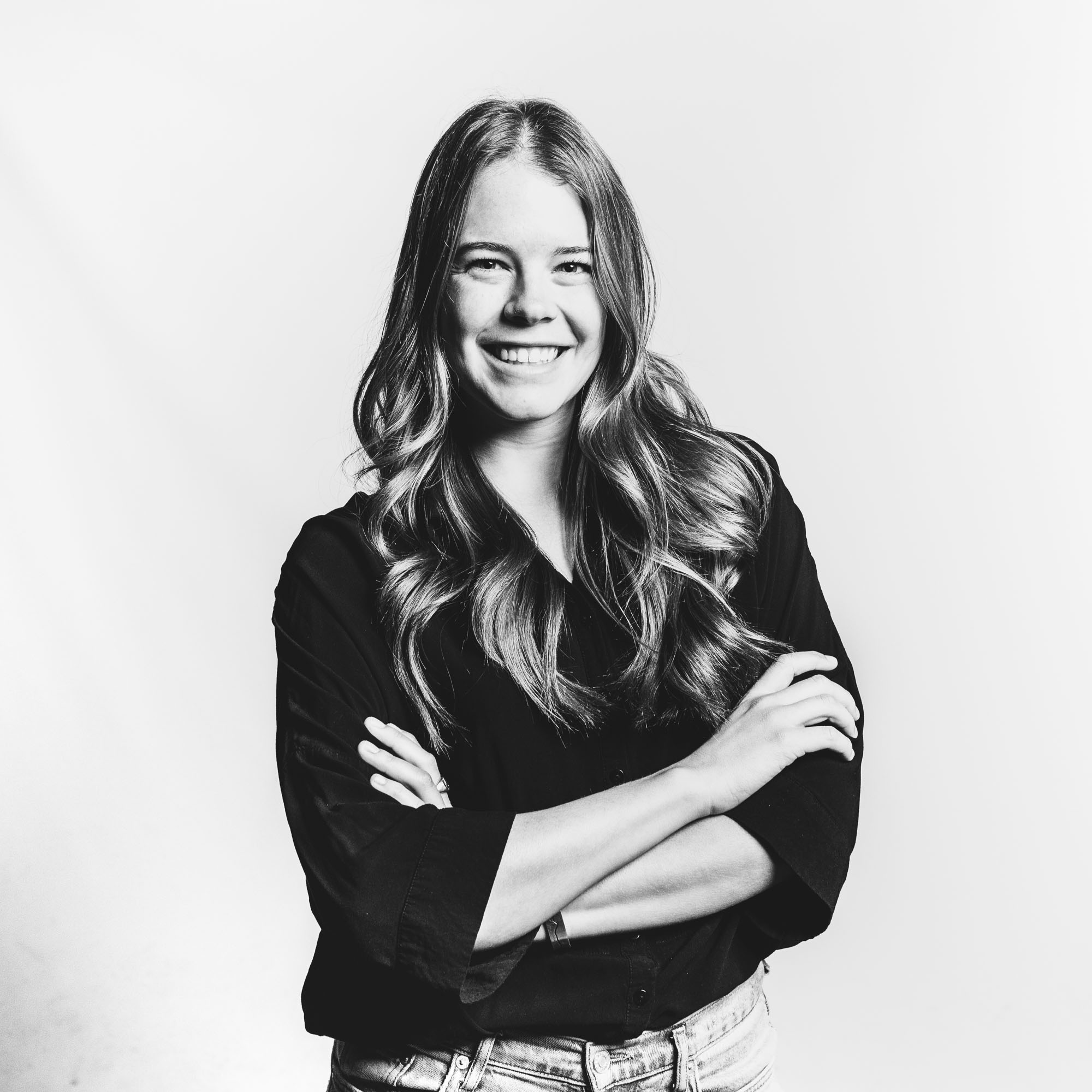 Jill Smith
Account Coordinator
Q&A
What is your idea of perfect happiness?
By the river or in the mountains with friends and a glass of wine.
What is the trait you most deplore in others?
Media illiteracy AND loud chewing. Both are equally irritating.
If you were to die and come back as a person or thing, what would it be?
A character in a Nancy Meyers film.
What do you regard as the lowest depth of misery?
Waking up in the middle of the night and remembering that embarrassing thing you did years ago. Oof.
What's your go-to office beverage?
I'll take another coffee, please!
Back to About