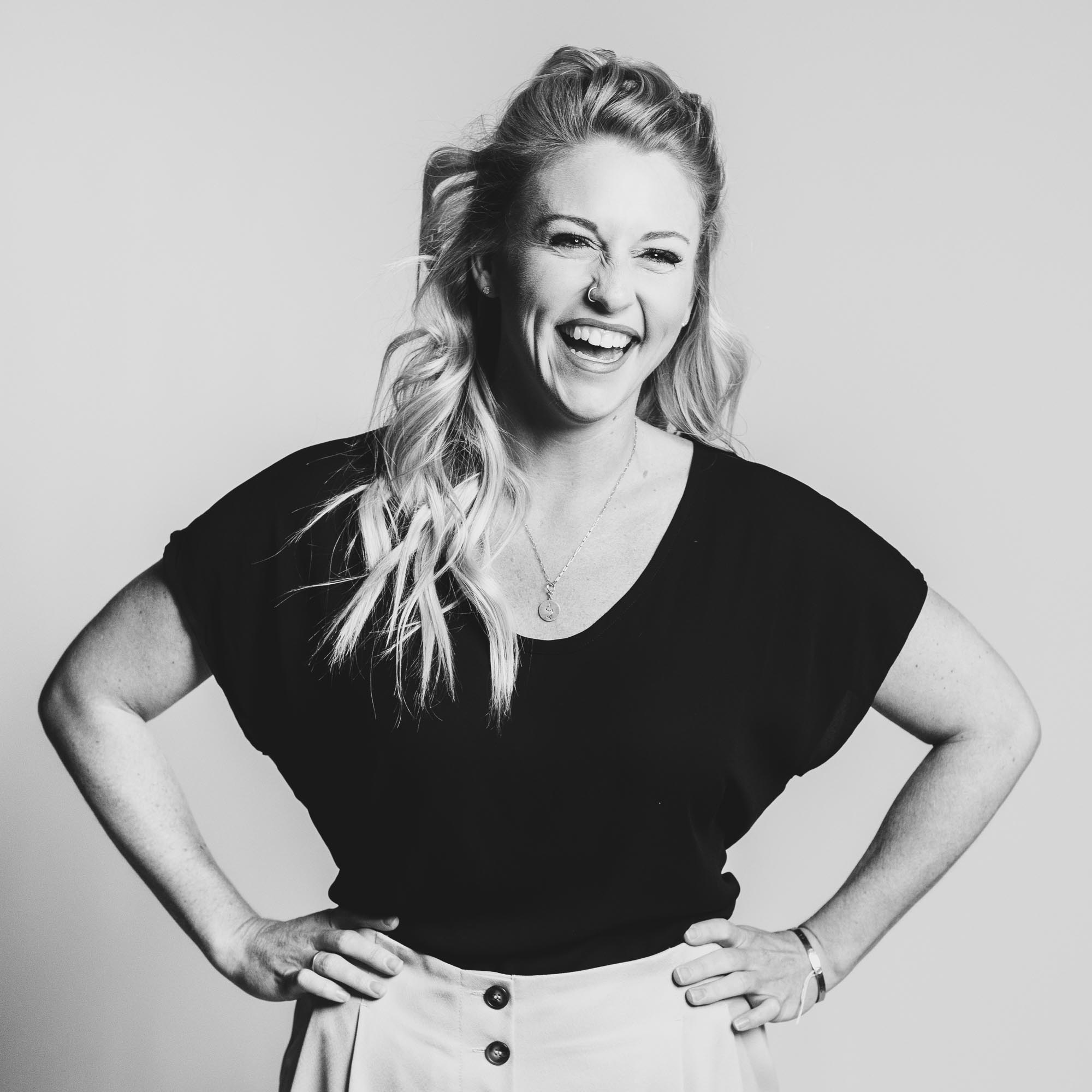 Jordon Robinson
Account Supervisor
Jordon services The J.A. and Kathryn Albertson Family Foundation, providing strategy and account management, including annual planning, Campaign Planning™, and ideation sessions. She leads collaboration with Drake Cooper disciplines and teams to create best-in-class marketing solutions to create awareness of the initiatives JKAF supports.
Jordon came to us from Arkansas and attended the same college, Arkansas State University, as our CEO, Jamie Cooper. In Arkansas, she worked for a medical marketing agency before making the move to VMLY&R where she managed accounts including Sam's Club, Kimberly-Clark Amazon, and Mars Petcare. Jordon gained diverse marketing expertise while at VMLY&R, spanning from digital innovations such as Scan & Go at Sam's Club, website design and development, seasonal campaigns, and customer experience solutions.
When Jordon isn't working, you can find her outside. She enjoys riding bikes after work with her fiancé, Arjun, working in the yard, tending to her cacti collection, or playing with her three fur-babies: Ruby, Hendrix, and Frankie.
Q&A
Which living person do you most admire?
My mother.
Who or what is the greatest love of your life?
My life is the greatest love of my life.
Which talent would you most like to have?
Being able to creatively design.
What do you consider your greatest achievement?
Finding what true happiness means and learning how to grow daily.
Who is your hero of fiction?
Gidget, from The Secret Life of Pets.
Back to About