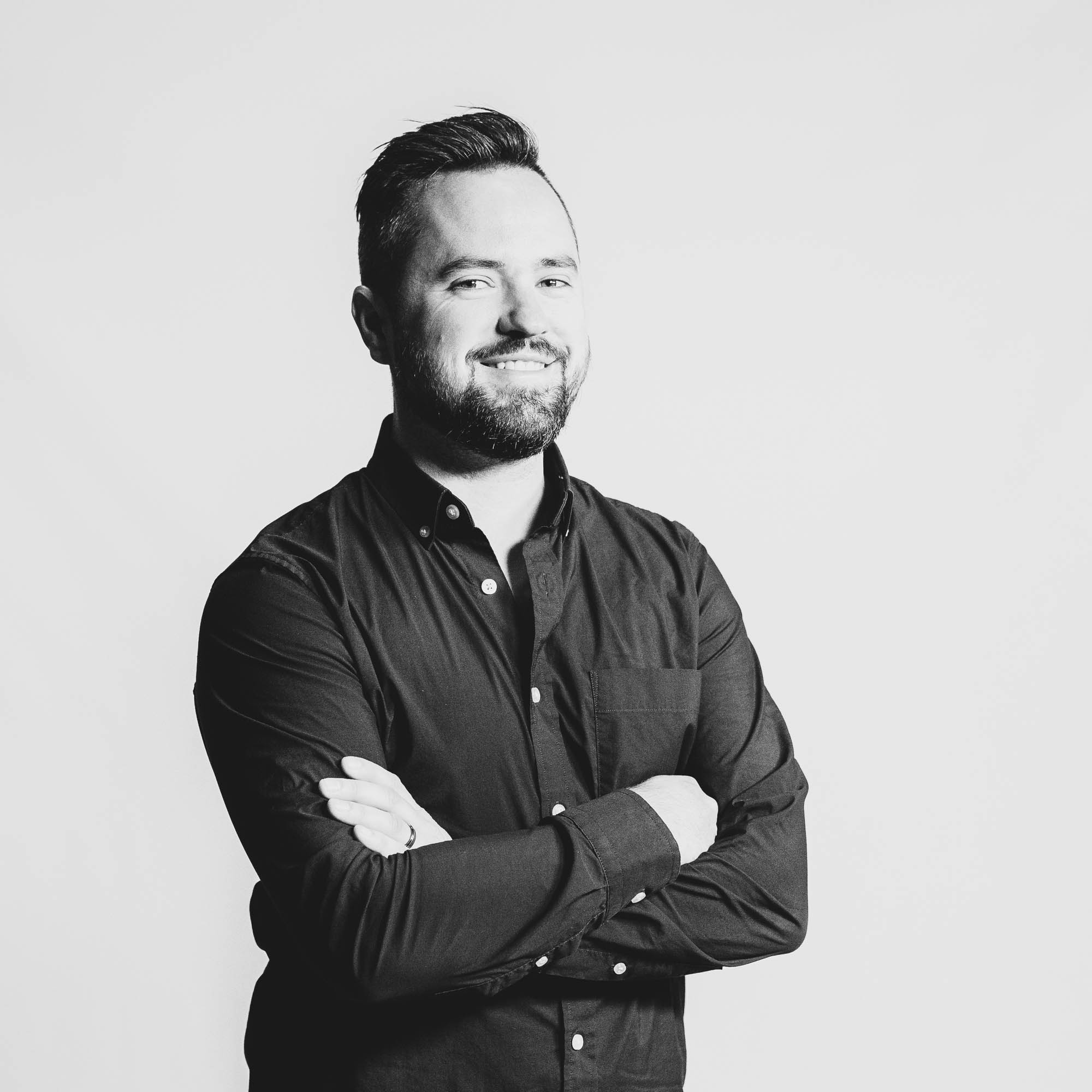 Josh Haugen
Director of Digital Marketing
Josh is a people person who's not just a friendly face. As the Drake Cooper Director of Digital Marketing, he is an integral part of the strategy, planning, and execution of our digital accounts and projects. Before joining Drake Cooper, Josh graduated from Boise State University with a Bachelor's Degree in Business Administration (IT Management). He then began his career at Drake Cooper and started off as a Digital Project Manager. Josh has had a wealth of experience in different departments within Drake Cooper, including positions as a Digital Producer, Production Manager, Brand Manager, and Account Supervisor. This has given him a wealth of knowledge that helps him in solving any problem that is thrown his way. While working at Drake Cooper, Josh has worked to elevate the presence for a diverse group of clients such as; Blue Diamond Growers, CBH Homes, The City of Boise, Connexion Insurance Solutions, Simplot Foods, Hayden Beverage Company, and Boise Cascade among many others. When the workday is done, Josh likes to unwind by taking his dog Guinness for a walk, enjoying a pint, and during the warmer months you'll find him out on the links working on his golf game.
Q&A
Which words or phrases do you most overuse?
"You betcha!"
When and where were you happiest?
Winning a soccer conference championship.
Which talent would you most like to have?
Eidetic memory.
Who is your favorite writer?
Anthony Bourdain.
What is your motto?
"You can't take it with you."
Back to About