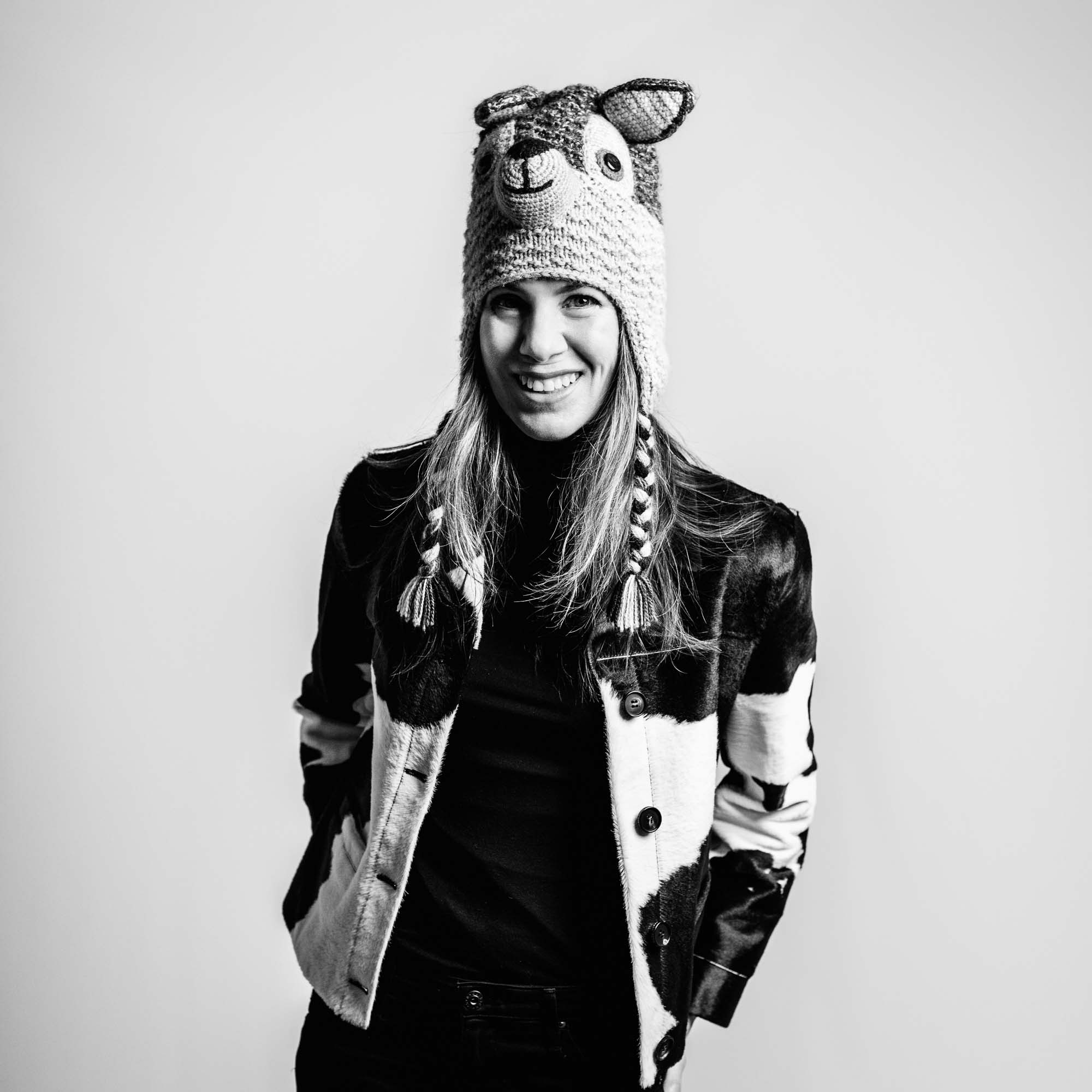 Juliana Baughman
Director of Integrated Production & Operations
Juliana brings 20+ years of experience to Drake Cooper, having implemented and led Project Management and Production teams in large and small LA-based creative agencies such as BBDO, Deutsch, MZA, and social impact-focused enso. Clients include Apple, Google, BMW, Mitsubishi, BofA, Nature Conservancy, Khan Academy, and Airbnb. Other key roles include Director of Creative Operations, Global Creative Talent Recruiter, and Photo Shoot Producer.
With a BS in Journalism/Advertising from the University of Colorado, Boulder, Juliana's attention to detail, strategic mindset, and deep curiosity for "how things work" inspire the development of cross-functional workflows and processes that make for effective teams best adapted to manage and care for differing client needs. She prefers mentoring by getting you to the "why" and leading with encouragement.
But ask where she's learned her greatest life lessons, and she'll tell you from her horses. Besides years of riding and training dressage, Juliana enjoys hiking and photography. You'll find her shooting both portraits and landscapes in the West or street photography in Paris and New York City.
Q&A
What is your idea of perfect happiness?
Harmonious connection with a stellar horse. You think it, they create it.
On what occasion do you lie?
When it comes to my mother's cooking.
What emoji best describes you?
🚀
What is your most marked characteristic?
My unexpected sense of humor.
What is your motto?
N'ai pas peur. (Have no fear.)
Back to About