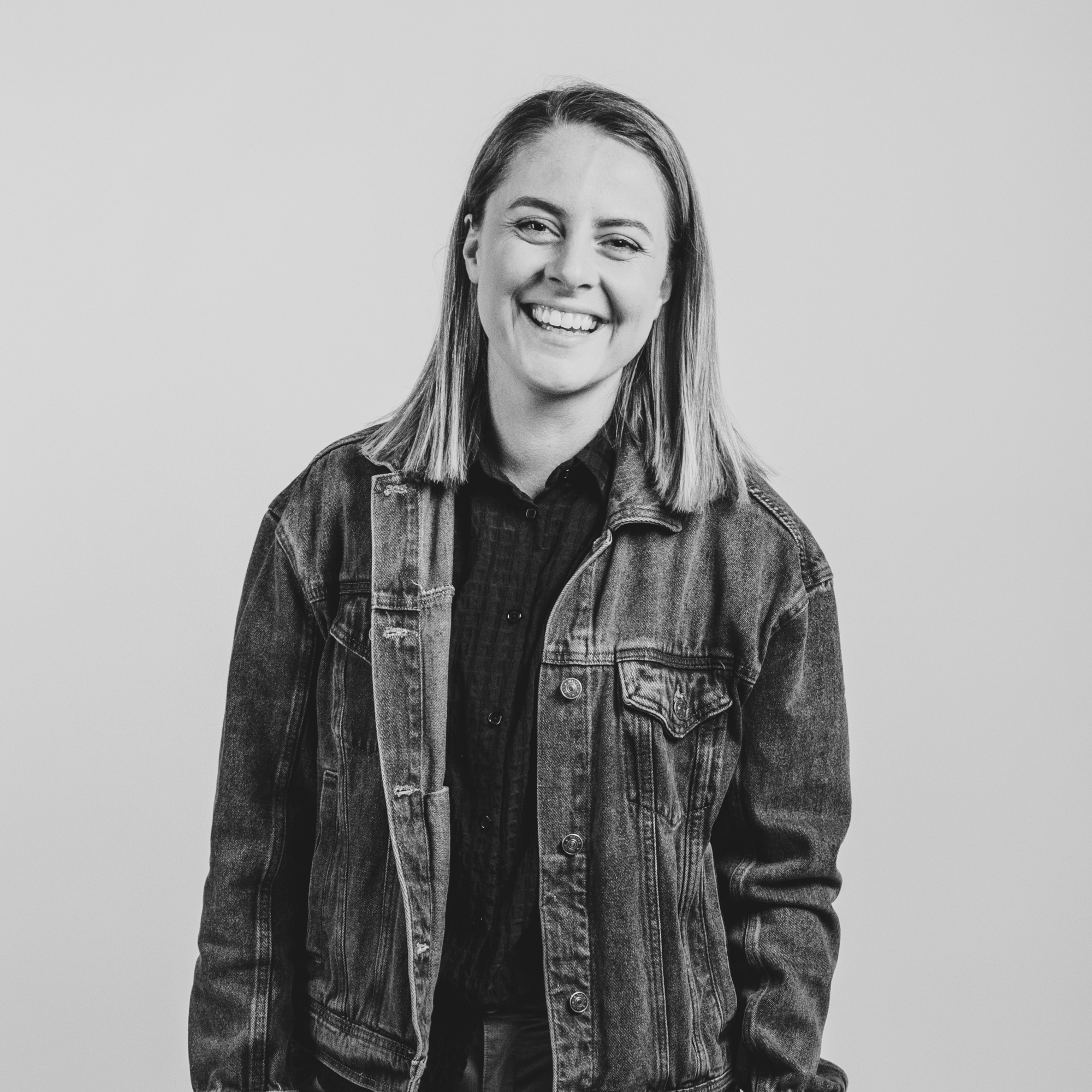 Kelly Peterson
Sr. Project Manager
Kelly handles project management for Drake Cooper's Blue Diamond Growers account, ensuring the smooth completion of various types of digital and creative projects for the brand. Before Drake Cooper, Kelly worked as a Client Services and Project Management Director at an agency in the Bay Area and then in-house as a Senior Brand Manager for a Travel+Expense Tech company. The years of experience managing complex projects – all things digital, print production, corporate strategy, launch events, etc. – and complex client accounts have allowed her to perfect the 'calm, cool, and collected' vibe that often gets attributed to her. Despite this 'vibe,' Kelly actually enjoys some higher energy activities outside of work, like biking the Greenbelt (or anywhere for that matter), trail running, backpacking, concerts, and spending any time off she can get traveling the world with fam + friends. Maybe one day Winnie, her pup, can come on a Euro trip…!
Q&A
What is your greatest extravagance?
Fancy iced lattes always. Do I have coffee at home? Yes. Is it better when someone else makes it? Also, yes, but why?
What or who is the greatest love of your life?
My puppy, Winnie. I hope she'd answer the same…
What do you regard as the lowest depth of misery?
Boise August without AC. I don't think I will ever acclimate.
What is it that you most dislike?
Water chestnuts. Who found those and said, 'yum,' we've got to keep these going.
What activities keep you busy outside the office?
Hiking, biking, camping, traveling, mixology-ing, binging (reality TV).
Back to About