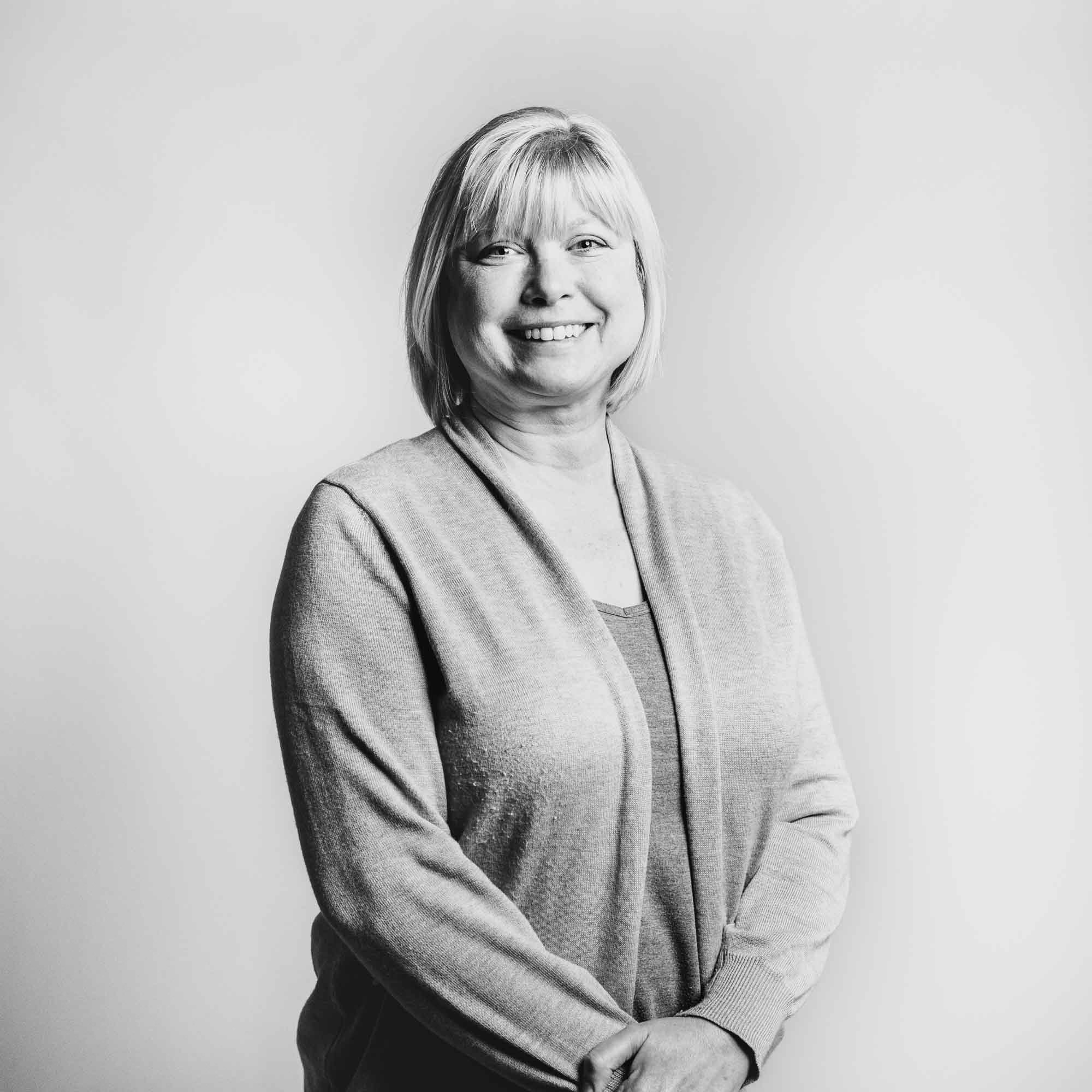 Kimberly Cooper
Accounting Specialist
Q&A
What is your idea of perfect happiness?
Living in a cabin in the woods with crafts, books and an endless supply of food for baking.
On what occasion do you lie?
Christmas… There is a Santa!
Which words or phrases do you most overuse?
"Ya know"
What is your most treasured possession?
Notes, cards and poems from my parents.
What is your most marked characteristic?
A loud voice—It's a Jersey issue.
Back to About