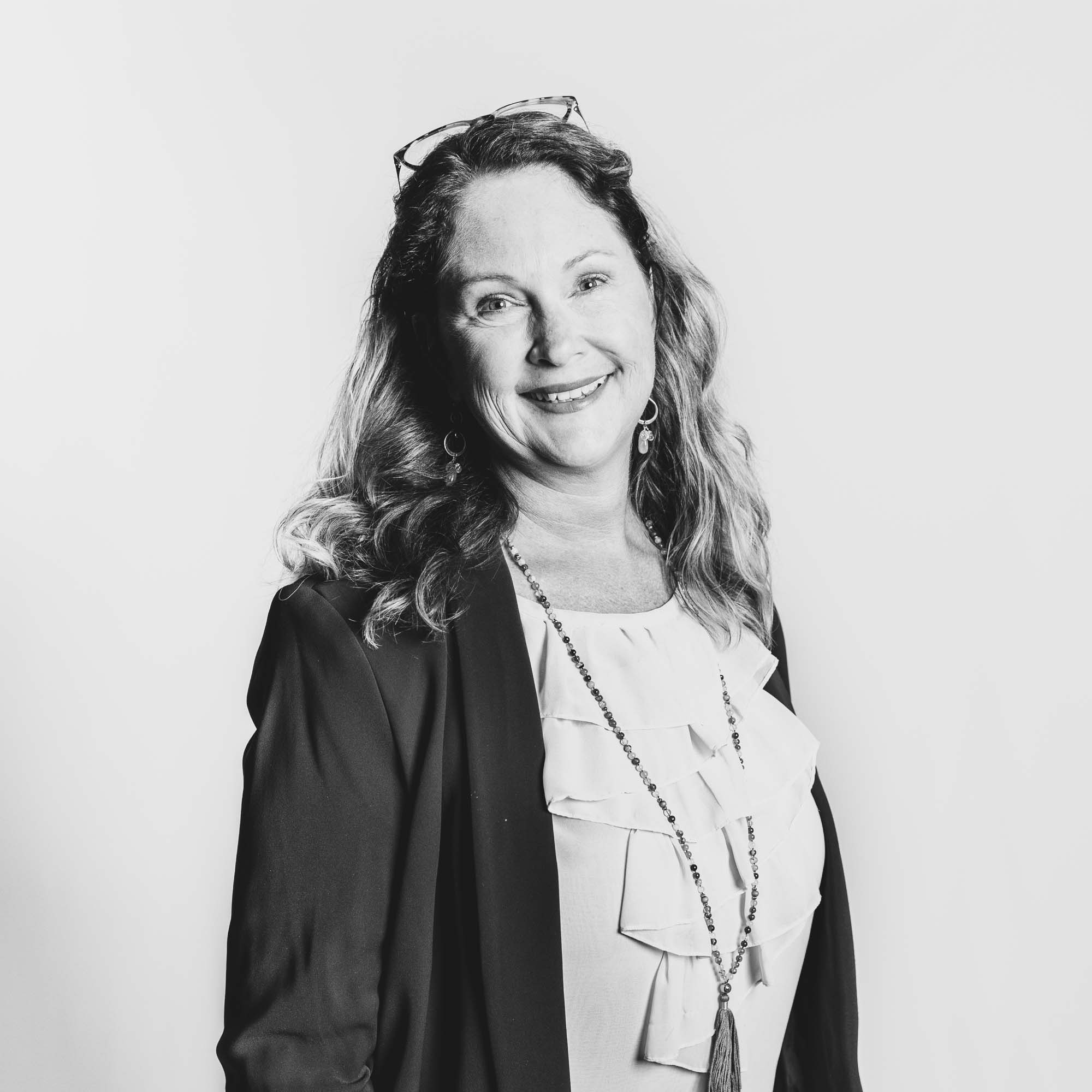 Kristie Danenhauer
Account Director
Kristie has been leading project and account teams since arriving in Boise in 1999. Her agency experience spans promotional marketing, go-to-market planning and execution, branding, digital marketing and PR. Before Drake Cooper, Kristie was Sr. Account Supervisor at Accenture, where she played a role in helping shape the company's customer experience-based model for omnichannel digital marketing.
Kristie has worked with clients in many industries, from local nonprofits to Silicon Valley tech start-ups, to global Fortune 100 corporations. Helping companies establish and grow a purposeful brand from the inside out, to engage customers and drive growth is what makes her tick.
Personally, Kristie is on a mission to complete at least one international adventure every year for as long as her health and finances will allow. On Idaho ground, you'll most likely find her hiking or skiing in the mountains, playing in downtown Boise, supporting live music or entertaining friends "on the beach on the bench" in her back yard.
Q&A
What is your idea of perfect happiness?
Removing the word "perfect" from our vocabulary would make me perfectly happy.
What is the trait you most deplore in yourself?
The absolute inability to eat only one cookie.
What is your greatest extravagance?
Travel: often and faraway
On what occasion do you lie?
When the dentist asks if I floss every day.
What is your most treasured possession?
My collection of my father's NFL cards.
Back to About