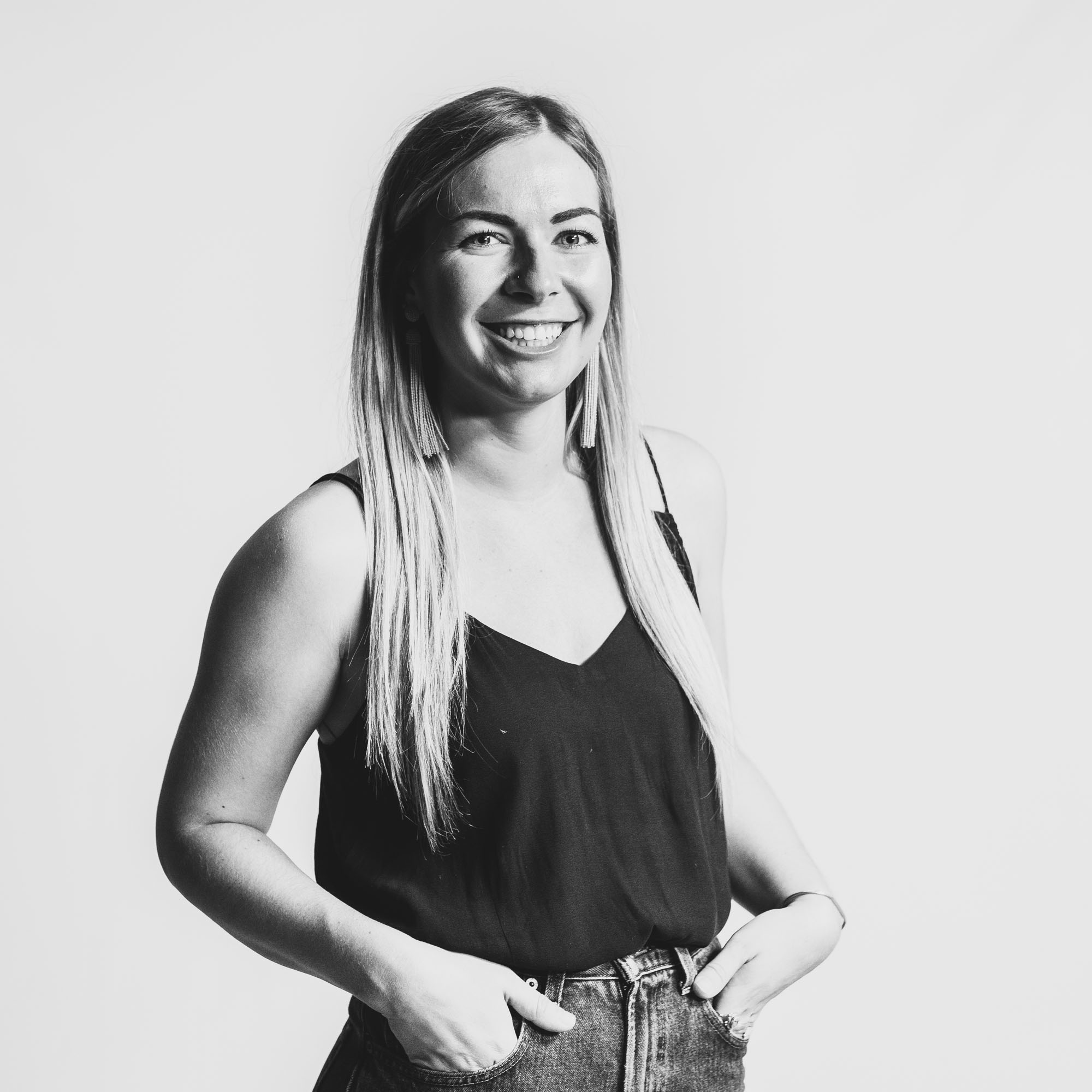 Madeleine Pier
Account Coordinator
As an Account Coordinator, Madeleine is a highly motivated and organized individual. She is responsible for keeping a close watch on her clients' campaigns, budgets, and more, and making sure they've dotted all the I's and crossed all the T's. Her keen eye for detail bodes well for her in this role. She works closely with Your Health Idaho, Idaho Department of Labor, and Bish's RV.
Madeleine graduated from Gonzaga University, where she studied Marketing & Promotions and French Language. As a Milwaukee native, her innate passion for craft beer led her to pick up and move to Boise to work for Payette Brewing Company after graduating. During her time at Payette Brewing, she enjoyed an almost-daily beer, where she focused on social media, Tap Room marketing, and event planning.
Madeleine can be found outside of the office, hitting the trails, rock climbing, or rollerblading around the city. Although she does not use her French as often as when she was living in Paris, elle aime toujours lire et regarder des films en français avec son chien, Pennsylvania.
Q&A
What is your greatest fear?
Yawning in front of John Drake. Or artificially purple food.
What is your greatest extravagance?
Running shoes, dog toys or concert tickets.
Which words or phrases do you most overuse?
"Oofta." "For Pete's sake." "Pardon?" "Zut alors."
What is your most marked characteristic?
Ask me to say bag, rag or tag.
Who is your hero of fiction?
Air Bud.
Back to About