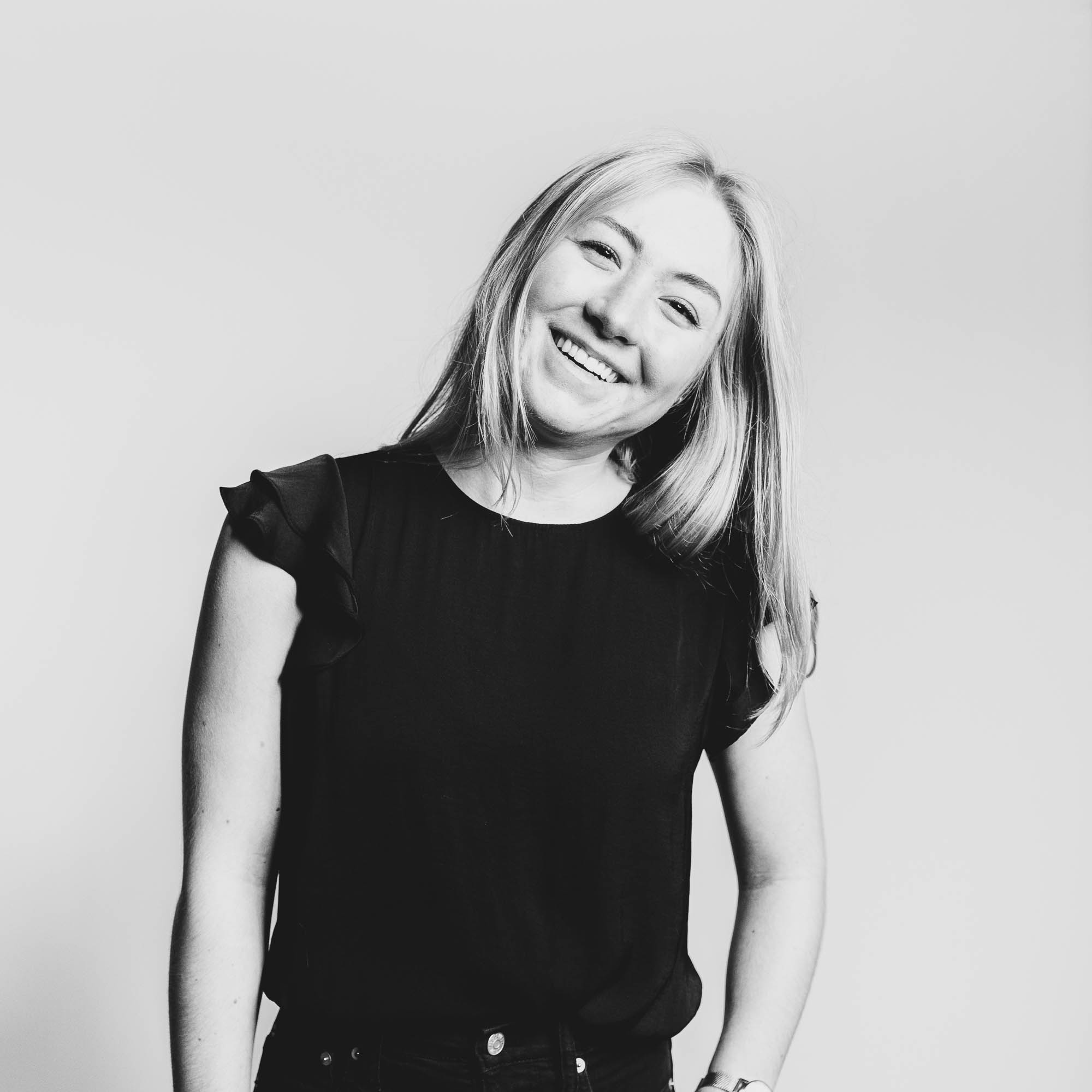 Madeleine Savignon
Digital Project Manager
Q&A
What is your idea of perfect happiness?
Hammocking on a sunny day in nature with a good book and great view.
What is the trait you most deplore in yourself?
My crippling weakness for reality TV and tendency to be overly honest.
What is your greatest extravagance?
Treating myself to spendy pens, notebooks and planners.
When and where were you happiest?
Living abroad in France, studying Art History and indulging in French food and wine.
Which talent would you most like to have?
The baking abilities of a winning Great British Bake Off contestant.
Back to About