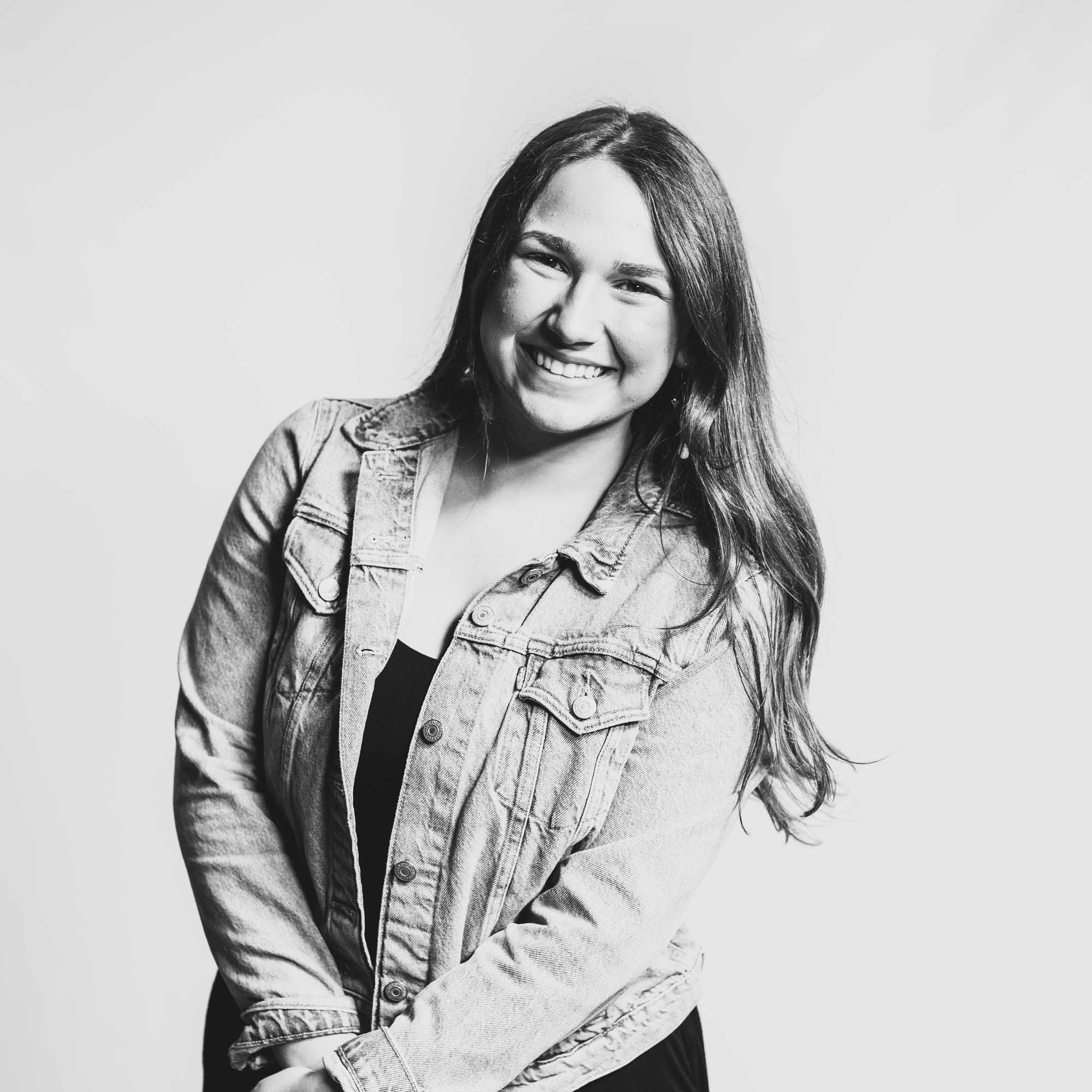 Maria Schnepf
Social Buyer
Q&A
What is your greatest fear?
The Yellowstone supervolcano.
On what occasion do you lie?
Making up words in Scrabble.
Who is your hero of fiction?
Hermione Granger.
What is your greatest regret?
Learning to play the snare drum rather than the saxophone in the 6th grade.
Who is your favorite artist or band?
Lake Street Dive.
Back to About