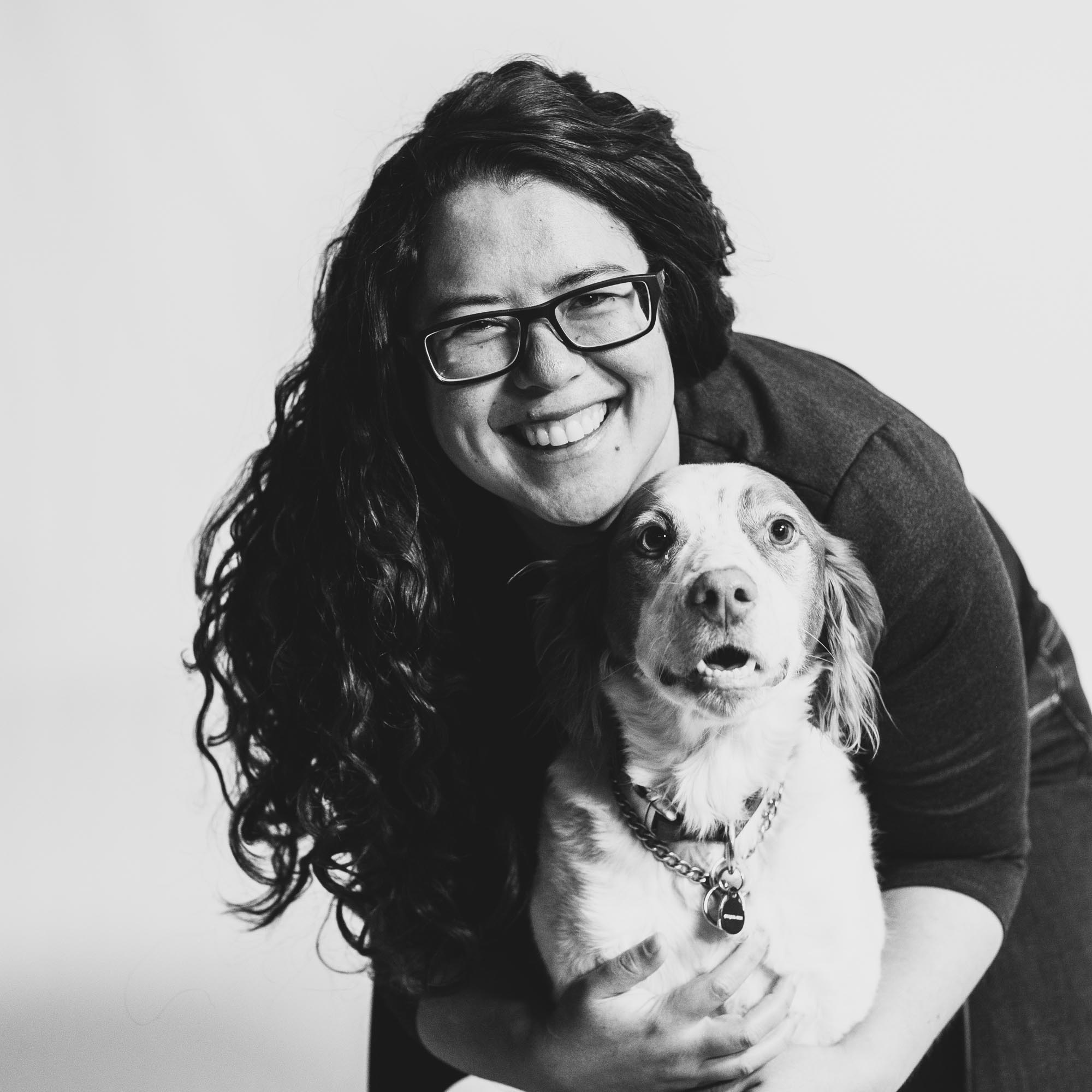 Maria Walker
Director of Media & Analytics
Maria crunches numbers, digs through the data, and asks lots of questions to provide insights into consumer behavior and campaign performance. She serves up historic, current, and forecasted data in easy-to-understand, visually concise, and action-oriented ways that inform the decisions of the agency's thinkers and makers.
Before joining Drake Cooper, Maria was a graphic designer and worked at an architecture firm, design firm, and ran her own business before deciding to pursue an MBA. After kicking butt in the program, it made sense for Maria to seriously consider a more quantitative role that could marry her visual communication skills with newfound passion for numbers.
Outside of work, Maria is an avid modular origamist and overall puzzle/logic game addict. She can often be found after work or on the weekends playing golf with her husband or hiking with their dog, Toby.
Q&A
What is your idea of perfect happiness?
Warm bread.
What is the trait you most deplore in yourself?
Procrastination.
When and where were you happiest?
During my first time riding Dumbo the Flying Elephant at Disneyland as a kid.
Which talent would you most like to have?
Playing the piano.
What do you most value in your friends?
Authenticity.
Back to About