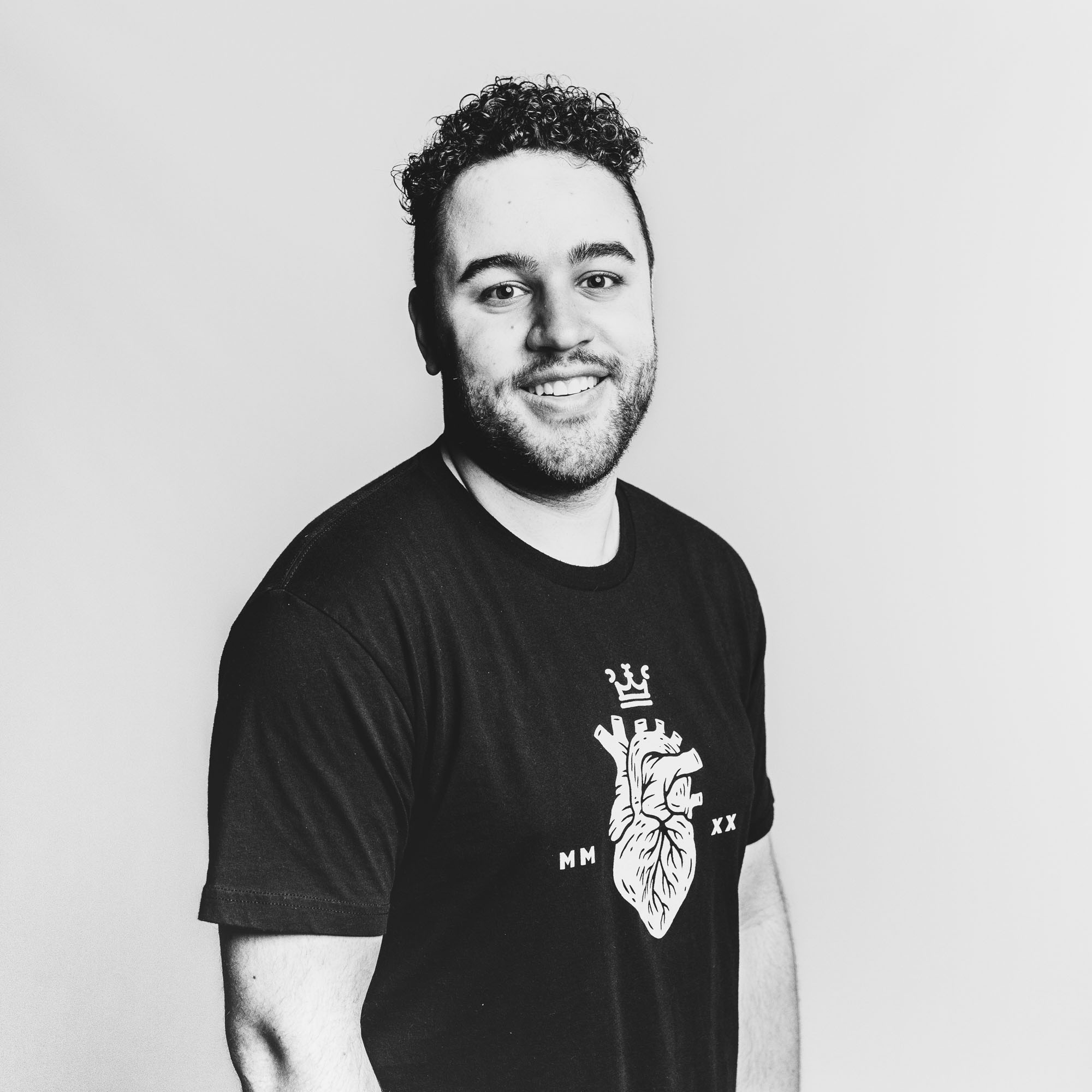 Nick Miller
Supervising Editor, DC/Studio
Q&A
When and where were you happiest?
Whenever I'm in New York City. It's the greatest city in the world and my favorite place to be.
If you were to die and come back as a person or a thing, what would it be?
I have llama-themed decorations all over my house, so… you tell me.
What is your most treasured possession?
My Gibson J-45 guitar. It was given to me after a really difficult part of my life.
What do you most value in your friends?
Their puns.
What is it that you most dislike?
Really not a big fan of beets, selfish people or Boston and New England sports teams.
Back to About