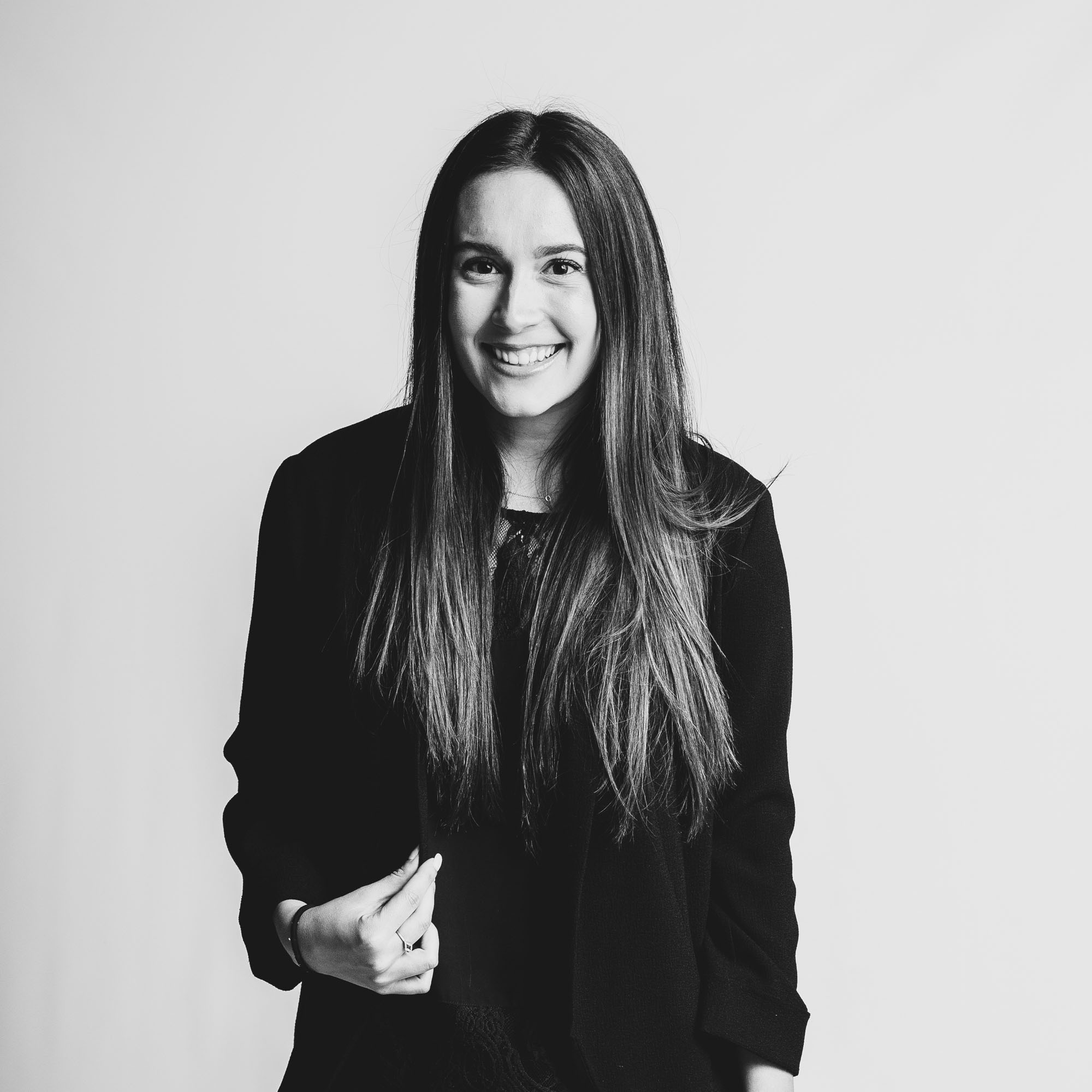 Olivia Gonzalez
Account Supervisor & Strategic Growth
As Account Supervisor, Olivia leads the Chevron ExtraMile account. In addition to client work, Olivia is the first DC employee hired to spearhead the agency's strategic growth and business development capabilities. In her hybrid role, she focuses on identifying client needs and finding the best possible solutions to their business objectives. 
Olivia has a wide variety of experience ranging from business development to account management to public relations. She is passionate about brand awareness and understanding the inner workings of impactful businesses in the ever-evolving industry landscape.
Before Drake Cooper, Olivia worked at Huge in Brooklyn, NY, on both the business development and communications teams. There she led its analyst relations program globally and carried out its outbound business development initiatives for the agency. Also, Olivia spent time at TBWA\Chiat\Day NY and Ogilvy, serving clients including Ford, Intel, Volvo Trucks, and LG. 
A graduate of the University of Oregon, she majored in Public Relations and Advertising and minored in Multimedia Digital Production. 
Outside the office, you can find her in a spin class outside the office, traveling, or sipping on mezcal margaritas.
Q&A
Which living person do you most admire?
Jeff Goldblum.
Which words or phrases do you most overuse?
"Epic." "Rad." "That's bitchin."
Which talent would you most like to have?
Invisibility? That would be cool. Is that a talent?
What is your most marked characteristic?
Sarcasm.
What is your motto?
"Let's make moves."
Back to About