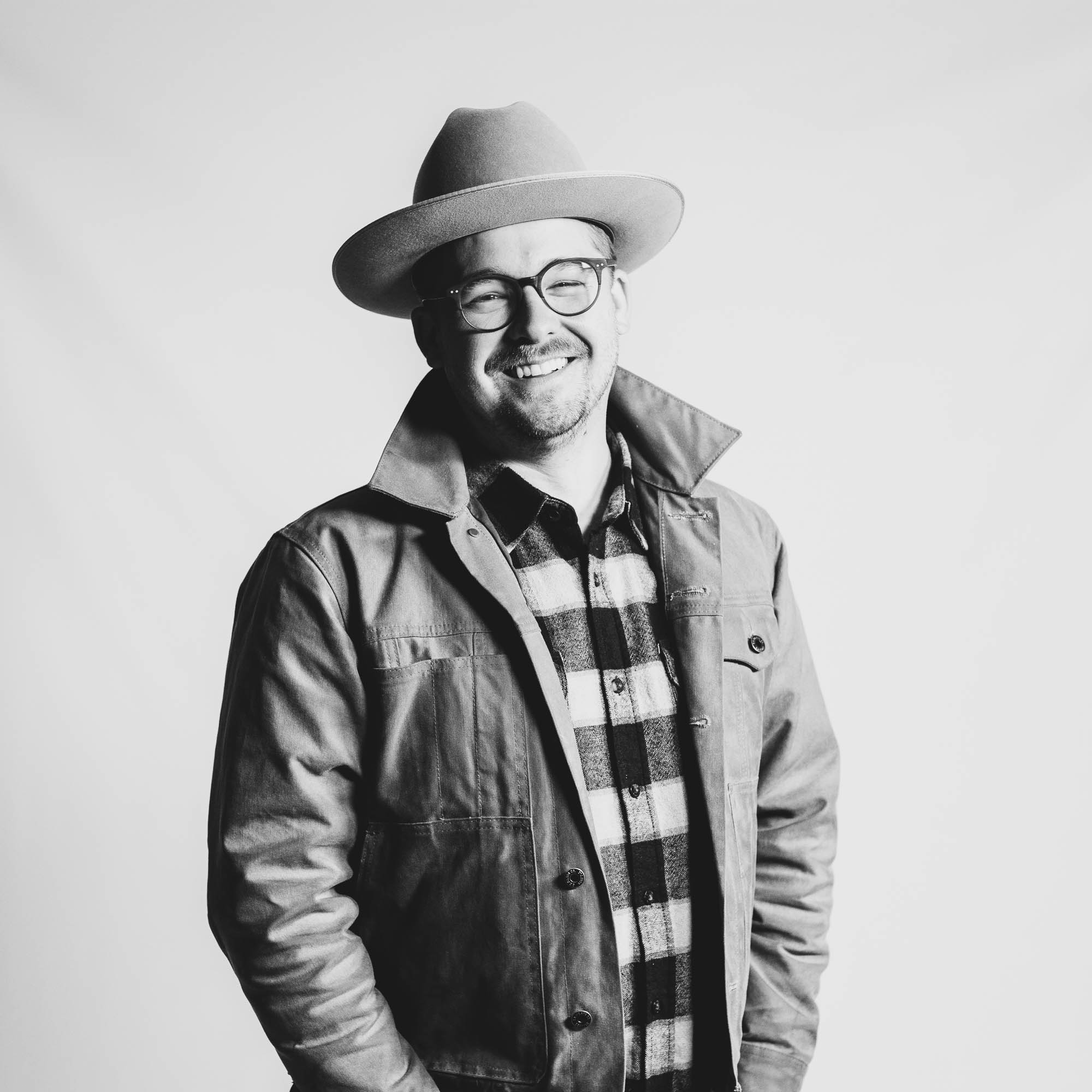 Ryan Cork
Creative Production Director
Since joining Drake Cooper in 2016, Ryan has helped build our internal video and photo production team and is now director of that team. He works alongside clients and internal teams to bring creative ideas to life in picture, supporting their strategic and brand storytelling needs. After attending Northwest Nazarene University's film program, he and his wife moved to Kansas City to start their advertising careers (it's a family thing in the Cork house). He spent a few years in KC at an agency specializing in video and audio production, working with brands like John Deere, Cessna and Tachikara Volleyballs. Ryan then spent time building a production team at a publishing company before taking the plunge and starting his own media production business after moving back to Idaho. A few years and a few Drake Cooper projects later, he came on full time to lead our production efforts and build our capabilities. In his six years the team has grown in capability to be able to support productions of varying scale and complexity. He is a firm believer in the oft misquoted "A jack of all trades is a master of none, but oftentimes better than a master of none", and loves to dabble in all things media production. If it involves creating something with his hands, mind, eyes, and ears, Ryan is all in, all the better if it's with trusted collaborators. He and his wife Claire live in Nampa, with their three sons Fischer, Max, and Andy.
Q&A
What is the trait you deplore most in others?
Laziness.
What is the trait you deplore most in yourself?
Laziness.
Which words or phrases do you most overuse?
*Rubs hands together*
What is your most treasured possession?
My Stetson.
What activities keep you busy outside the office?
My family.
Back to About