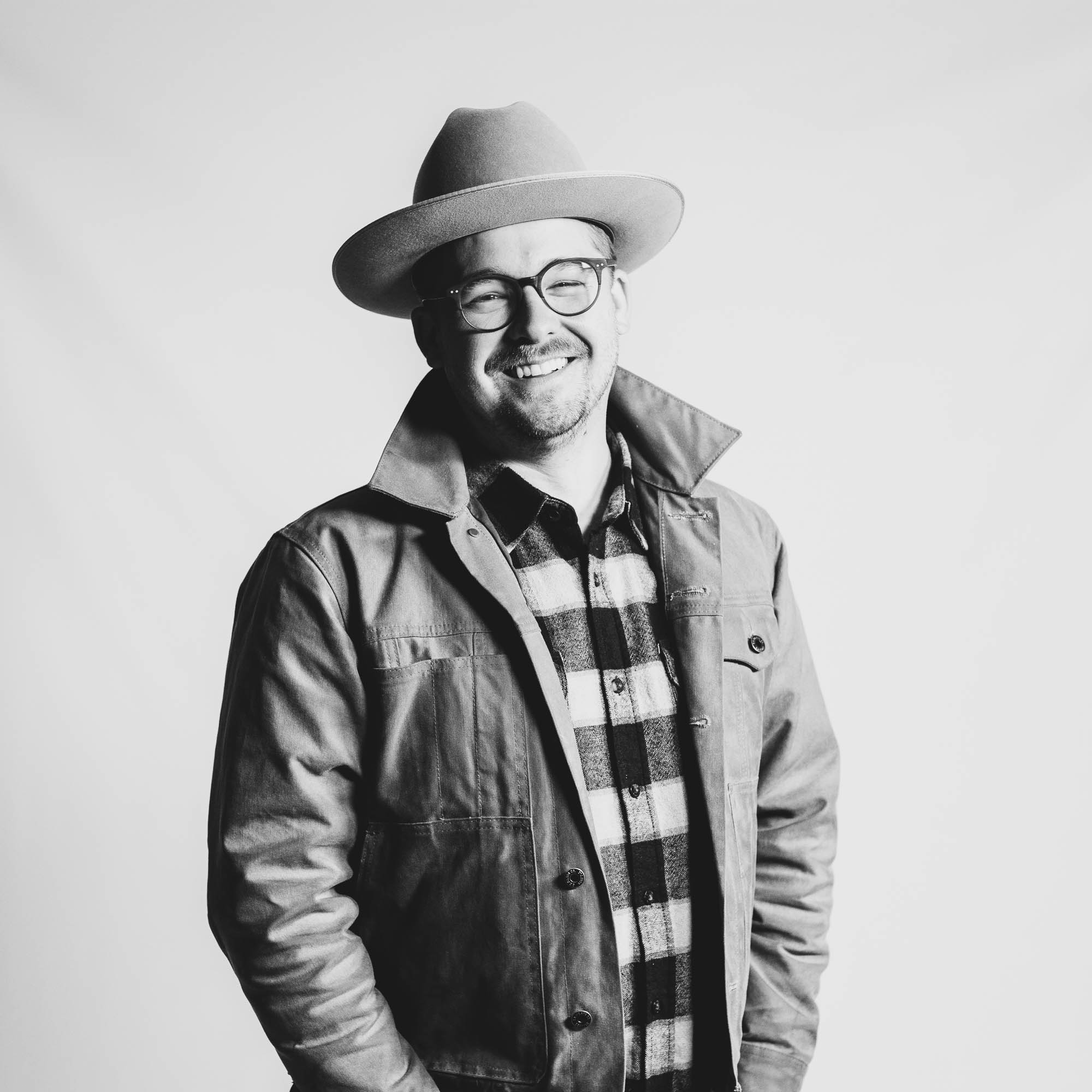 Ryan Cork
Director, DC/Studio
As DC/Studio Director, Ryan is responsible for the management and creation of all things motion. He loves having his hands on multiple projects across different industries with different storytelling techniques.
After pursuing a degree in Mass-Communications from NNU in Nampa, ID, Ryan moved to Kansas City, where his passion for smoky, barbecued delicacies began…oh…and his career in advertising. He spent five years in Royal's country honing his filmmaking skills, helping brands find their voices and developing an understanding of how to bridge the gap between brand and audience with masterful storytelling. Before joining Drake Cooper in mid-2016, he co-owned a production company, worked with a variety of brands and became heavily involved with non-profit organizations.
In his downtime, Ryan loves exploring all that Idaho has to offer with his wife and three boys, jamming out to new music with his coworkers, and holding his breath when people go underwater in movies to see if he would have survived in that situation.
Q&A
What is the trait you deplore most in others?
Laziness.
What is the trait you deplore most in yourself?
Laziness.
Which words or phrases do you most overuse?
*Rubs hands together*
What is your most treasured possession?
My Stetson.
What activities keep you busy outside the office?
My family.
Back to About