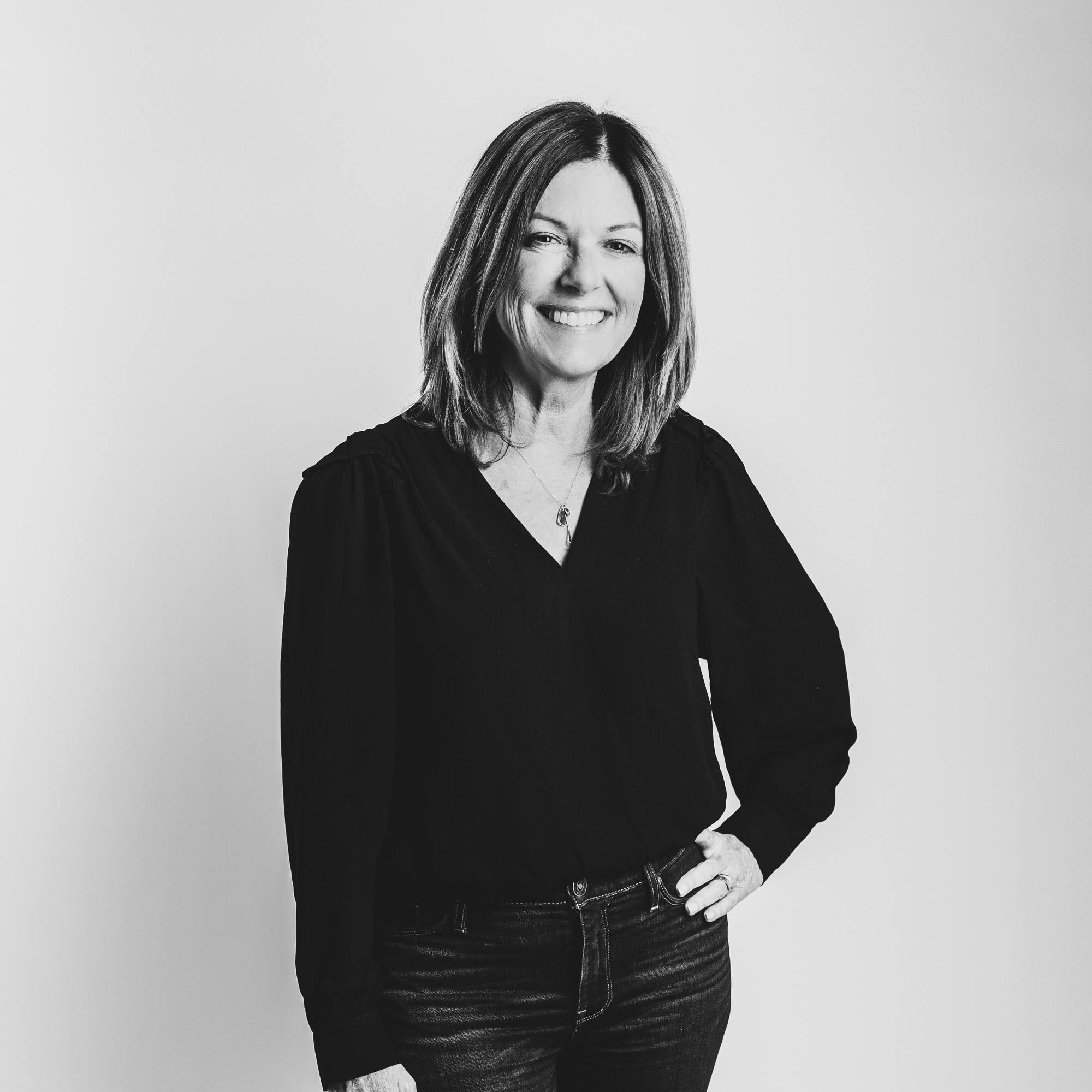 Sara Elise-Volbert
Traditional Media Buyer
Sara has had a career of 30+ years in media advertising, which includes working at Drake Cooper since 2020. She was V.P. of Broadcast buying for Foote Cone and Belding, overseeing national spot buying and planning for accounts such as Taco Bell, American Airlines, Kellogg's, and Chrysler-Jeep-Dodge-Ram dealer associations. She worked as a media consultant for over 10 years for Smart & Final, a So Cal grocery warehouse food chain, and successfully ran her own agency for over 15 years.
In addition to her agency career, Sara worked in both local sales and national sales for Cumulus, RadioOne, and CBS Radio in Los Angeles for over 12 years.
She currently lives in Boise, Idaho, with her husband, Terry, and dog, Ellie. They have four wonderful adult children and three fun grandbabies. In her free time, she travels to see her children and enjoys hiking, and is hoping to establish a golf handicap this year.
Q&A
What do you consider the most overrated virtue?
Prudence, because life is about taking risks.
What is your most marked characteristic?
Kindness
Who is your hero of fiction?
Daenerys Targaryen, every girl should have dragons!
What is your greatest regret?
Living in a big city for too long.
What is your motto?
Stay present in life and always be kind.
Back to About