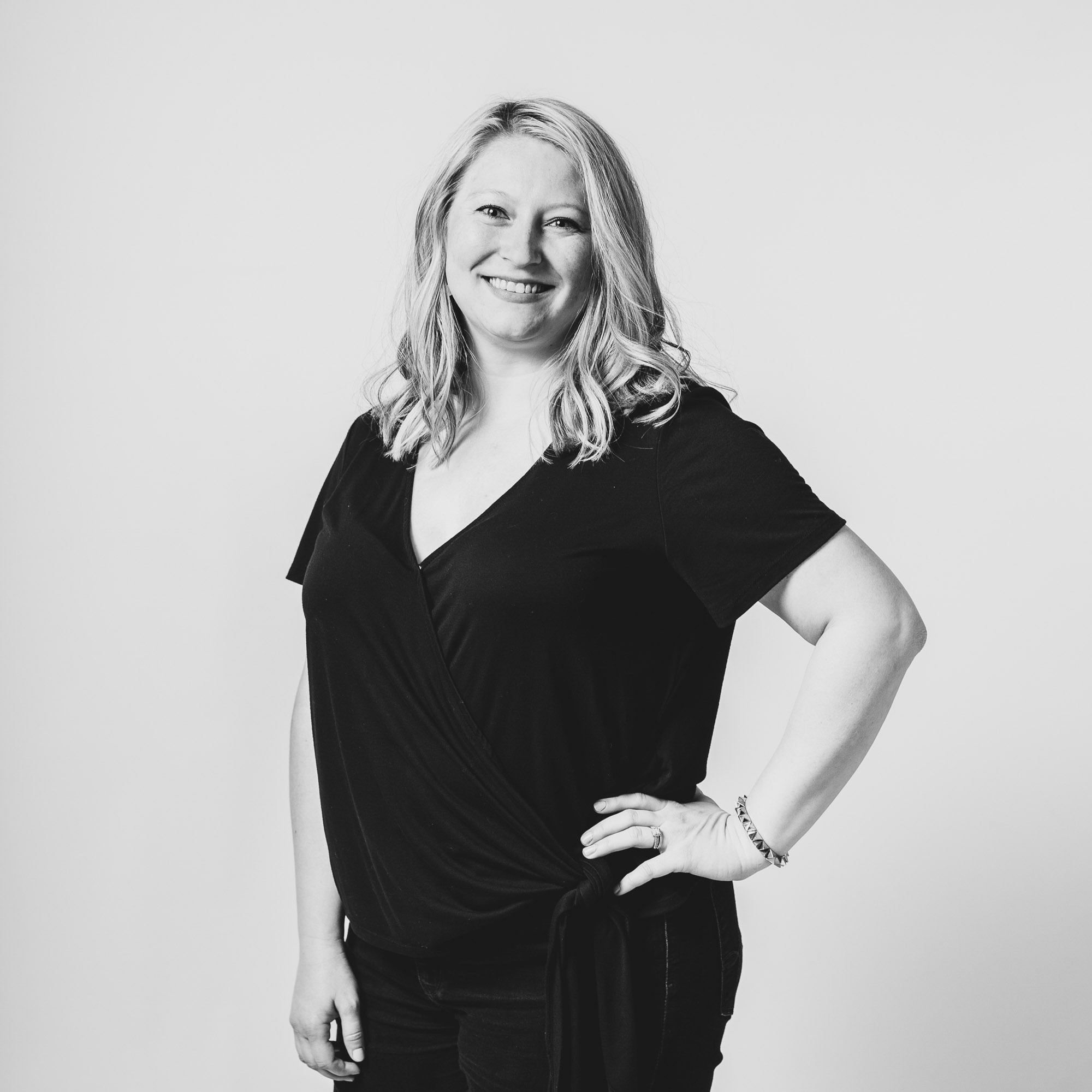 Stephani May Norell
Executive Producer, DC/Studio
Q&A
What is your idea of perfect happiness?
Husband + dog + beach.
Which living person do you most admire?
David St. John.
If you were to die and come back as a person or thing, what would it be?
Jimmy Page's guitar in the 70's. I'd see some crazy stuff.
What is your most treasured possession?
A Yo! MTV Raps trading card of Vanilla Ice that I stole from my sister.
What's your favorite #overheardatdrakecooper quote?
"We're cute until we're cutthroat."
Back to About