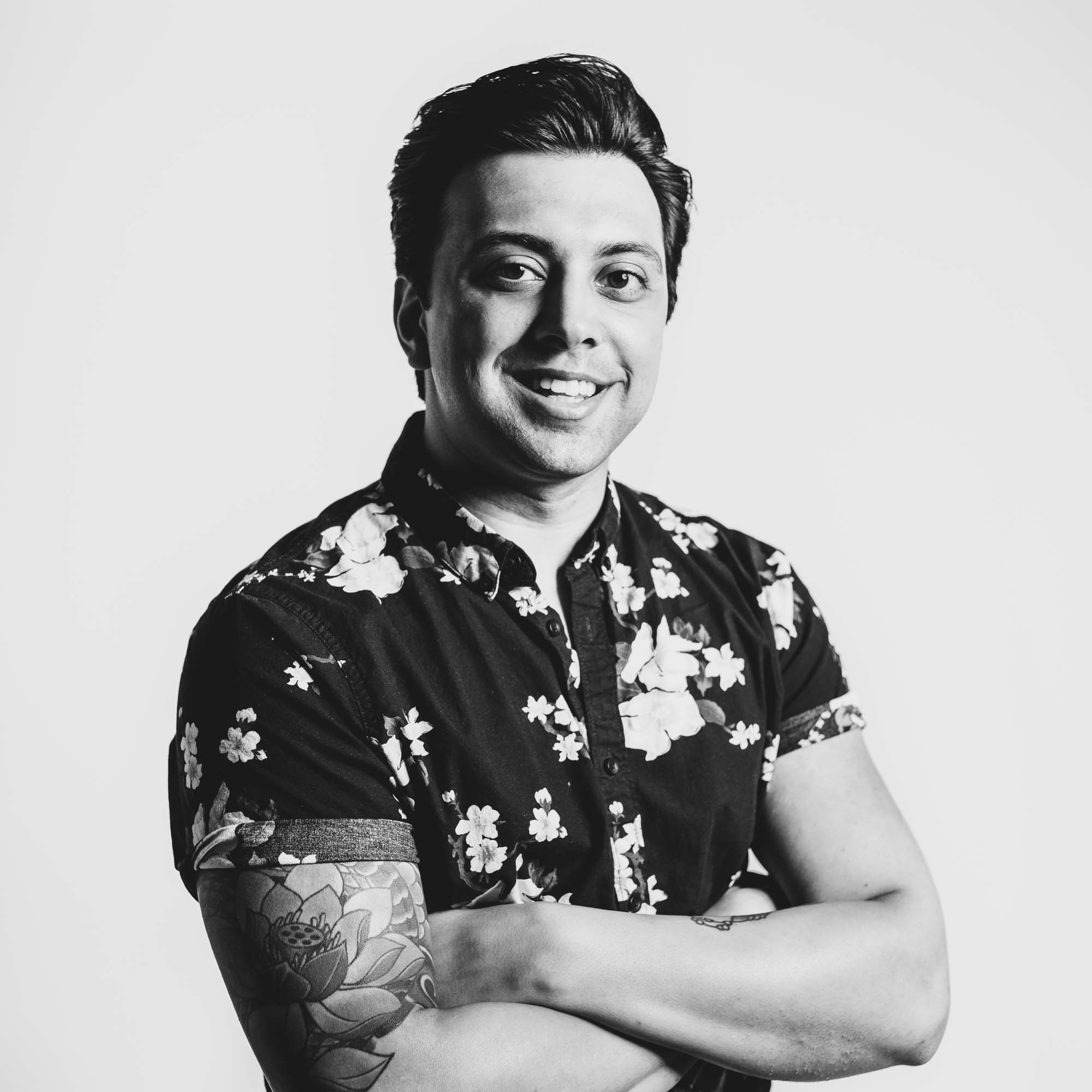 Vijay Sahni
Account Manager
Vijay is a Treasure Valley native. He was born and raised in Meridian, ID and graduated from BSU with a degree in Criminal Justice. He started his professional career in Law Enforcement as a police officer (a Family tradition). He loved helping people and the community—and that's ultimately where he learned how to communicate with people effectively.
A desire to combine the creative itch (The Mad Men effect) and those communication skills led him to a career change in advertising. Now, as an Account Coordinator, Vijay navigates the fast-paced environment of project management while creating long-lasting relationships.
As proud "left-hander," after hours, music is his passion. A drummer for 15 years, he's also a self-taught guitar, bass guitar, and piano player. He's even built a home studio. Maybe one day, you'll catch a show and see him rocking the stage.
Q&A
What is your idea of perfect happiness?
Jamming out on the drums with my band.
When and where were you happiest?
I'm happy with every new day.
What is your most treasured possession?
My drum set and Fender Strat.
Who is your hero of fiction?
Captain America.
What is your motto?
"The only easy day was yesterday."
Back to About