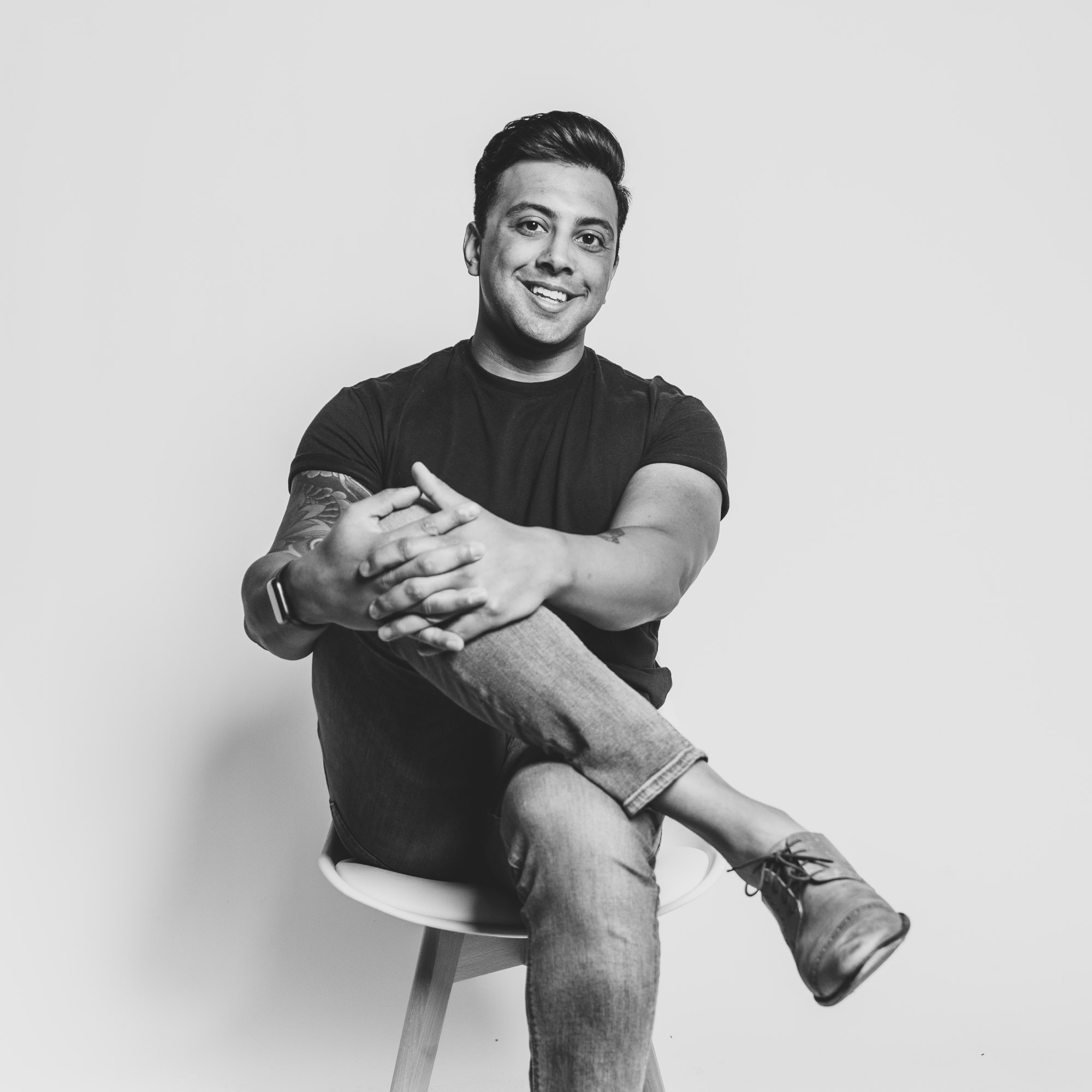 Vijay Sahni
Account Manager
As Account Manager, Vijay ensures clients are beyond happy with the service they receive by using open and clear lines of communication, meeting their project dates and goals, and ideating with them on any new needs. These clients include Newland – Brookfield Properties, Northwest Nazarene University, Your Health Idaho, Nordic Naturals, and The J.A. and Kathryn Albertson Family Foundation.
He started his professional career in law enforcement as a police officer (a family tradition). He loved helping people and the community—that's ultimately where he learned how to communicate with people effectively. After a few years, a desire to combine the creative itch (The Mad Men effect) and those communication skills led him to a career change to advertising.
In his free time, you'll find him playing in his band and writing songs in his at-home studio; he's happiest when he's playing drums and guitar. He's a big fan of random adventures with his close friends and spending an insane amount of time in the gym.
Q&A
What is your idea of perfect happiness?
Jamming out on the drums with my band.
When and where were you happiest?
I'm happy with every new day.
What is your most treasured possession?
My drum set and Fender Strat.
Who is your hero of fiction?
Captain America.
What is your motto?
"The only easy day was yesterday."
Back to About