WE are the ambitious doing work for the ambitious, and we look for mad scientist marketers with Jedi-mind-trickery and heaps of chutzpah.
YOU are pro-interesting, have a fear of mediocrity, are anti-sameness, and are on a quest for the ultimate truthiness in marketing. If that's you, send us your stuff and let's talk.
Current Openings
General Applications
We are always on the hunt for digital masterminds, wordsmiths, gurus and all-around badasses that can contribute to our vision. If you think you've got the chops, submit an application or portfolio.
Diversity. Equity. Inclusion.

At Drake Cooper, we embrace our differences in age, color, disability, ethnicity, family or marital status, gender identity or expression, language, national origin, physical and mental ability, political affiliation, race, religion, sexual orientation, socio-economic status, veteran status, and all other characteristics that make each of us unique. Our practices are applicable but not limited to our policies on hiring, compensation and benefits, professional development and training, promotions, social and recreational programs, layoffs, terminations, and the ongoing development of a work environment built on the premises of gender and diversity equity that encourage and enforces respectful communication and collaboration.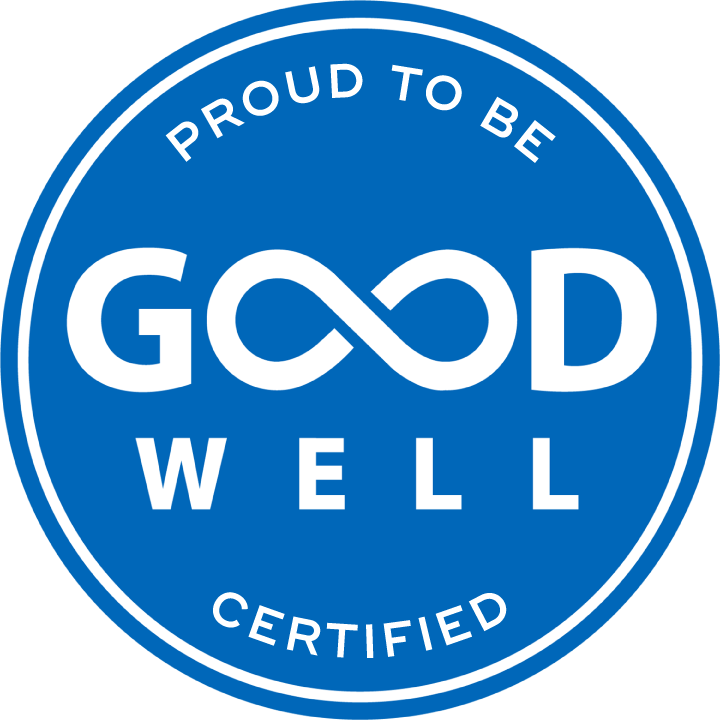 Goodwell Certified
Drake Cooper is GoodWell Certified and has committed to a standard of humanity and equality, to inspire our teams and live by our values.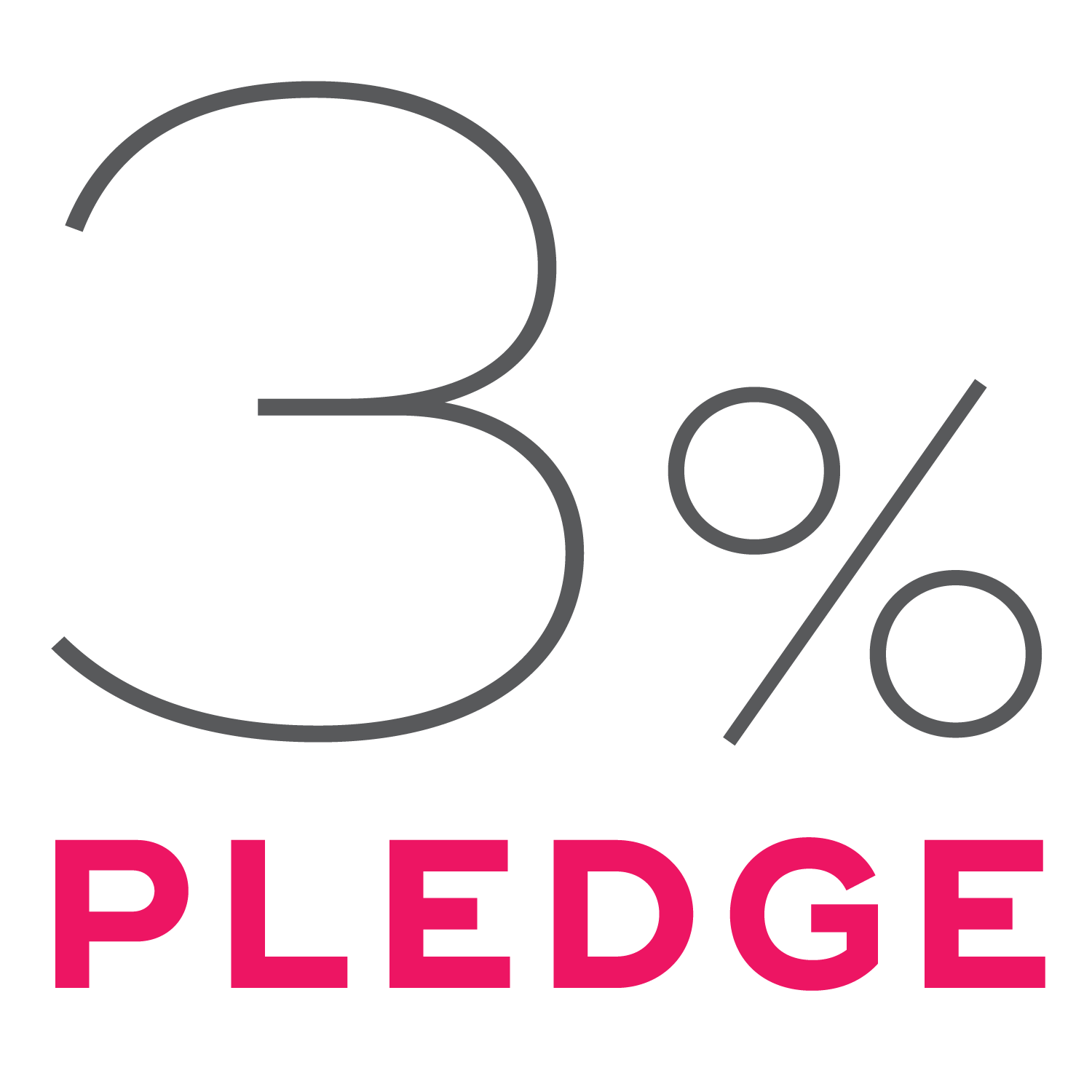 3% Pledge For Pay Equality
Drake Cooper is committed to fair and equitable compensation for our team members and is proud to join the 3% Pledge for Pay Equity. We invite all in our industry and beyond to join us in our commitment.
By joining the 3% Pledge for Pay Equity, we affirm that:
We have conducted a wage review within the last two years or plan to within the next 12 months
We have ensured true pay equity by rectifying like-for-like disparities or will do so following our review
We are committed to advancing pay equity through collaboration, communication and continued identification and promotion of best practices to close the wage gap in the advertising industry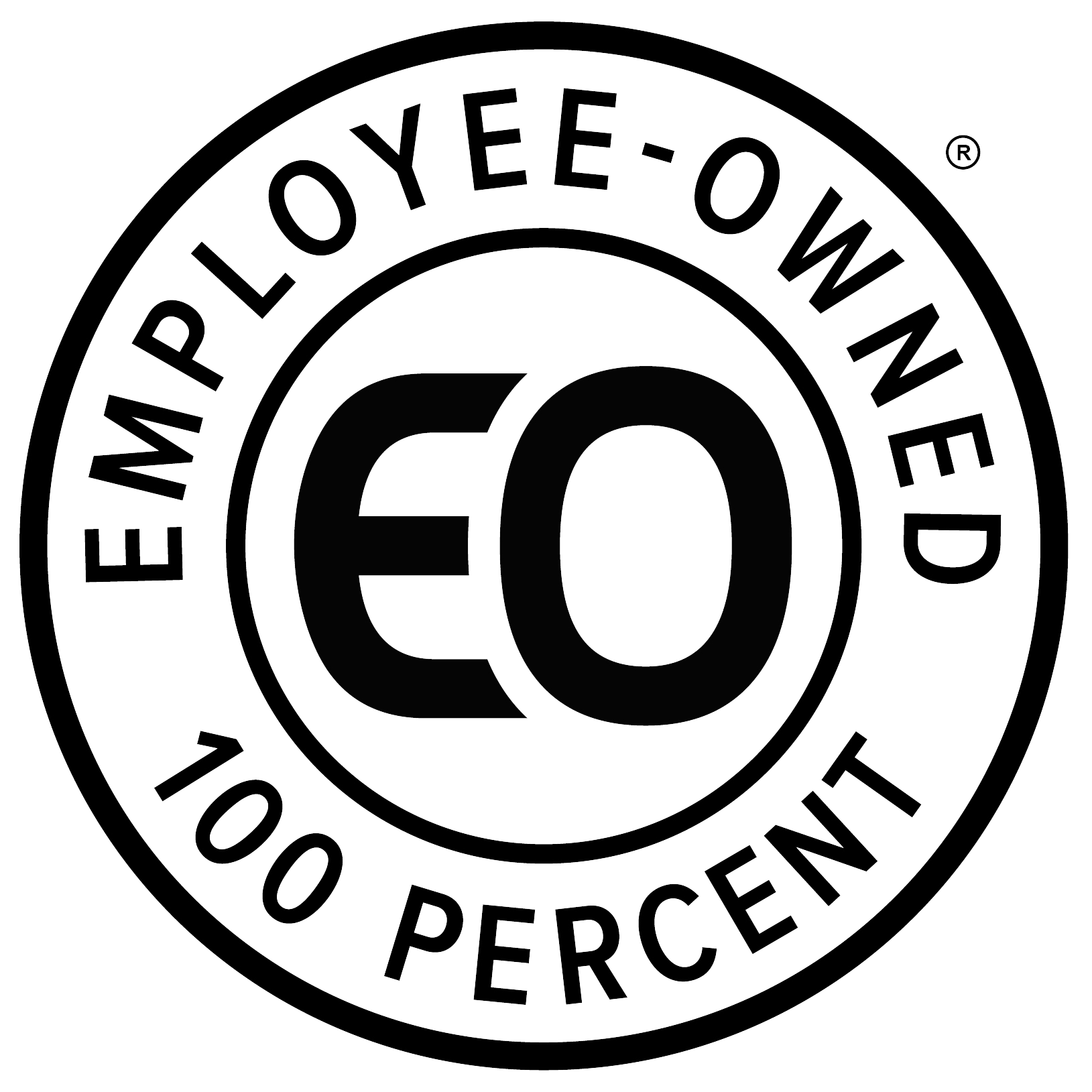 100% Employee Owned
Drake Cooper is a CertifiedEO member alongside 274 other members, and more than 146,6000 employee-owners across 47 states and 194 industries.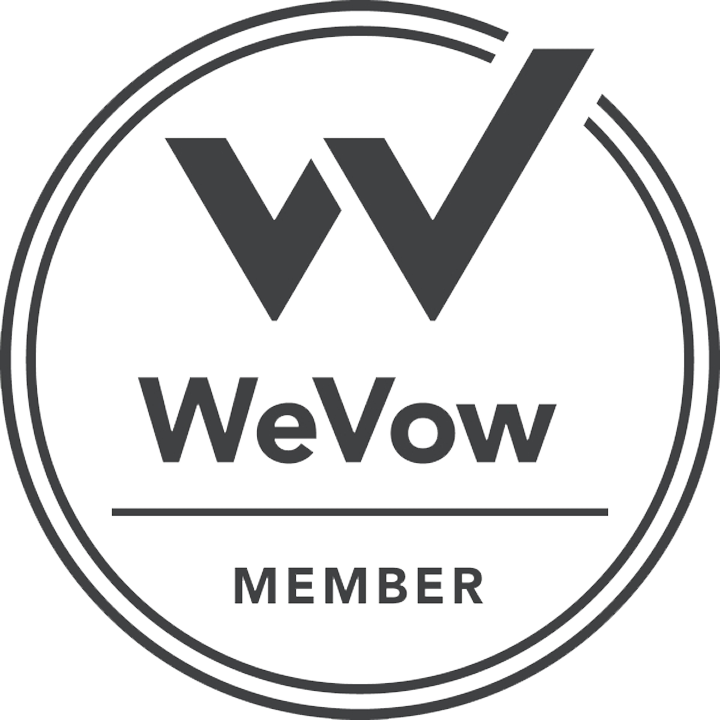 WeVow Partner
Drake Cooper is a WeVow partner that's committed to proactively addressing sexual harassment in the workplace by affirming the value of our staff, giving them clarity on our stance, and backing it up with resources to report it and provide help as needed.