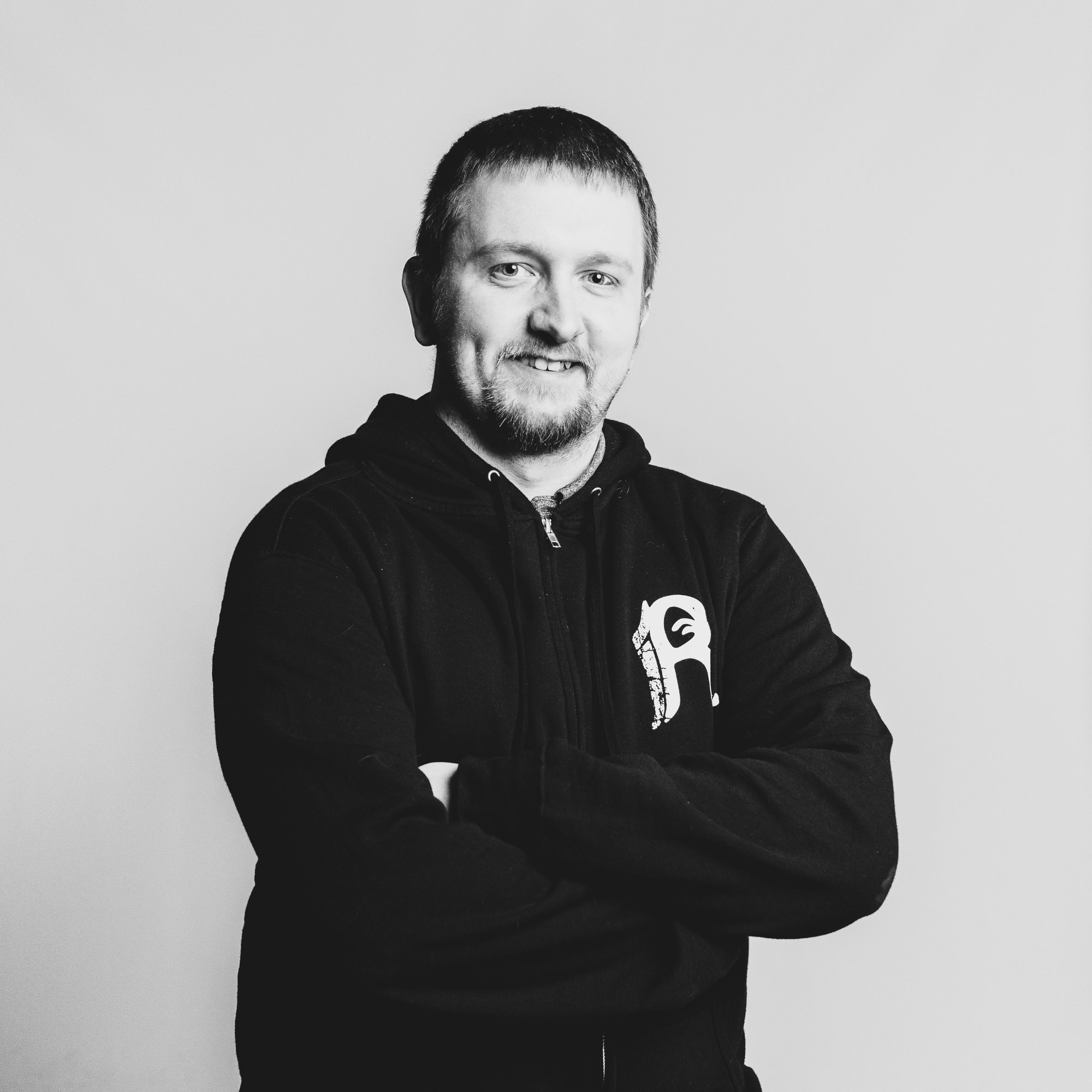 Adam Lavoie
IT Analyst
Adam helps ensure the Drake Cooper IT infrastructure is in tip-top shape, as well as assisting with general IT support and software implementation/management. His first job out of high school was actually at Drake Cooper back in 2008 while studying at Boise State University, then after nearly a decade of IT Administration work at places such as Supervalu, Albertsons and the Idaho Supreme Court, he had the opportunity to return to Drake Cooper in 2021. Born and raised in Boise, he enjoys traveling, fishing, mountain biking, and the occasional video game binge.
Q&A
What is your greatest fear?
Heights, by far!
What living person do you most admire?
My parents and grandparents.
What's your go-to office beverage?
Water, iced coffee, and Coke.
Who is your hero of fiction?
Thor!
What is your motto?
One day at a time.
Back to About