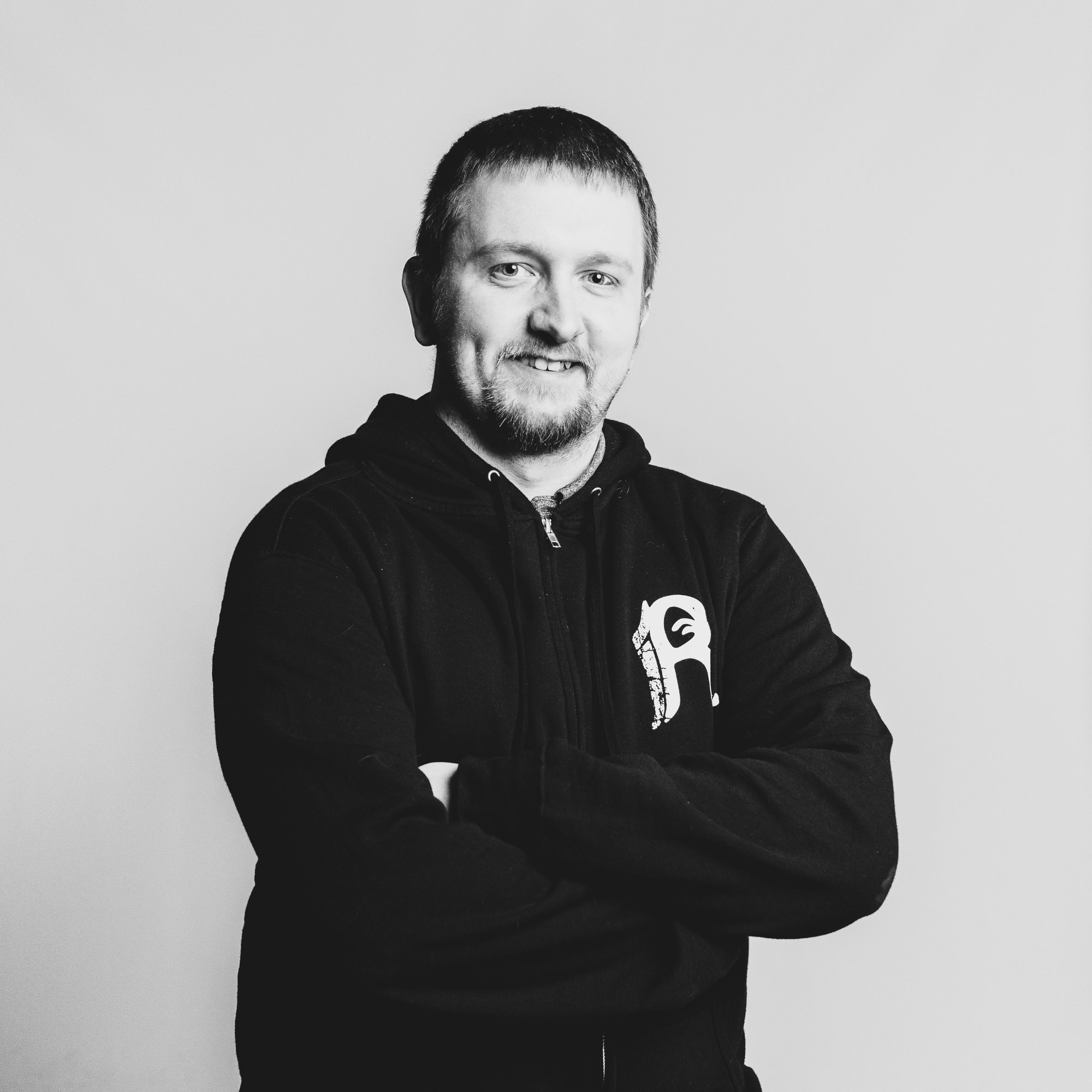 Adam Lavoie
IT Analyst
Q&A
What is your greatest fear?
Heights, by far!!!
What living person do you most admire?
My parents and grandparents.
If you were to die and come back as a person or thing, what would it be?
Chupacabra.
Who is your hero of fiction?
Thor!
What is your motto?
One day at a time.
Back to About