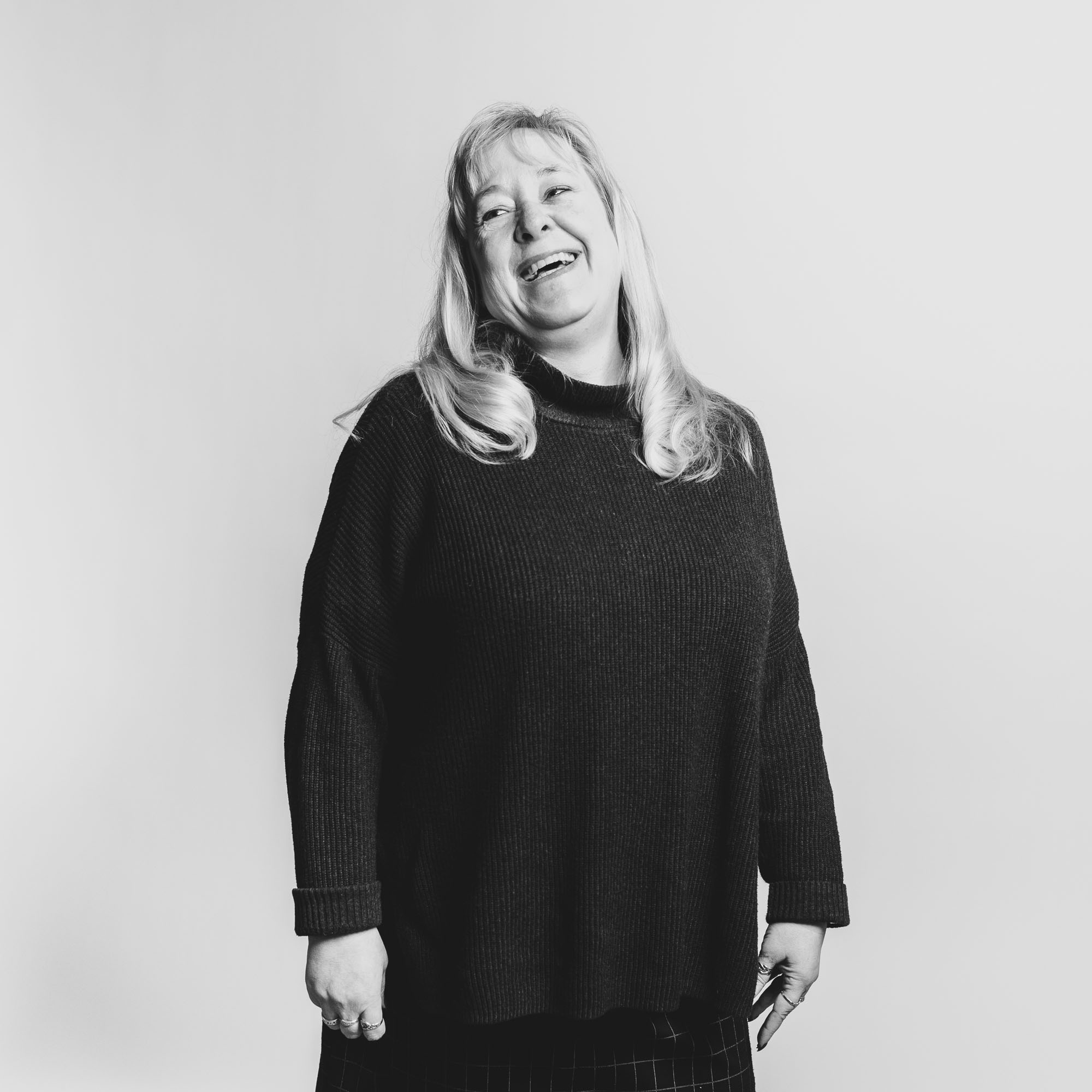 Amy Kinney
Accounting Specialist
Q&A
What is your greatest fear?
Spiders, too many of everything eyes and legs that is unnatural, snakes ick. That seems wrong too
Which words or phrases do you most overuse?
"Just saying" and "I'm sorry".
Who or what is the greatest love of your life?
My husband, Ben.
What's your go-to office beverage?
Water.
Who is your favorite artist or band?
Depeche Mode.
Back to About