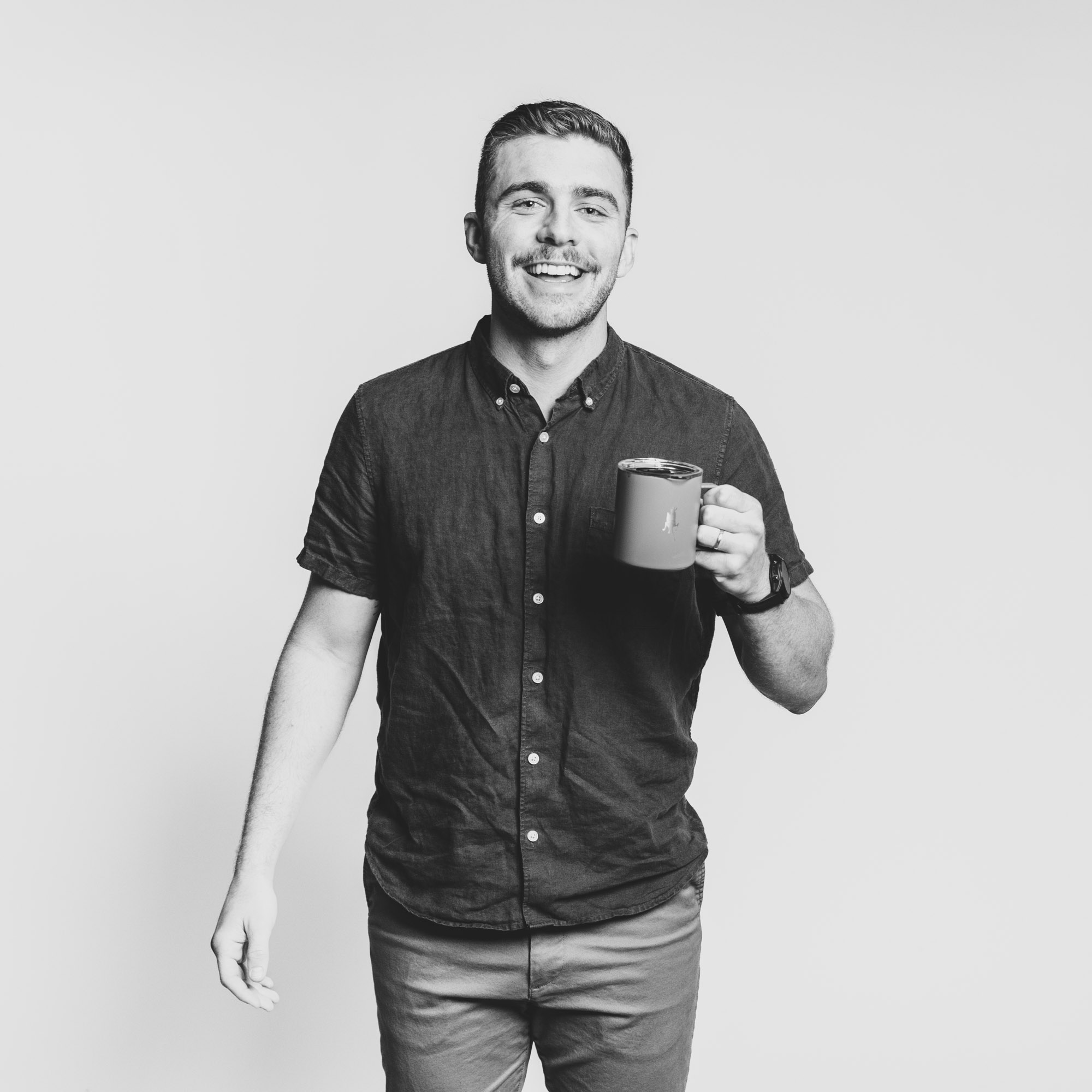 Andrew O'Brien
Search Marketing Manager
Q&A
What is your idea of perfect happiness?
A hot french press, a book, Novo Amor on the speakers, and a rooftop patio in the mountains.
Which words or phrases do you most overuse?
"Good grief."
What do you consider your greatest achievement?
The game-winning catch during the 2019 BAF Kickball Championship Match.
If you were to die and come back as a person or a thing, what would it be?
A moose. A lifetime of wandering arctic mountains and forests sounds like a dream.
Who is your hero of fiction?
Samwise Gamgee. He's dependable, puts others first, and EASILY has three of the best lines in the whole Lord of the Rings trilogy.
Back to About