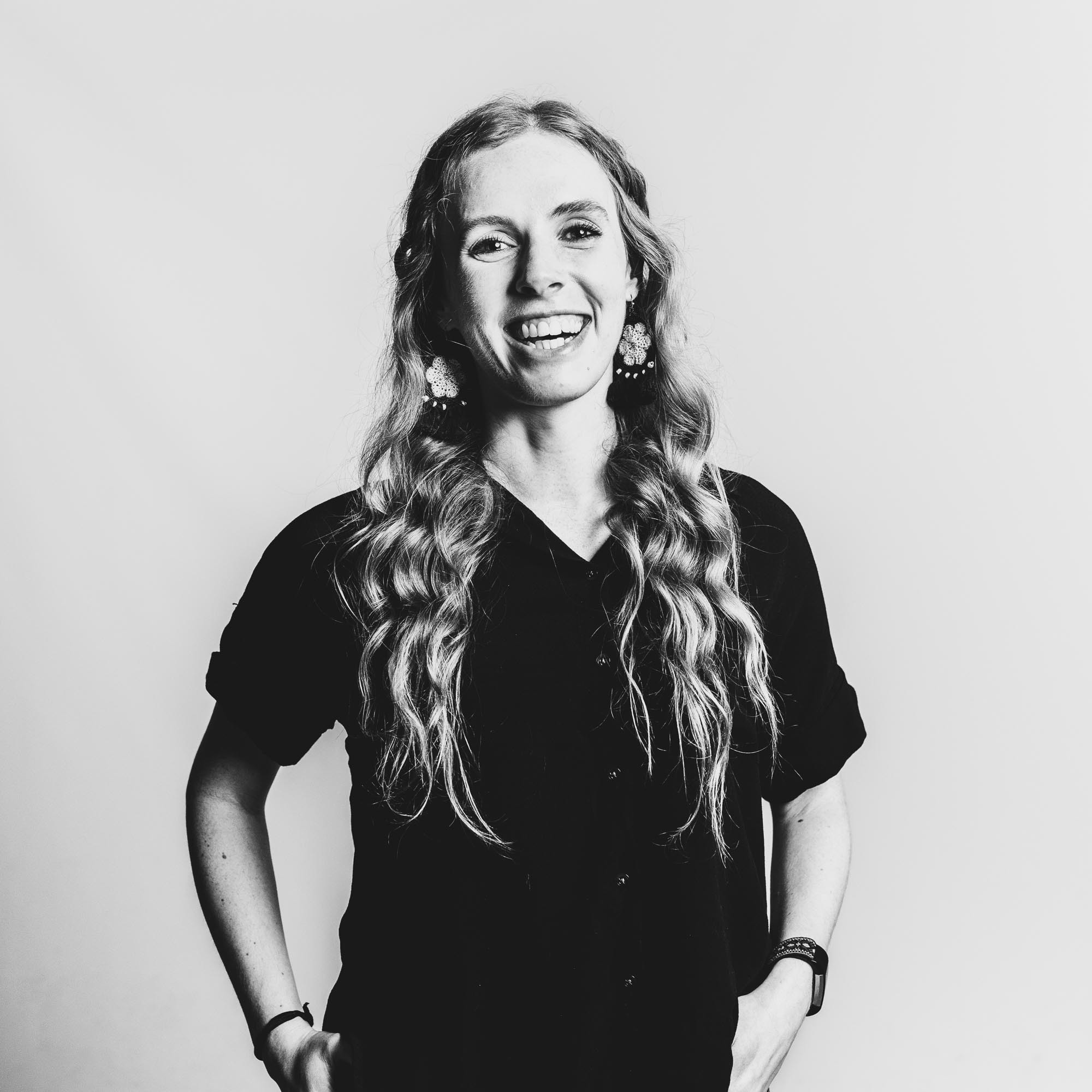 Beaumont Smith
Account Manager
As an Account Manager, Beaumont handles the day-to-day operations of her client accounts making sure that projects get done on time and according to strategic vision. With a penchant for details, color-coded spreadsheets, and slight perfectionism, you can be sure that Beaumont won't miss a beat and will get sh*t done.
Beaumont fell in love with marketing while interning at a few small businesses back in the day. She was able to see the direct impact of ad dollars on business success and she's known since then that she wants big ideas to get big visibility, no matter the budget. She's since used her marketing and project management skills at companies in Virginia, DC, and Boise.
Originally from South Carolina, Beaumont is your least southern southern girl (but don't judge her on her use of "y'all"). Enticed by big mountains and big sky, she moved to Idaho soon after college. In her free time, you can often find Beaumont supporting local, enjoying the Idaho sunshine, and exploring all of the backroads Idaho has to offer.
Q&A
When and where were you the happiest?
Traveling around the South Island of New Zealand in a camper.
What is your most marked characteristic?
My name – this will always usurp anything else about me.
Who is your hero of fiction?
Ana from The Book of Longings. #girlpower
What is your greatest regret?
Not taking a gap year before/after college to backpack around Europe.
What is your motto?
The best is yet to come.
Back to About