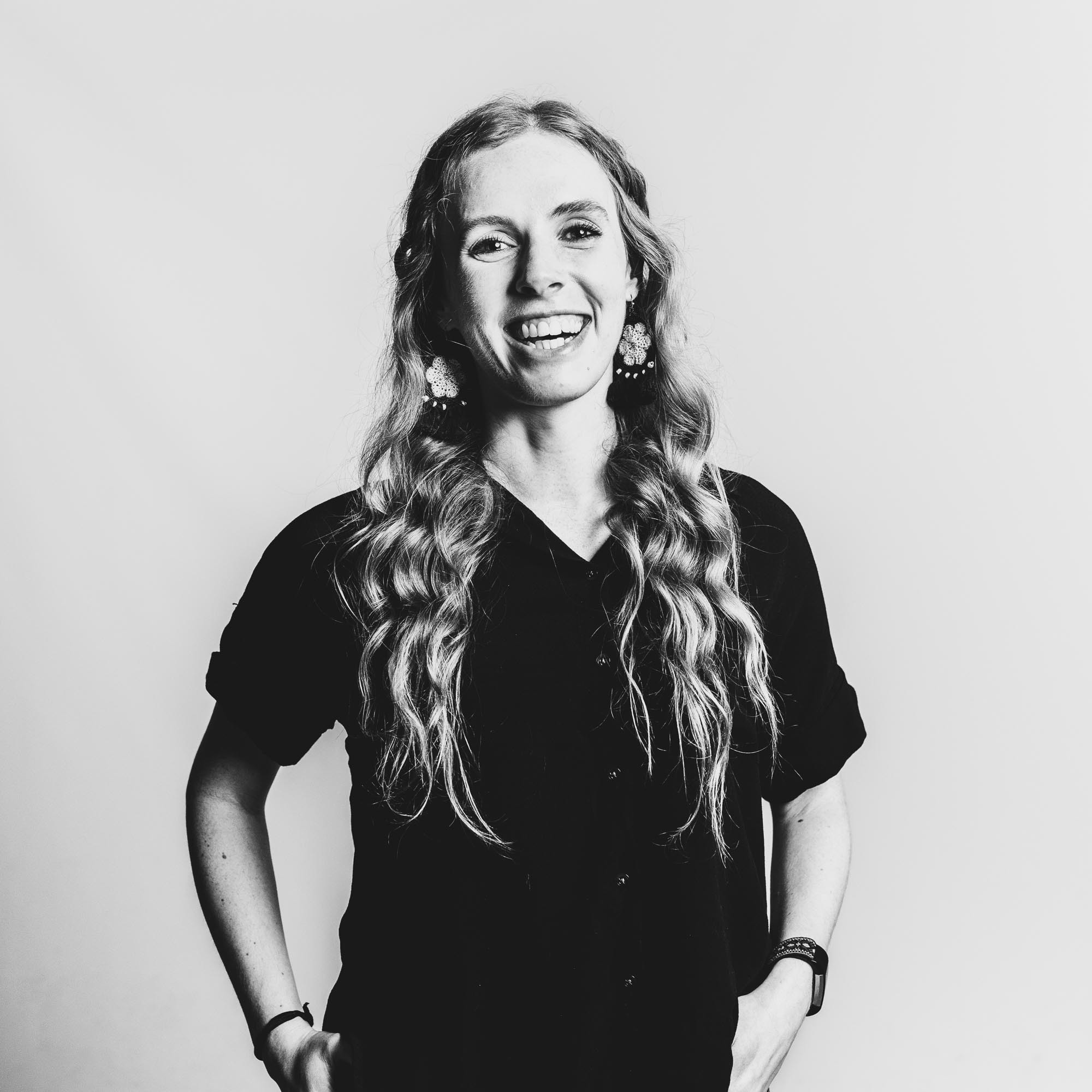 Beaumont Smith
Account Coordinator
Originally from South Carolina, Beaumont graduated from the University of Richmond in Virginia (Go Spiders!), where she double-majored in Marketing & Geography. While there she interned for a variety of small businesses that got her hooked on spreading brand awareness for the little man. After graduation, Beaumont moved to Washington, DC where she ran the marketing for a small app developer and learned the ropes of project management at Viget, a digital agency.
In 2017, she decided to leave the big city life behind and start a new adventure in Boise. Since living in Boise, she has worked in real estate running a local agent's marketing & acting as a project manager on the seller side at Lysi Bishop Real Estate. Her time in real estate taught her the essentials of good client communication and care, which she brings to every DC client.
In her free time, you can often find Beaumont supporting local restaurants and breweries, exercising her doggo Archer, and exploring all of the backroads Idaho has to offer.
Q&A
When and where were you the happiest?
Traveling around the South Island of New Zealand in a camper.
What is your most marked characteristic?
My name – this will always usurp anything else about me.
Who is your hero of fiction?
Ana from The Book of Longings. #girlpower
What is your greatest regret?
Not taking a gap year before/after college to backpack around Europe.
What is your motto?
The best is yet to come.
Back to About