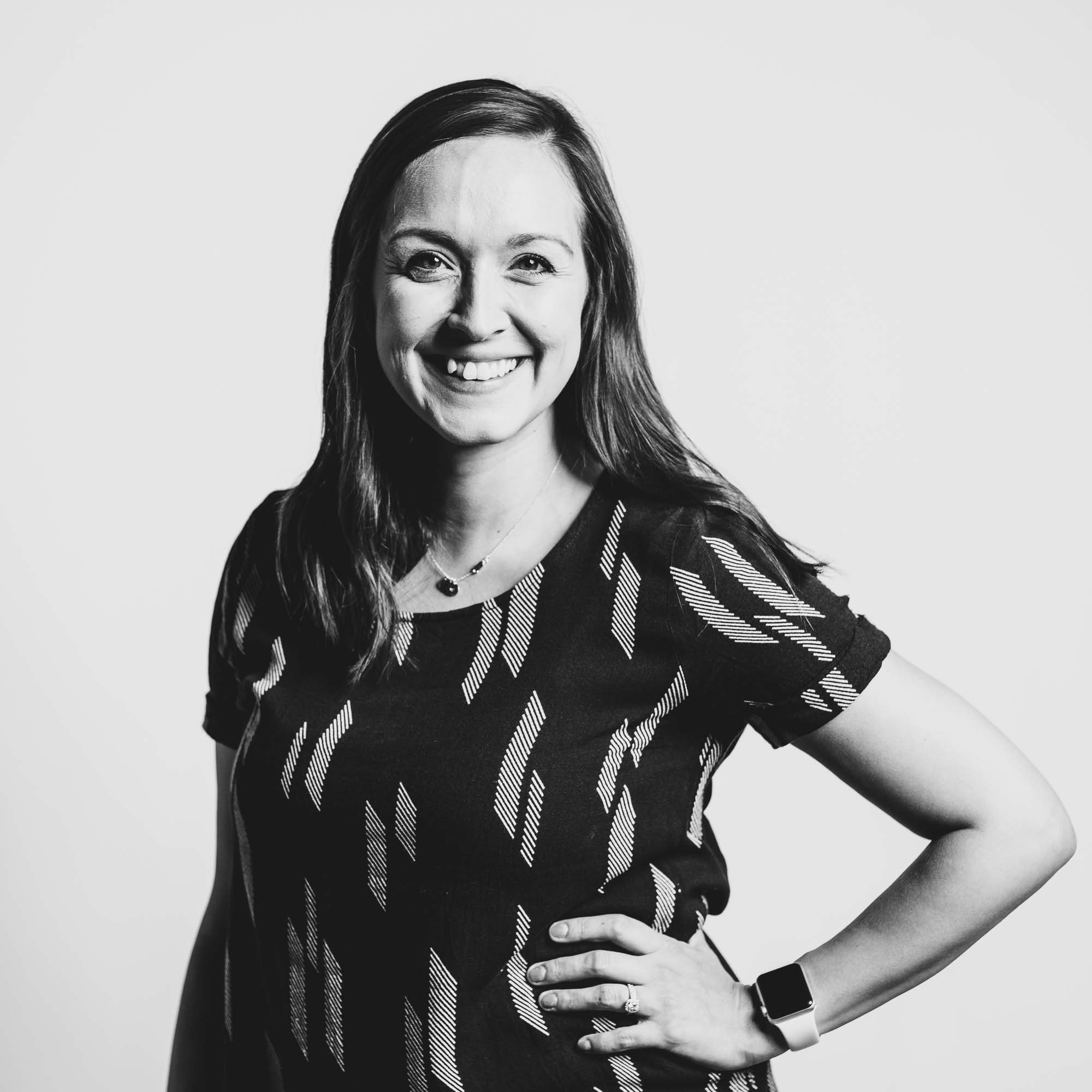 Brittany Lauda
Account Supervisor
Q&A
What is your idea of perfect happiness?
Warm weather, family and exploring the great outdoors.
What do you consider your greatest achievement?
Being a first generation college graduate.
Who are your heroes in real life?
The people who stand up and do the right thing when no one else can or will.
What is your motto?
Do all the good you can.
Who is your favorite artist or band?
Frank Sinatra, on repeat.
Back to About