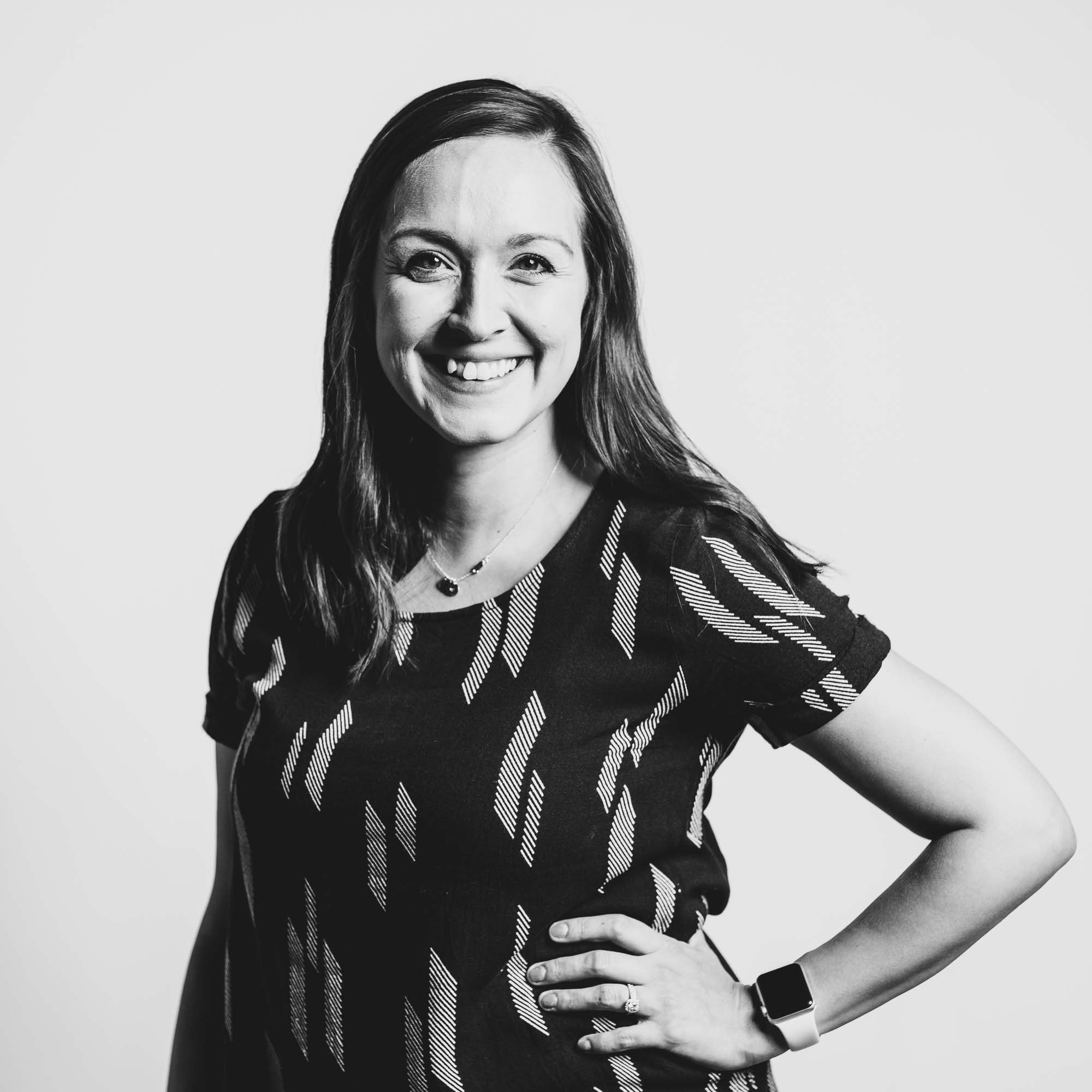 Brittany Lauda
Account Supervisor
Around Drake Cooper, Brittany owns the role of being an ambitious high-achiever and a positive force of 'getting things done'—and doing so with a smile on her face. As DC's Supervisor of Digital Accounts, she builds strong and trusting relationships with key digital clients. Through expert planning, budgeting and strategy, Brittany is responsible for managing the day-to-day needs of her clients to produce unique, creative, and reliable digital solutions and services.
Brittany graduated from the University of Idaho with a Bachelor's degree in Advertising and will always be a lifetime Vandal fan. She built and honed her client services skills and digital campaign know-how, working as an affiliate marketing manager in the CPG and eCommerce industry. Now, she's involved in countless digital-centric projects, working with designers and developers to produce an impressive portfolio of digital campaign assets, from landing pages to entire websites, for clients such as Blue Diamond Growers, Litehouse, Wesley, and Bogus Basin.
Brittany 'unwinds' outside of work by spending time with her adorable children, Ava and Jaxon. You can find her planning her next vacation (preferably a warm one!) over beers with friends
Q&A
What is your idea of perfect happiness?
Warm weather, family and exploring the great outdoors.
What do you consider your greatest achievement?
Being a first generation college graduate.
Who are your heroes in real life?
The people who stand up and do the right thing when no one else can or will.
What is your motto?
Do all the good you can.
Who is your favorite artist or band?
Frank Sinatra, on repeat.
Back to About