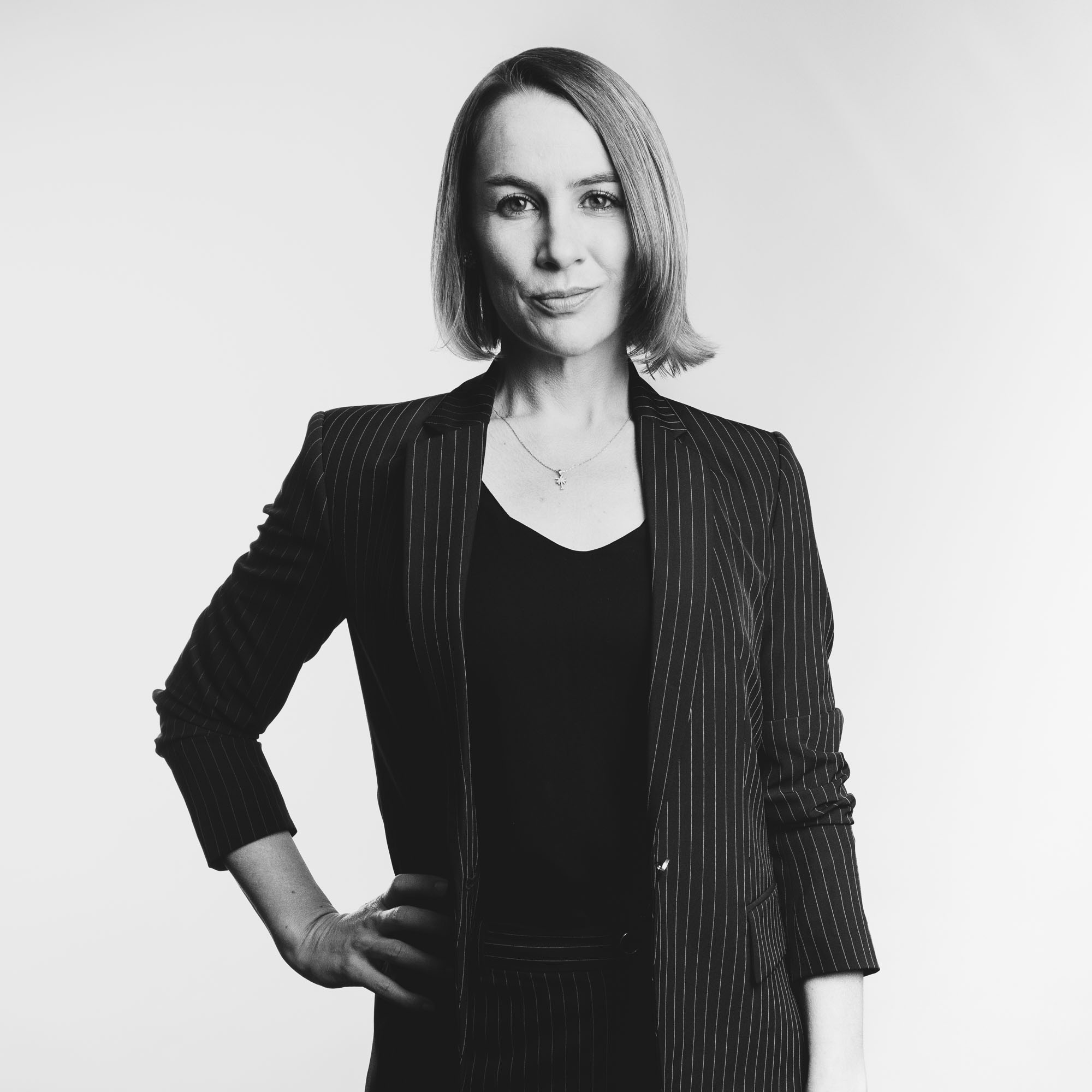 Carmen Koda
Director of Project Management
Carmen has spent most of her career in advertising agencies, working as a Project Manager or Account Manager hybrid. She's grown her skills at several stopovers, including TBWA, Publicis, and the Starbucks Headquarters Global Creative Studio—working on key accounts such as Microsoft, T-Mobile, and Johnson & Johnson. Based in Seattle for six years, she recently relocated to Tampa, Florida, for the sunshine and proximity to her family. When she's not driving status meetings, building schedules, and wrangling client deliverables, you'll find her working on her fitness goals and sampling coffee from different shops around the region.
Q&A
What is your idea of perfect happiness?
Being outside in the sunshine.
When and where were you the happiest?
Living in Bangkok, Thailand.
What is your motto?
Do your best, always.
What's your go-to office beverage?
Coffee.
Back to About