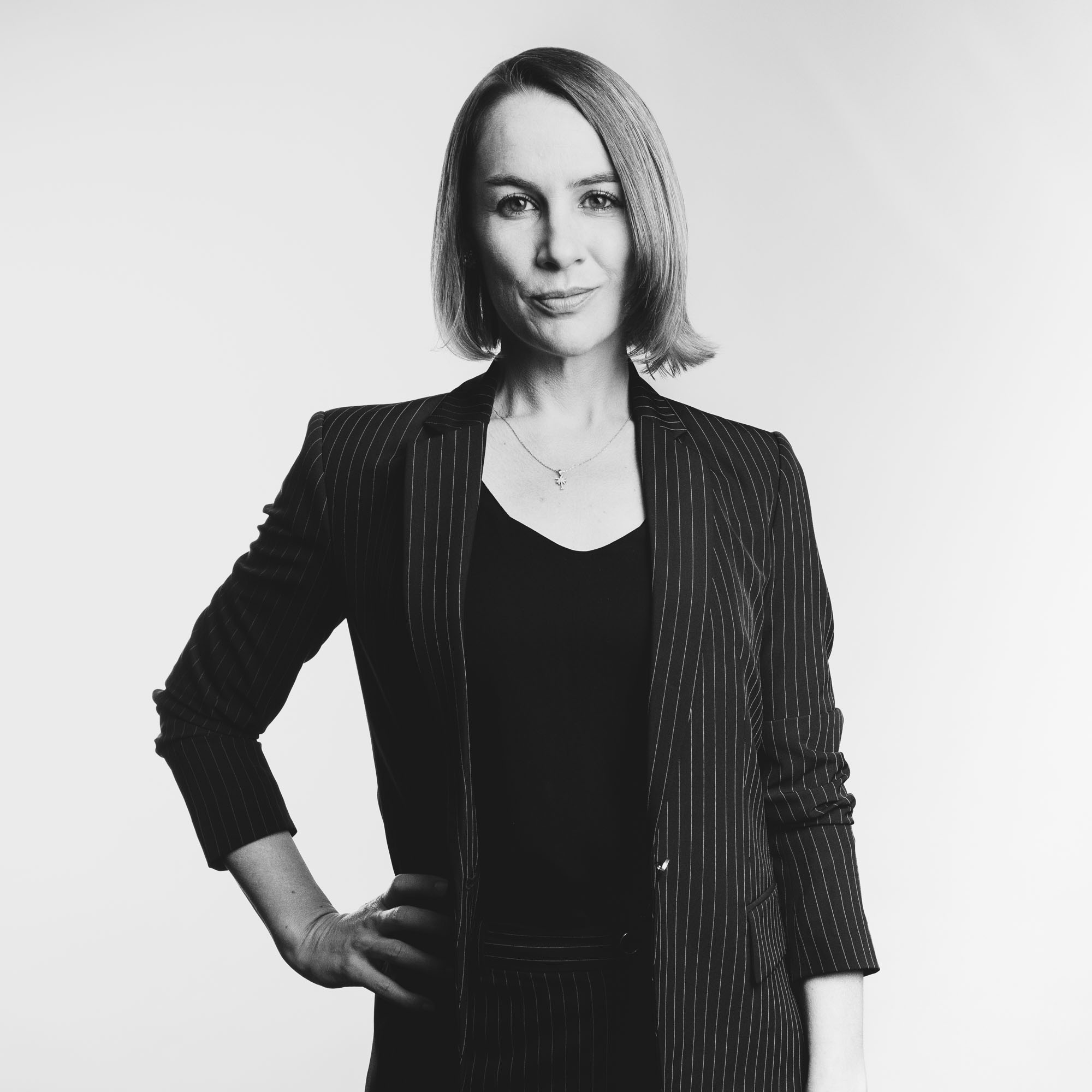 Carmen Koda
Director of Project Management
Carmen is a creative problem-solver, high achiever and project management leader. She was hired as a Senior Project Manager, but was promoted to Director of Project Management after successfully delivering complex projects on multiple national accounts. She now leads the Project Management team to partner effectively with other agency teams to ensure project and client success. Her experience in the industry includes positions at TBWA, Publicis, and the Starbucks Headquarters Global Creative Studio—working on key accounts such as Chevron, Microsoft, T-Mobile, and Johnson & Johnson. When she is not working, she is driving her Mustang GT, fast or running 5Ks, fast.
Q&A
What is your idea of perfect happiness?
Being outside in the sunshine.
When and where were you the happiest?
Living in Bangkok, Thailand.
What is your motto?
Do your best, always.
What's your go-to office beverage?
Coffee.
What is your most treasured possession?
My car.
Back to About