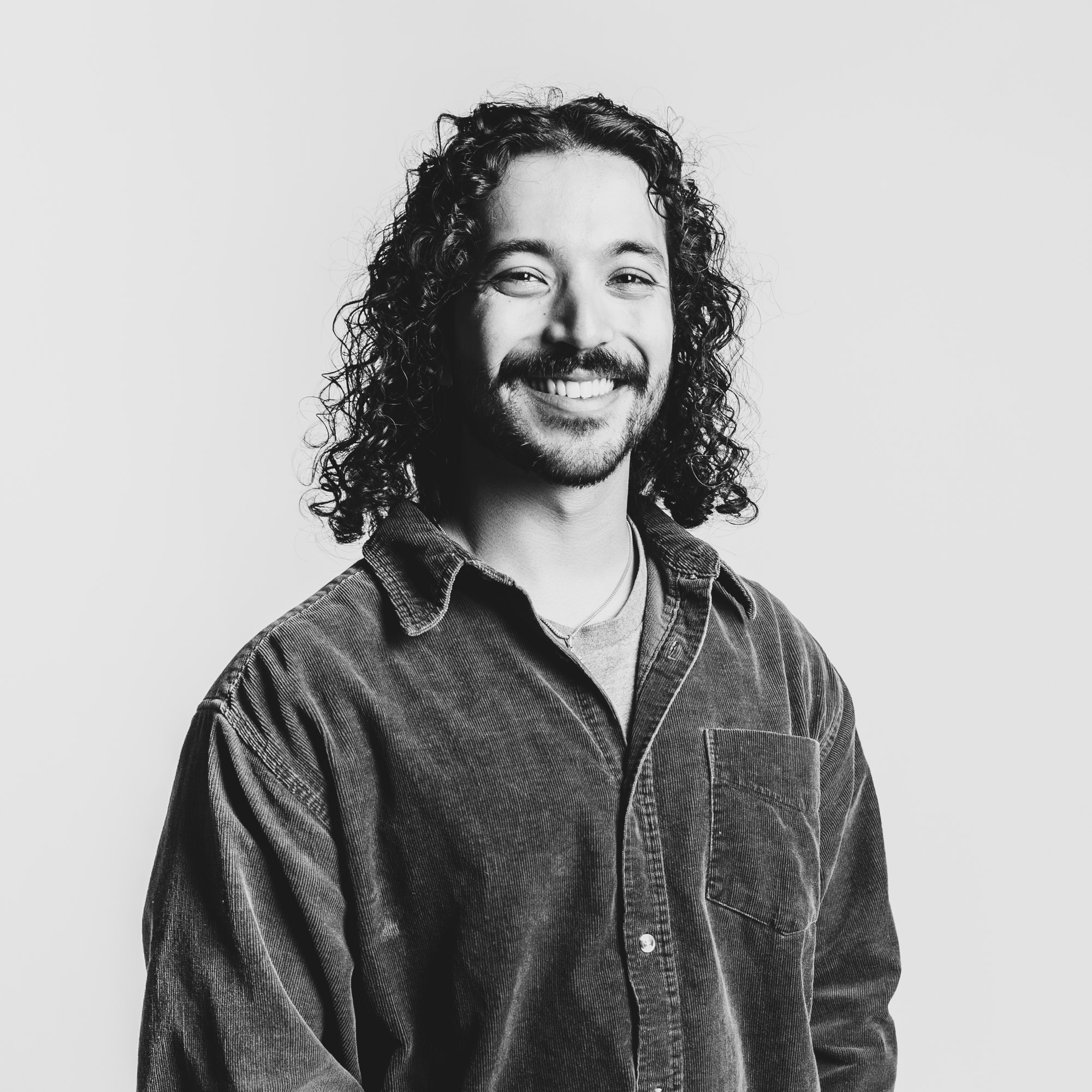 Chad Kanakkanatt
Account Coordinator
As an Account Coordinator, Chad develops relationships with his clients and internal teams to help produce engaging marketing materials.
Before Drake Cooper, Chad graduated from Silly Goose University (just kidding, it was John Carroll University in Cleveland, OH). He stayed in Cleveland after graduating with a Marketing degree and started his professional career in a sales role at a tech company before making the switch to advertising to satisfy his creative itch. Chad moved to Boise in January of 2023.
Chad's 5-9 after his 9-5 includes watching the EPL and NBA, snowboarding, seeing live shows, and spending quality time with his partner Kate and their pets, Mango and Goose.
Q&A
When and where were you the happiest?
Game 7 of the 2016 NBA Finals when the Cleveland Cavaliers came back from a 3-1 deficit to the 73-9 Warriors.
Who are your favorite writers?
J. Cole
What is it that you most dislike?
Tottenham Hotspur FC
Who is your favorite artist or band?
The Black Keys or Kid Cudi.
What activities keep you busy outside of the office?
Soccer, snowboarding, hiking, concerts, and traveling with my girlfriend.
Back to About