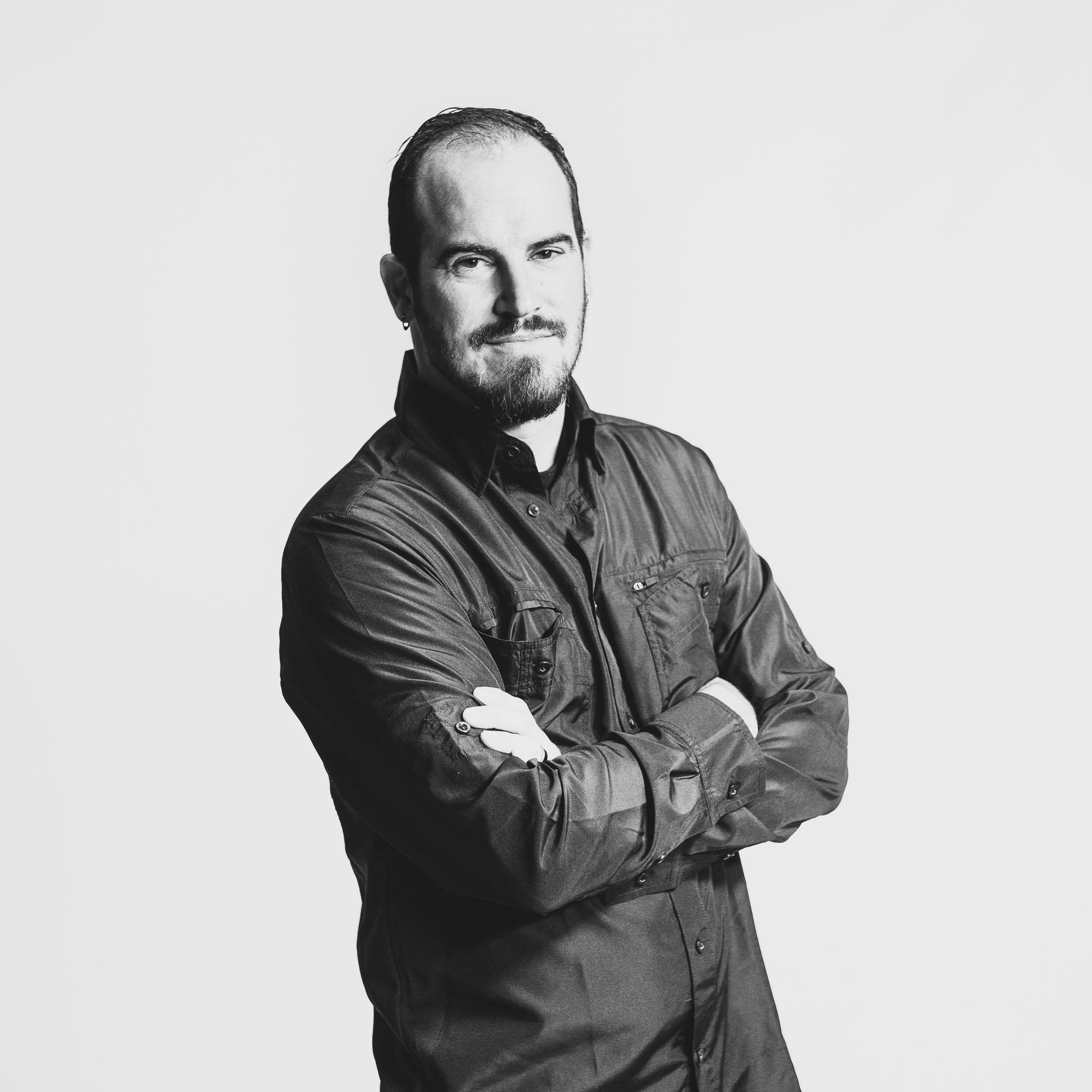 Cody Evans
Senior Interactive Designer
Cody joined Drake Cooper in 2015 as an Interactive Designer. He currently sets the standard on digital design and front-end development in his position as Senior Interactive Designer. A graduate of Boise State University, Cody began his career doing freelance design and illustration before finding his passion for technology and the web. While maybe not anywhere near a true outdoorsman, he can usually be found recreating outside with his family.
Q&A
When and where were you happiest?
Anytime I am lost in the woods mounted atop my dirt bike.
What do you regard as the lowest depth of misery?
Being hungover.
Who are your favorite writers?
People who draw pictures.
What is your motto?
"I'll figure it out."
How would you like to die?
Do I really only get one option?
Back to About