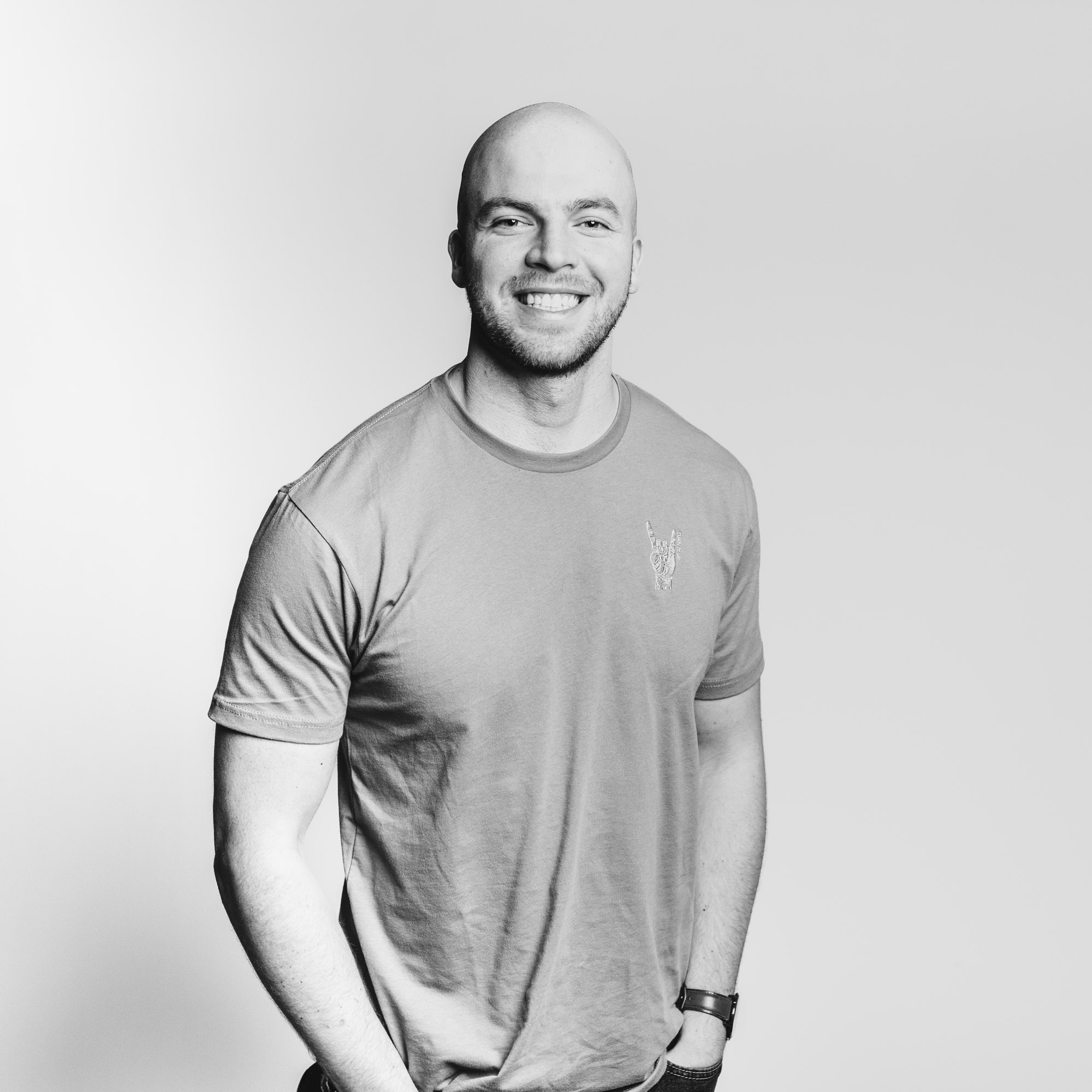 Dillon McVean
Digital Media Specialist
Dillon works as a Digital Media Specialist—AKA jack of all trades—buying and optimizing all digital media channels for Drake Cooper clients. He also acts as the media team liaison, managing relationships with different vendors to ensure every dollar of media spend is used properly. When new campaigns are approved, he also plays the role of media team project manager by organizing and assigning tasks for each media member so everything runs according to plan.
Before Drake Cooper, Dillon studied Human Resources and Marketing at Boise State University, graduating in 2021. He spent the summer after graduation writing title commitments in the title & escrow industry before being lured into the advertising world at Drake Cooper.
Outside of work, Dillon loves to spend time with his wife and giant family (he has six siblings). He also loves to read, ski, and beat other DC EO's at pickleball.
Q&A
What is your greatest fear?
Getting to work and forgetting pants.
What is the trait you most deplore in yourself?
Caring too much about Boise State Football.
Which words or phrases do you most overuse?
"Okay sounds good!", "Ah sweet"
What do you consider your greatest achievement?
Winning PokePalooza 2021.
What is it that you most dislike?
Kalamata olives should be banned from Earth.
Back to About