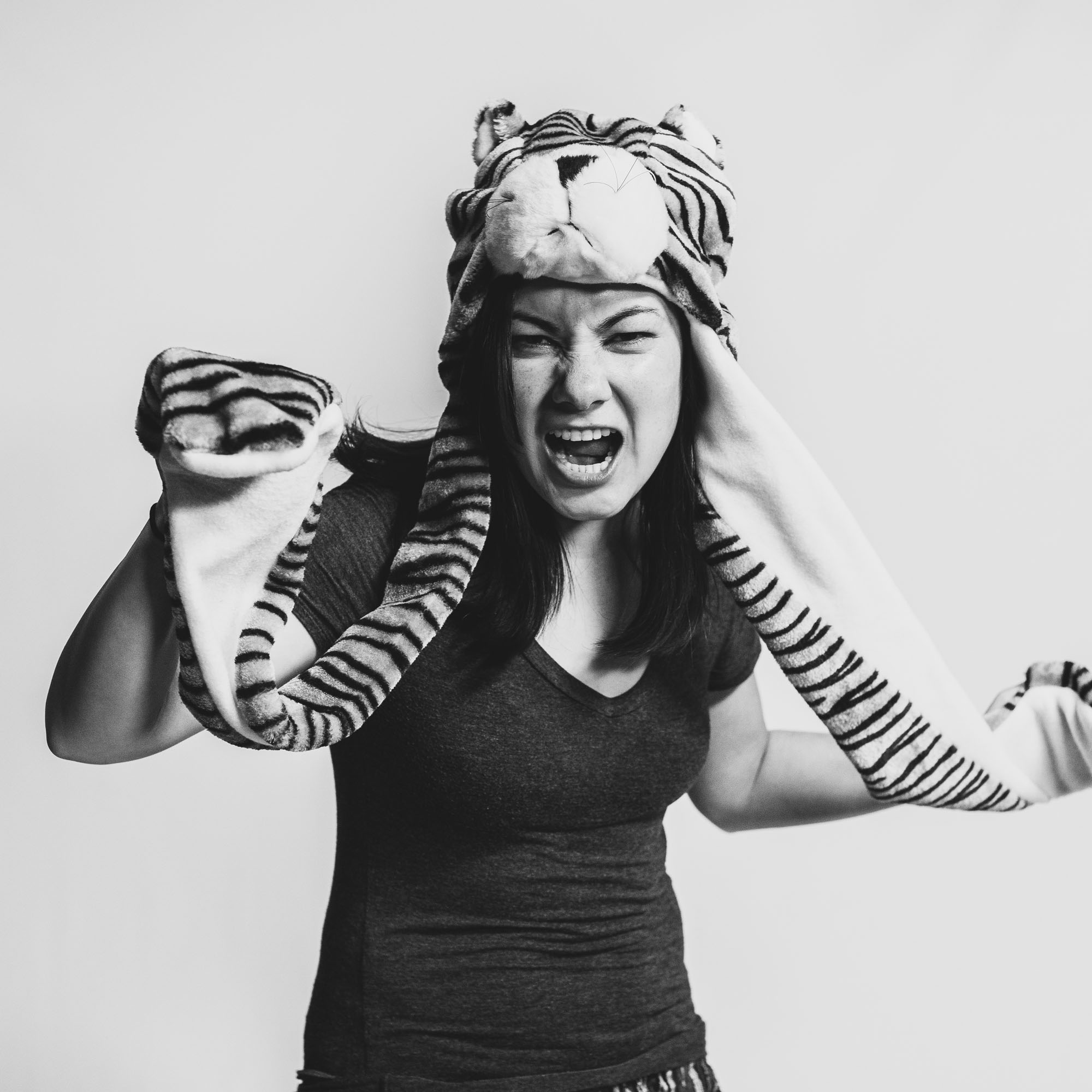 Elisia Schrauth
Ad Operations Manager
Q&A
Which living person do you most admire?
Samuel L. Jackson.
When and where were you happiest?
In the mountains.
Which talent would you most like to have?
Teleportation, like in "I Dream of Jeannie."
What is your most treasured possession?
My 1986 Peugeot Urban Express that gets me to work every day.
What is it that you most dislike?
The taste of seaweed.
Back to About