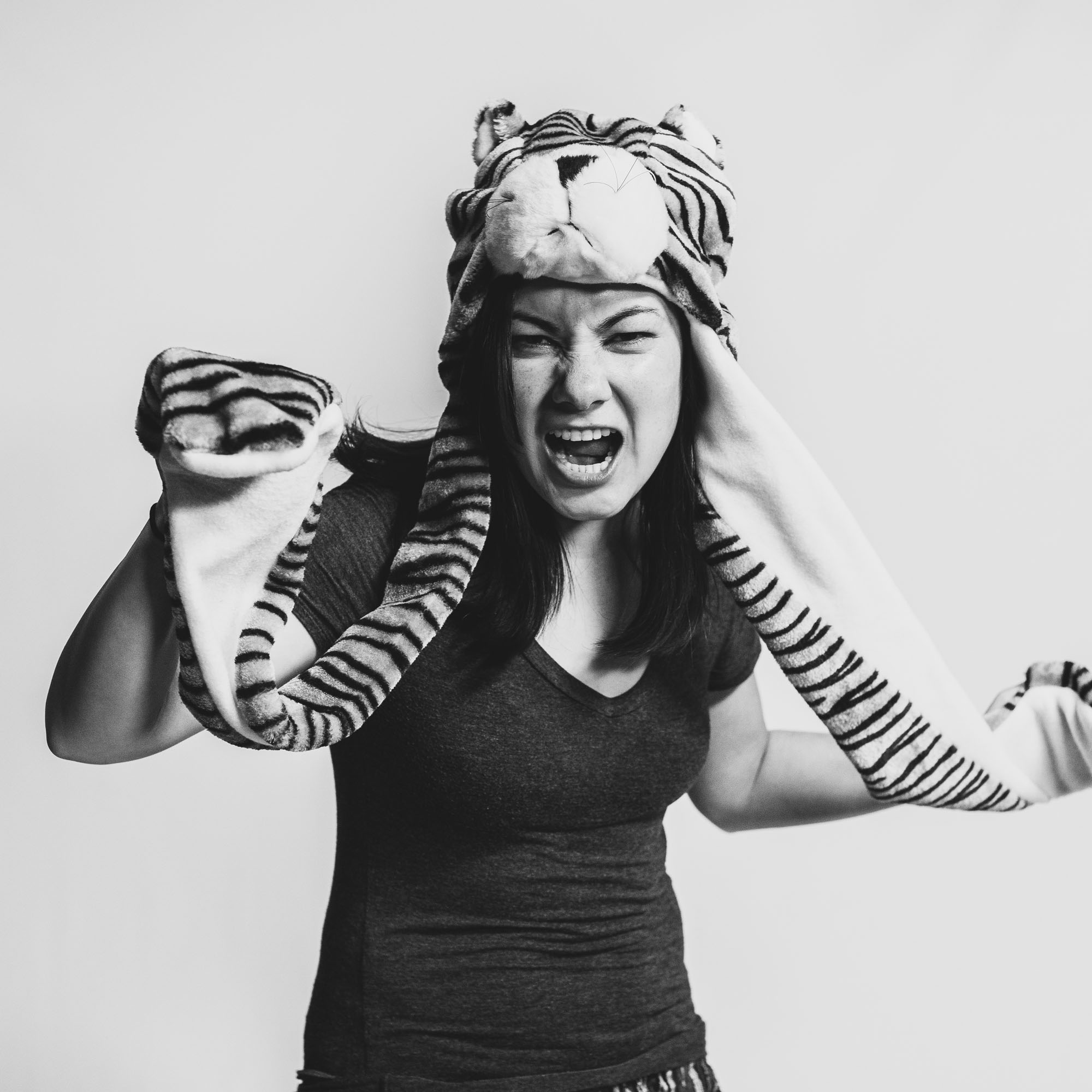 Elisia Schrauth
Senior MarTech Manager
Elisia is a fearless explorer of digital ad technology. As the Senior MarTech Manager, Elisia helps to translate the brilliant work of her colleagues into the digital realm. She works to become a power user of the marketing and advertising technology being used by the agency and by clients, identifies gaps in how tools are being used and proposes new opportunities. She also protects the quality and accuracy of all digital media, targeting, and tracking across the agency. To date, Elisia is the only known MarTech specialist at an advertising agency in Idaho.
Before joining Drake Cooper Elisia, studied at the University of San Francisco where she graduated with a B.A. in Marketing and Economics. Elisia built her experience at agencies in both San Francisco and Boise taking on roles in Account Services, Project Management and Ad Operations before migrating to MarTech.
From bike club to book club to chasing down food trucks, Elisia's interests outside of work are numerous and diverse. She spends most of her time seeking new, and often sweaty, adventures with her family that hopefully also involve something delicious to eat.
Q&A
Which living person do you most admire?
Samuel L. Jackson.
When and where were you happiest?
In the mountains. Or in bed. It's a toss up.
Which talent would you most like to have?
The ability to fall asleep instantly.
Who is your hero of fiction?
Ant-Man. He can shrink to the size of an ant but still has the strength of a full grown man!
What is it that you most dislike?
The taste of seaweed.
Back to About