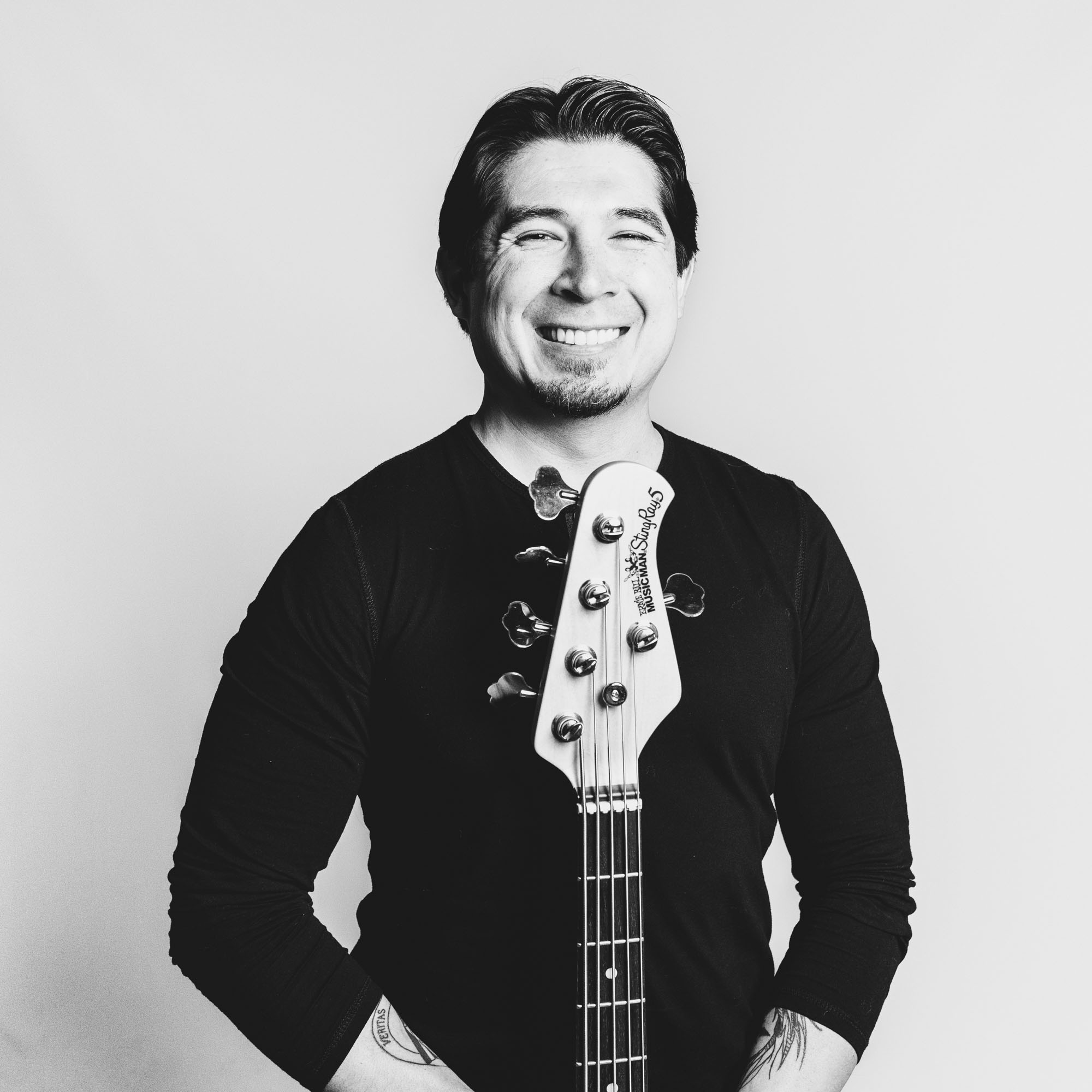 Erik Levinson
Development Manager
Q&A
What is your idea of perfect happiness?
Overcoming optimal challenges continuously.
What is your greatest extravagance?
Probably my watch collection.
What do you most value in your friends?
Honesty and loyalty.
What is your motto?
It'll be fiiine.
What activities keep you busy outside of the office?
Playing music, cooking, and hanging out with my family.
Back to About