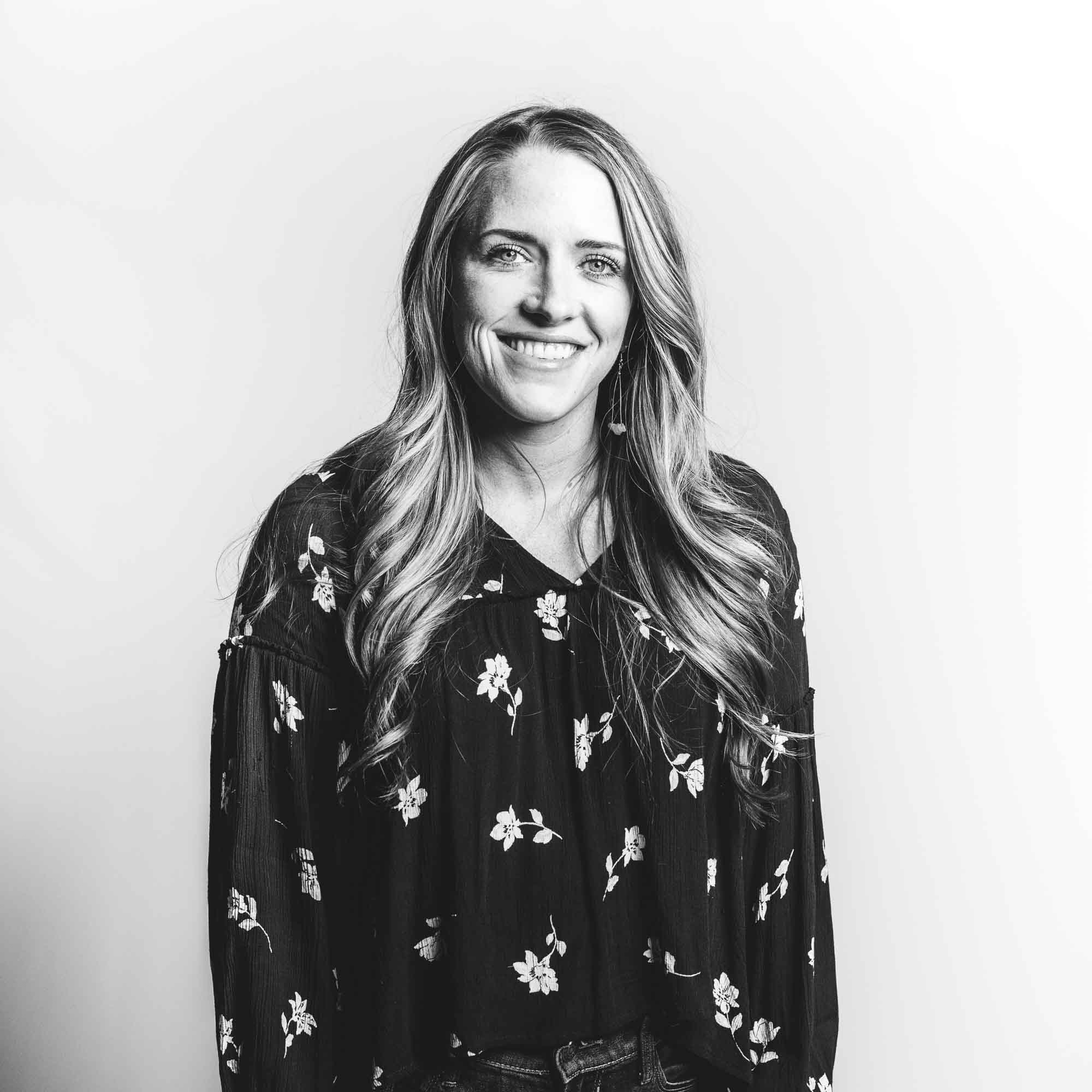 Erin Willoughby
Media Planner & Buyer
Q&A
Which words or phrases do you most overuse?
"Dude!" and "For sure."
What or who is the greatest love of your life?
My dog, Milo.
What is your most marked characteristic?
Loyalty.
What is your motto?
Believe you are great but not greater than anyone.
What activities keep you busy outside the office?
Horseback riding and skiing.
Back to About