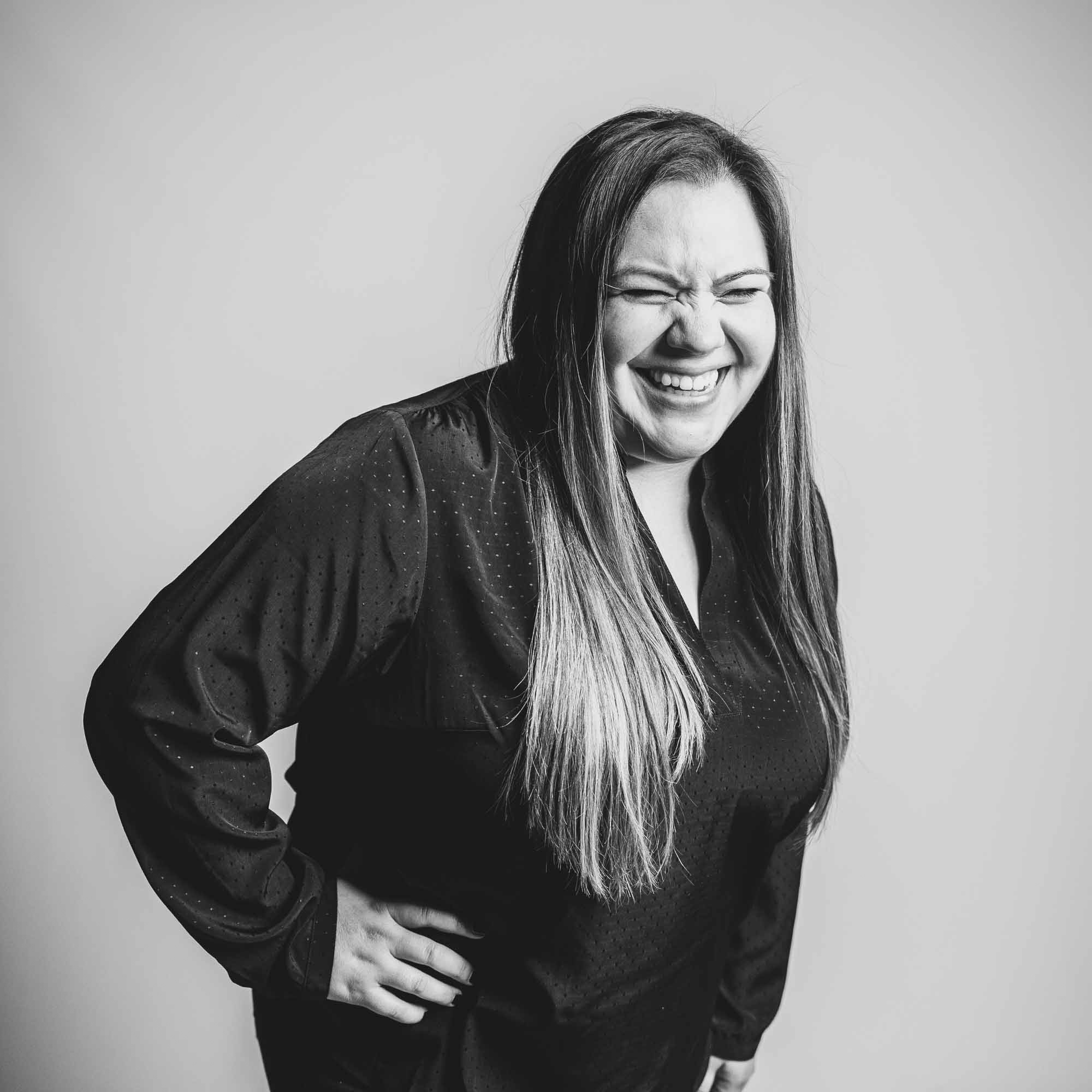 Jaquelyn Alvarez
Account Manager
Jaquelyn is a communicator, problem solver and a lover of learning – all important traits of a successful Account Manager. She brings a variety of client & agency experience into her role and has a passion for non-profit and cause-based marketing; making her a natural fit for working with The J.A. and Kathryn Albertson Family Foundation.
Prior to joining the DC tribe in Boise, Jaquelyn enjoyed year-round beach days in sunny San Diego. Nowadays, outside of work Jaquelyn can be found browsing the shelves of used bookstores, trying out coffee shops, or exploring all the things Boise has to offer.
Q&A
What is your idea of perfect happiness?
A rainy day, wrapped up in a blanket with a cup of coffee and a good book. Or getting puppy snuggles.
Which words or phrases do you most overuse?
"Sounds good".
What do you consider your greatest achievement?
Saying "yes" and being open to new adventures.
What is your most marked characteristic?
A mischievous smile.
What do you most value in your friends?
 Authenticity and a good sense of humor.
Back to About