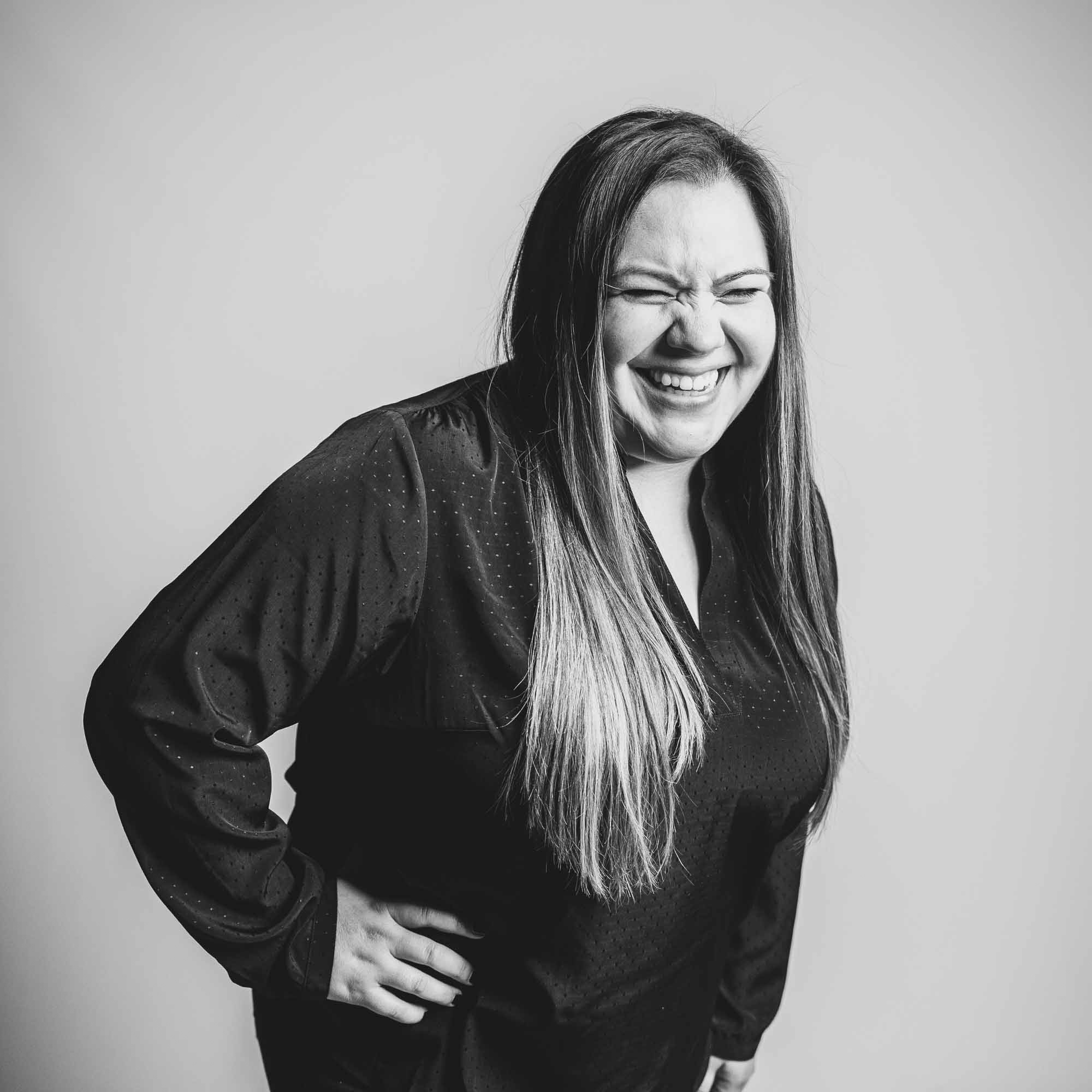 Jaquelyn Rodriguez
Integrated Project Manager
Jaquelyn is a communicator, problem-solver, and a lover of learning. She excels in collaborative team environments and enjoys the energy of a quickly approaching deadline.
Jaquelyn brings a variety of client & agency experience into her role and has a passion for non-profit and cause-based marketing.
Outside of work Jaquelyn loves exploring her new stomping grounds, scouring the shelves of used bookstores for the next addition to her home library, or sipping iced coffee and gearing up for the adventure.
Q&A
What is your idea of perfect happiness?
A rainy day, wrapped up in a blanket with a cup of coffee and a good book. Or getting puppy snuggles.
Which words or phrases do you most overuse?
"Sounds good".
What do you consider your greatest achievement?
Saying "yes" and being open to new adventures.
What is your most marked characteristic?
A mischievous smile.
What do you most value in your friends?
Authenticity and a good sense of humor.
Back to About