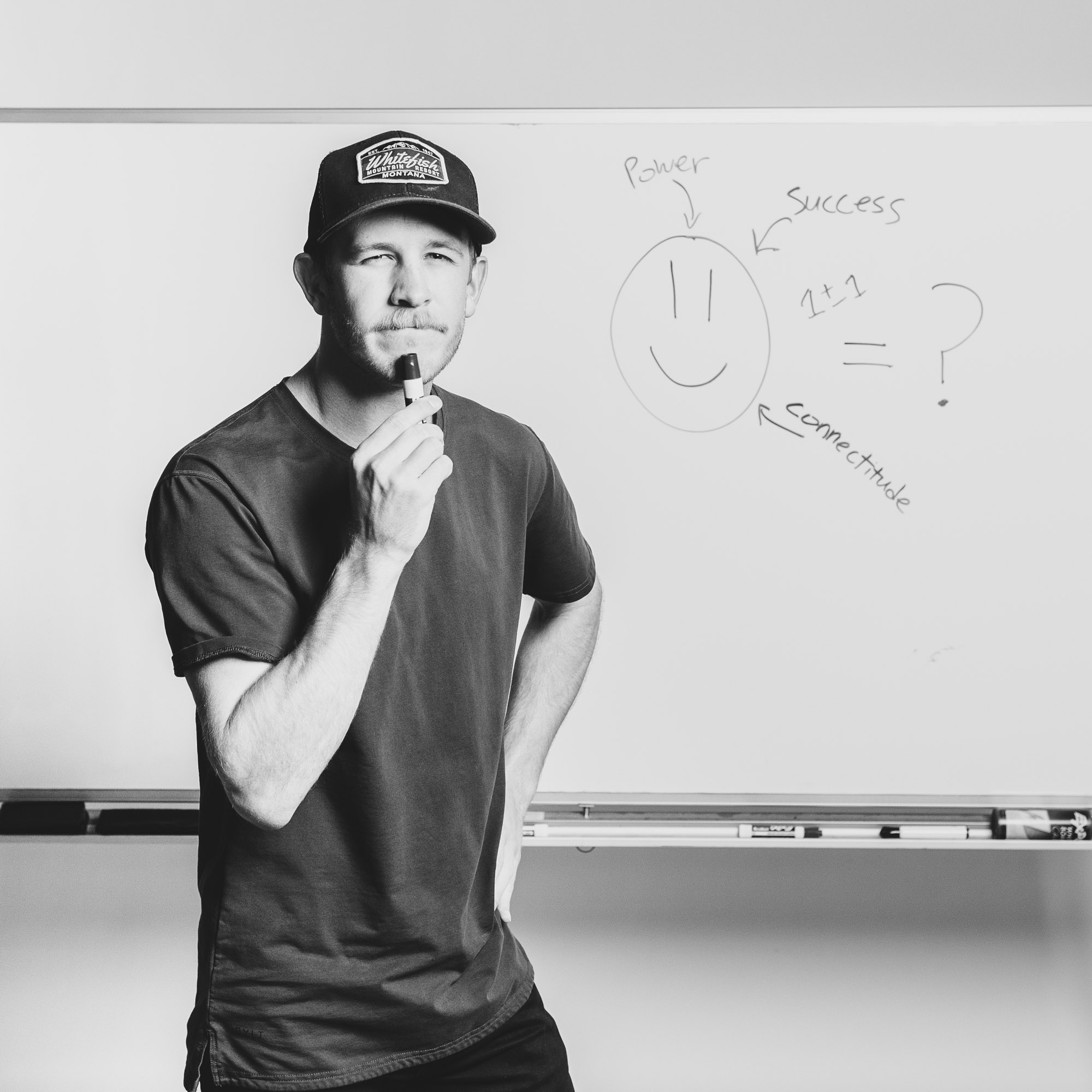 Jeff Whitaker
Account Coordinator
Can one be a "cat person" and still enjoy the company of dogs? I think yes. My overreliance on personality test results has made me realize that I like to see harmony in the life around me. So, when I hear my friends arguing about the validity of pineapple on pizza, my heart twists and turns. When I'm not wrapped up in passivity, I love board games, skiing, and playing team sports at the park. Pickleball is the current game of choice. The few hours that I need time to myself, I will be riding my bike leisurely by the river listening to a fantasy audio book. If you ever find yourself interested in fantasy, try Name of the Wind, by Patrick Rothfuss. It's fantastic.
I enjoy interacting with people and communicating, so my role as an Account Coordinator is great. Being able to connect with clients while seeing projects progress internally at Drake Cooper is a joy, due a lot to the cool people I get to work with.
Q&A
What is the trait you most deplore in yourself?
My need to see every single shirt on the discount rack at Old Navy before buying one.
What is your greatest extravagance?
Paying $1 extra at the gas station for Ben and Jerry's ice cream because Albertsons is too far away.
When and where were you the happiest?
Sitting in the sand at Devil's Lake in Oregon, surrounded by friends and family, holding a Corona with lime around the fire.
Which talent would you most like to have?
I would love it if I could tickle the ivory keys of a piano in a masterful way.
What do you regard as the lowest depth of misery?
Dripping jam from your PB&J sandwich on your lap while driving.
Back to About