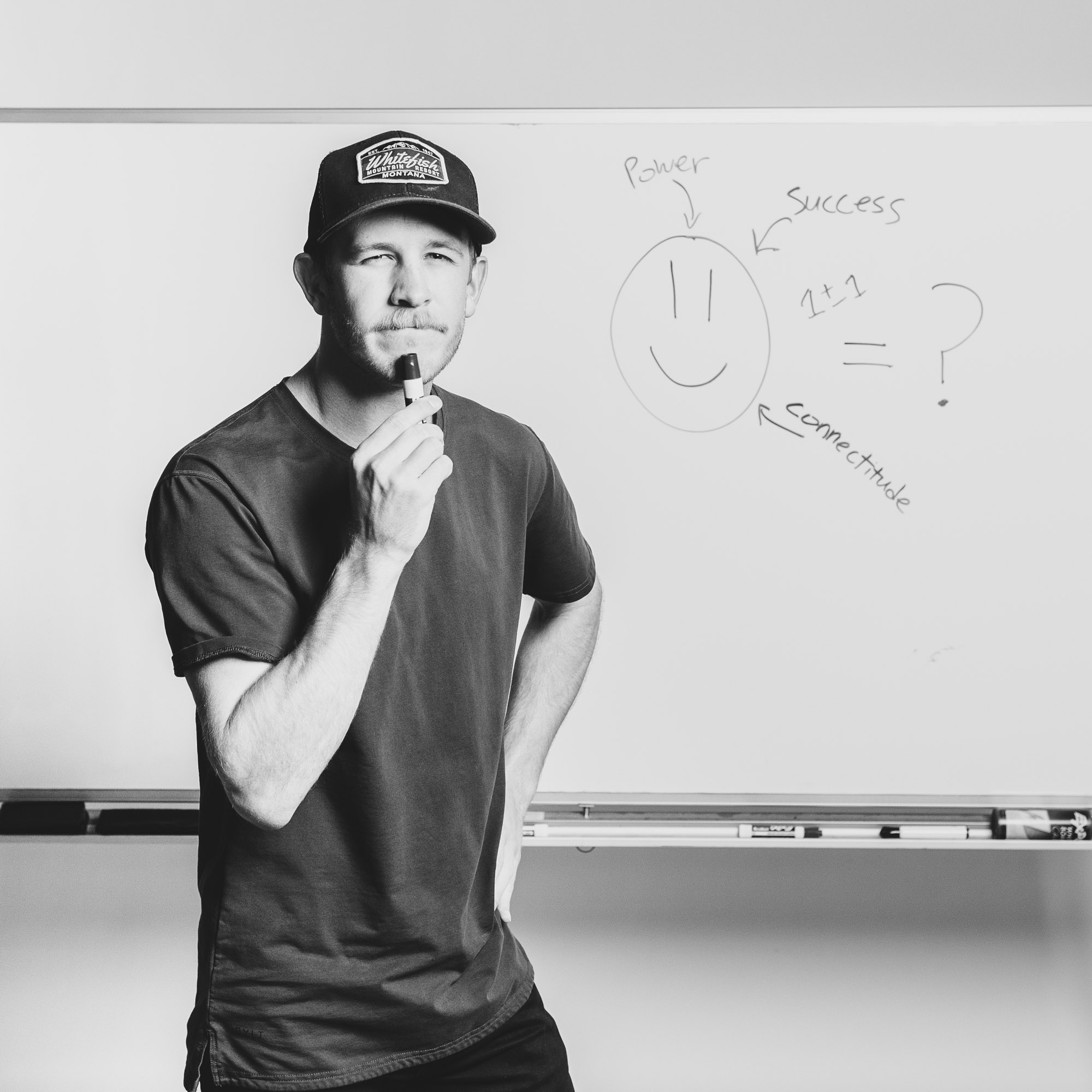 Jeff Whitaker
Account Coordinator
As an account coordinator, Jeff gets to connect with clients while seeing projects progress internally at Drake Cooper. Originally from Portland, he studied product and graphic design at the University of Oregon. In the summer of 2022 he joined the DC team as a member of the 2022 Backstage Pass internship class. When the internship ended, Jeff joined the Drake Cooper account team in a full-time role.
Jeff loves board games, skiing, and playing team sports at the park. Pickleball is his current game of choice. The few hours that he is not surrounding himself with people, you can find him riding his bike leisurely by the river listening to a fantasy audio book.
Q&A
What is the trait you most deplore in yourself?
My need to see every single shirt on the discount rack at Old Navy before buying one.
What is your greatest extravagance?
Paying $1 extra at the gas station for Ben and Jerry's ice cream because Albertsons is too far away.
When and where were you the happiest?
Sitting in the sand at Devil's Lake in Oregon, surrounded by friends and family, holding a Corona with lime around the fire.
Which talent would you most like to have?
I would love it if I could tickle the ivory keys of a piano in a masterful way.
What do you regard as the lowest depth of misery?
Dripping jam from your PB&J sandwich on your lap while driving.
Back to About