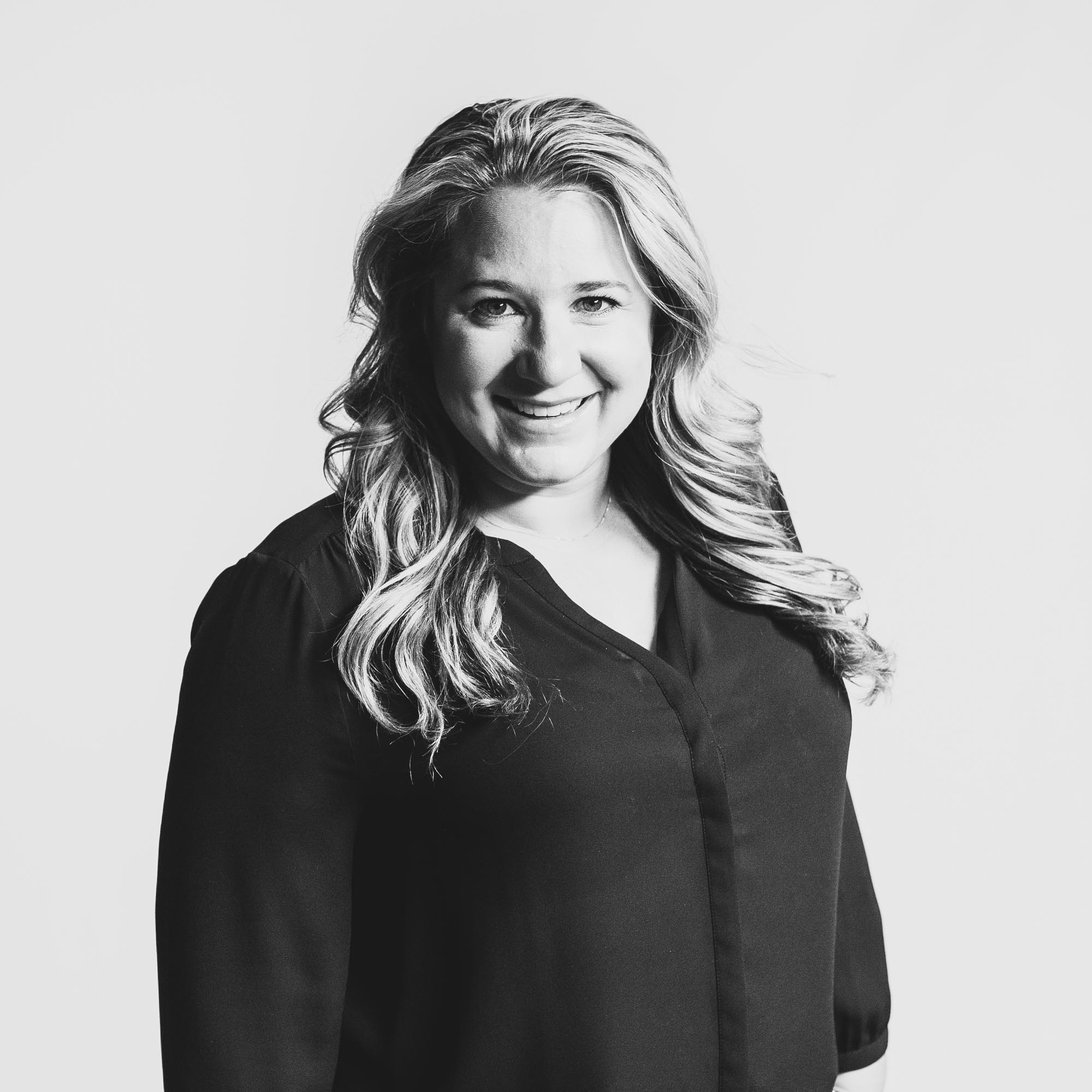 Jess Carter
Account Director
As Account Director, Jess Carter provides strategic direction, annual planning, and campaign development for clients such as Newland – Brookfield Properties, Challenge Butter, Nordic Naturals, The J.A. and Kathryn Albertson Family Foundation, Northwest Nazarene University, Your Health Idaho and American Ostrich Farms.
Jess joined Drake Cooper in 2015, from Crocs, Inc in Boulder, Colorado, where she drove global marketing programs and oversaw their brand identity in over 90 countries. She gained diverse marketing expertise while at Crocs, spanning from retail visual merchandising, email, limited edition programs, flagship store openings, and customer experience solutions. Before that, she was in New York City with Spero Media as an Account Manager overseeing projects with The New York Mets, the WWE, the US Open, and the NBA Store. Jess earned her Bachelor in Communications at Denison University in Granville, Ohio.
Off the clock, Jess can be found on skis searching for powder in the trees of Brundage Mountain, enjoying lake time in McCall at her family cabin, or biking around Boise with her husband checking out the best live music and dive bars.
Q&A
What is your greatest fear?
Losing access to clean water.
When and where were you happiest?
Ski bumming in Vail, Colorado.
What do you consider your greatest achievement?
Passing my driver's license written test.
What is your most marked characteristic?
I'm a big question asker.
What do you most value in your friends?
Spontaneity.
Back to About