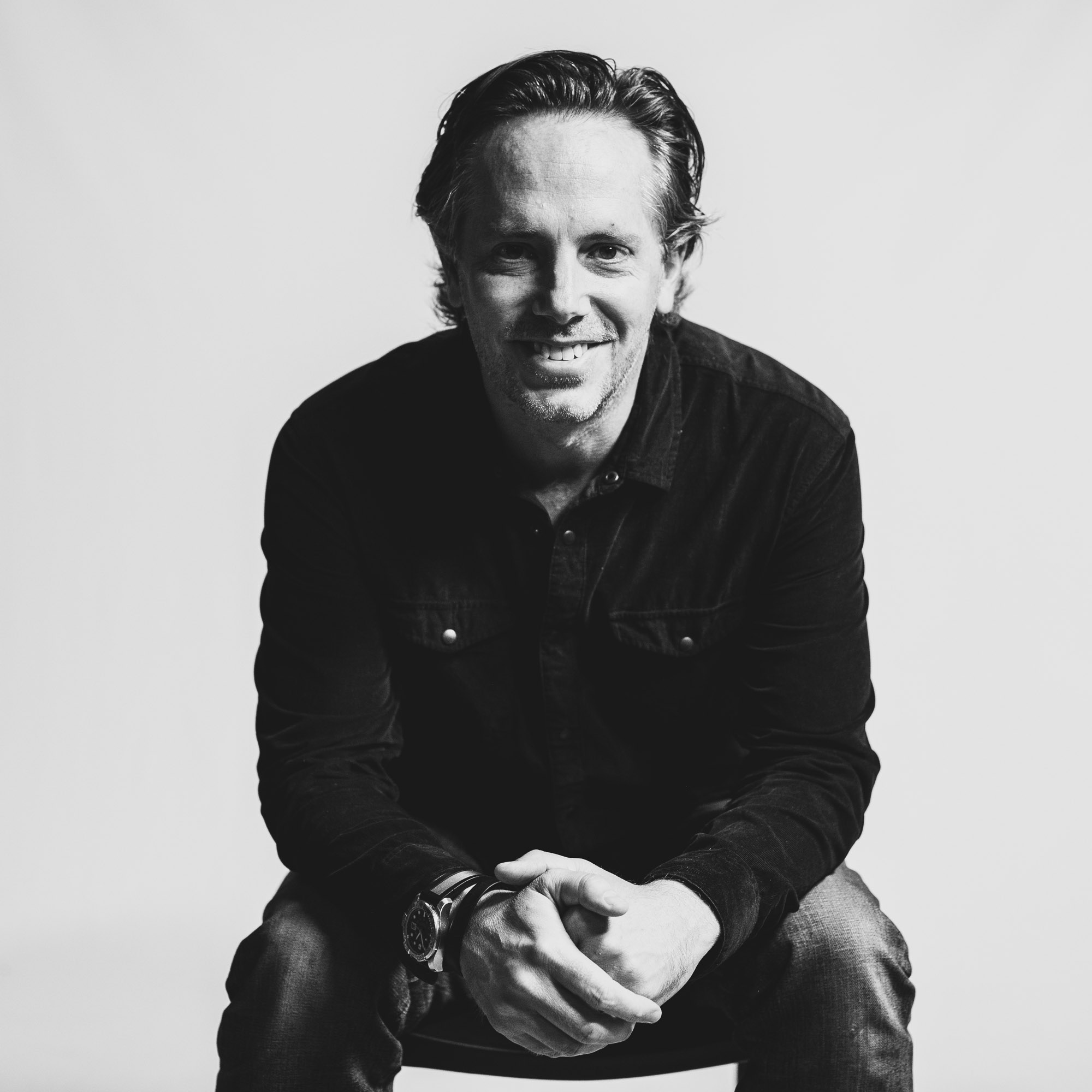 John Drake
President
As President, John oversees the core products and services that clients receive from Drake Cooper. Today, this includes: Planning & Strategy, Media Planning & Buying, UX & Technology, Martech, Analytics, and Creative. John is responsible for ensuring that all six areas are individually strong and that they work together in an integrated, team-centered manner to help achieve client goals. 
Prior to Drake Cooper, John worked at the Los Angeles-based agencies of Deutsch, WONGDOODY and Dailey & Associates across clients that included: Nestlé, Disney, DIRECTV, Carl's Jr., Tillamook, UCLA, Mitsubishi Motors, Baskin-Robbins, eCompanies, and The Resort at Pelican Hill.
John's a registered judge of creative effectiveness for the American Marketing Association and his strategy work has received an Effie Award—the industry's highest strategic honor—for creative insight and results.
John has been working inside of advertising agencies for 27 years. During that time he's also been Vice President of the Puget Sound American Marketing Association and served on the Advertising Federation boards in Los Angeles, Portland and Boise. He has guest-lectured at the University of Washington, the University of Oregon's Executive MBA program, Boise State, and Jay Chiat's Multicultural Advertising Training Program.
John lives in Boise with his wife and two kids. He prefers The Stones to The Beatles but chooses Zeppelin over both, and has yet to find a novel that tops The Sun Also Rises.
Q&A
What is your idea of perfect happiness?
An open-air Jeep drive is really hard to beat.
What is the trait you deplore most in others?
Yawning in a meeting.
If you were to die and come back as a person or a thing, what would it be?
Hmm. A pelican in a warm climate would be nice.
What do you regard as the lowest depth of misery?
Steely Dan, on repeat.
What is your most marked characteristic?
I always have Frye boots on, is that a marked characteristic?
Back to About