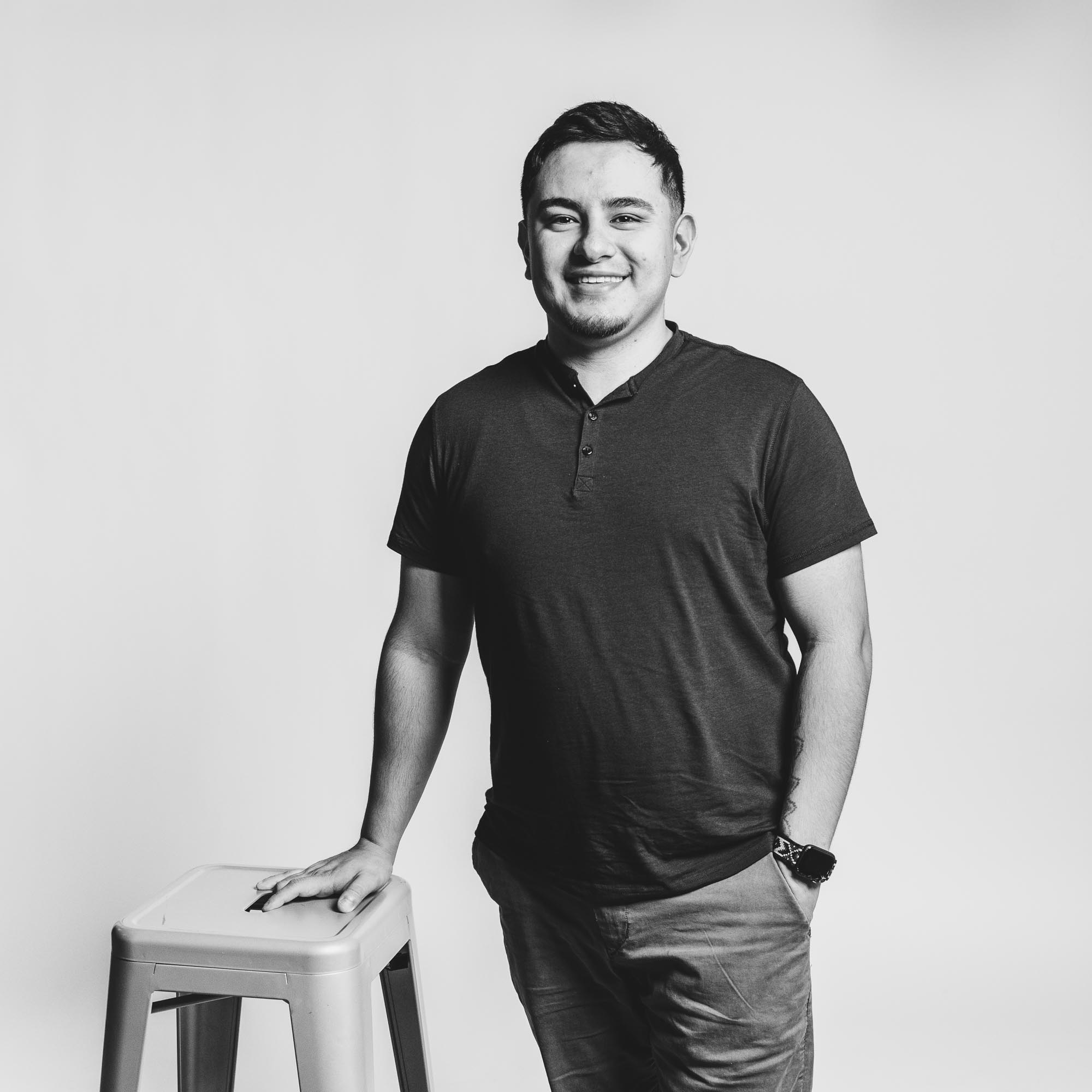 Jose Villaperez
Junior Interactive Developer
As an interactive developer, Jose gets to work with his clients to create web experiences that are both innovative and engaging. He loves the challenge of using technology to meet the needs of a wide variety of brands and individuals. Before joining Drake Cooper in 2022, he studied at Full Sail University, where he earned his degree in Web Design & Development. He gained development experience through internships at J.P. Morgan Chase and Skyscanner. When he's not working, Jose is spending time with his fiancé and their two kids. He loves nothing more than cooking it up in the kitchen, going to concerts, or rewatching The Office for the 15th time
Q&A
On which occasion do you lie?
When asked if I read the terms and conditions.
What is your motto?
"Just Google it."
What is your greatest fear?
Not knowing if Annie is okay.
If you were to die and come back as a person or a thing, what would it be?
A chihuahua, they can do anything.
What do you most value in your friends?
Honesty.
Back to About