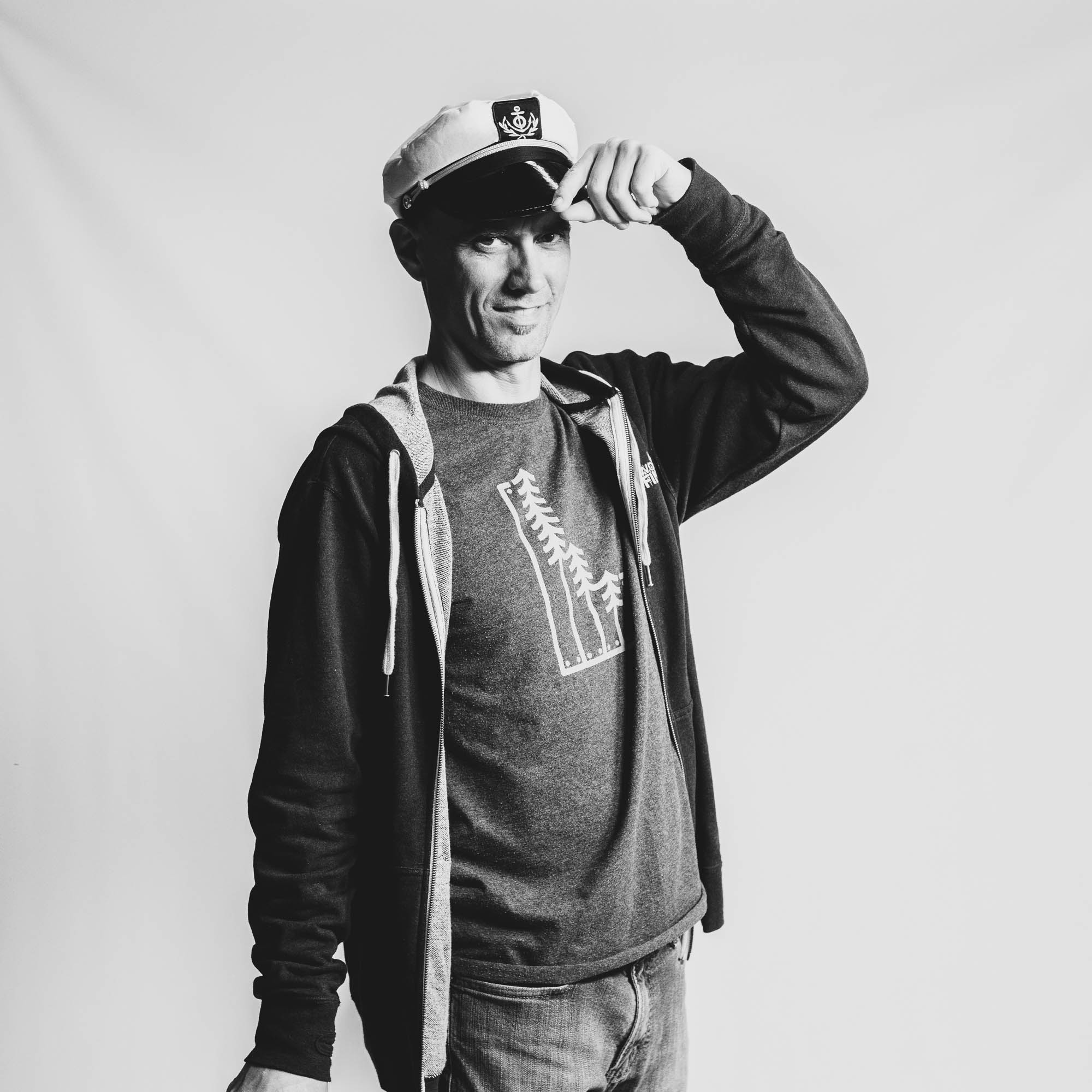 Joseph Boren
IT Manager
Q&A
What is your idea of perfect happiness?
Deep forest, backpack, hot spring, full moon.
Which living person do you most admire?
Elvis. Yes, he is…
When and where were you happiest?
Wilderness backpacking, anytime.
Which talent would you most like to have?
Juggling.
Which historical figure do you most identify with?
That guy with the beard and that tall hat.
Back to About