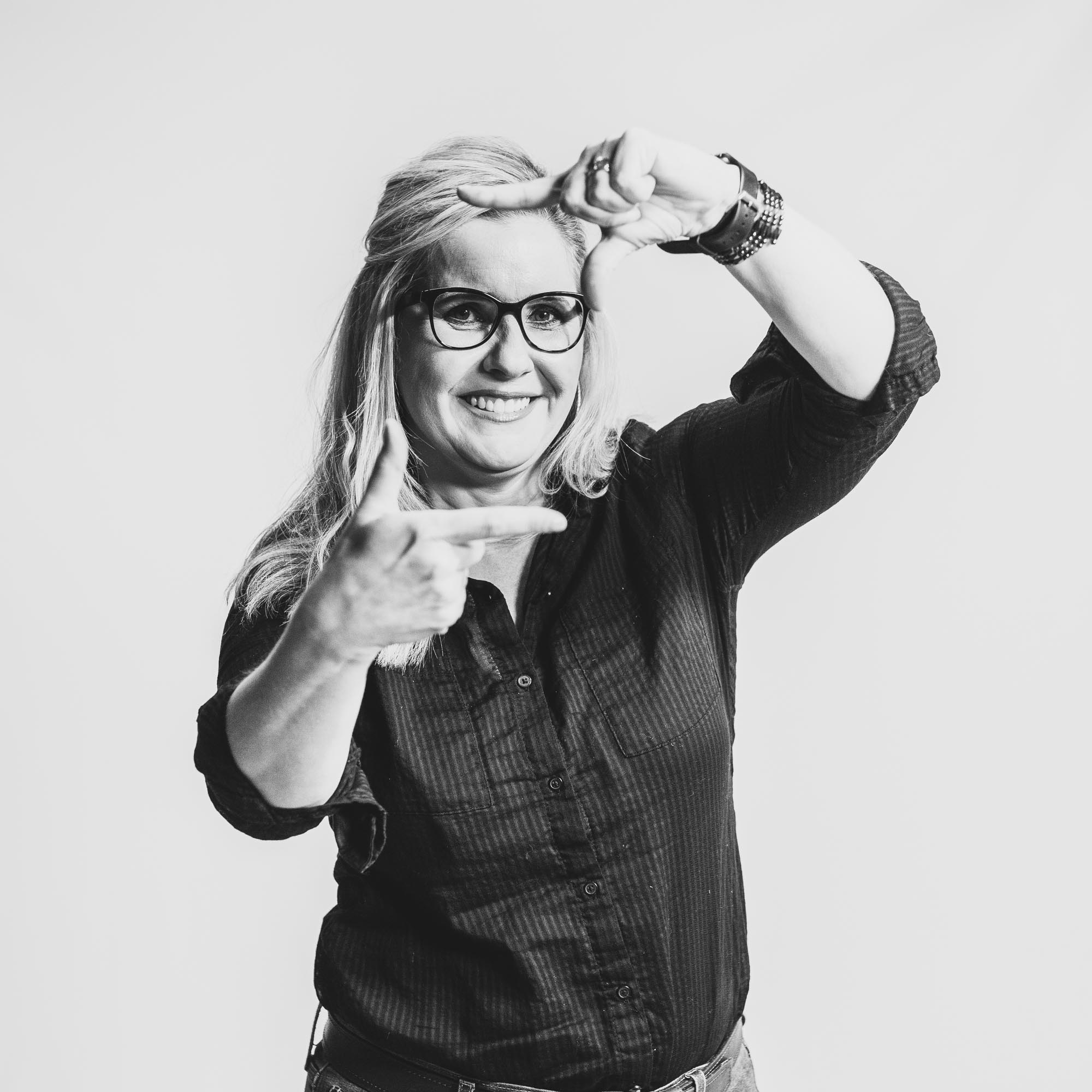 Kate Nichols Kadlec
Art Director
Q&A
What is your idea of perfect happiness?
The best food and the best wine with my best friends.
On what occasion do you lie?
I really can't lie.
What is it that you most dislike?
Anything lukewarm.
What is your greatest regret?
That I haven't started my Twitter account, @nicholstips.
What is your motto?
"Let's do this."
Back to About