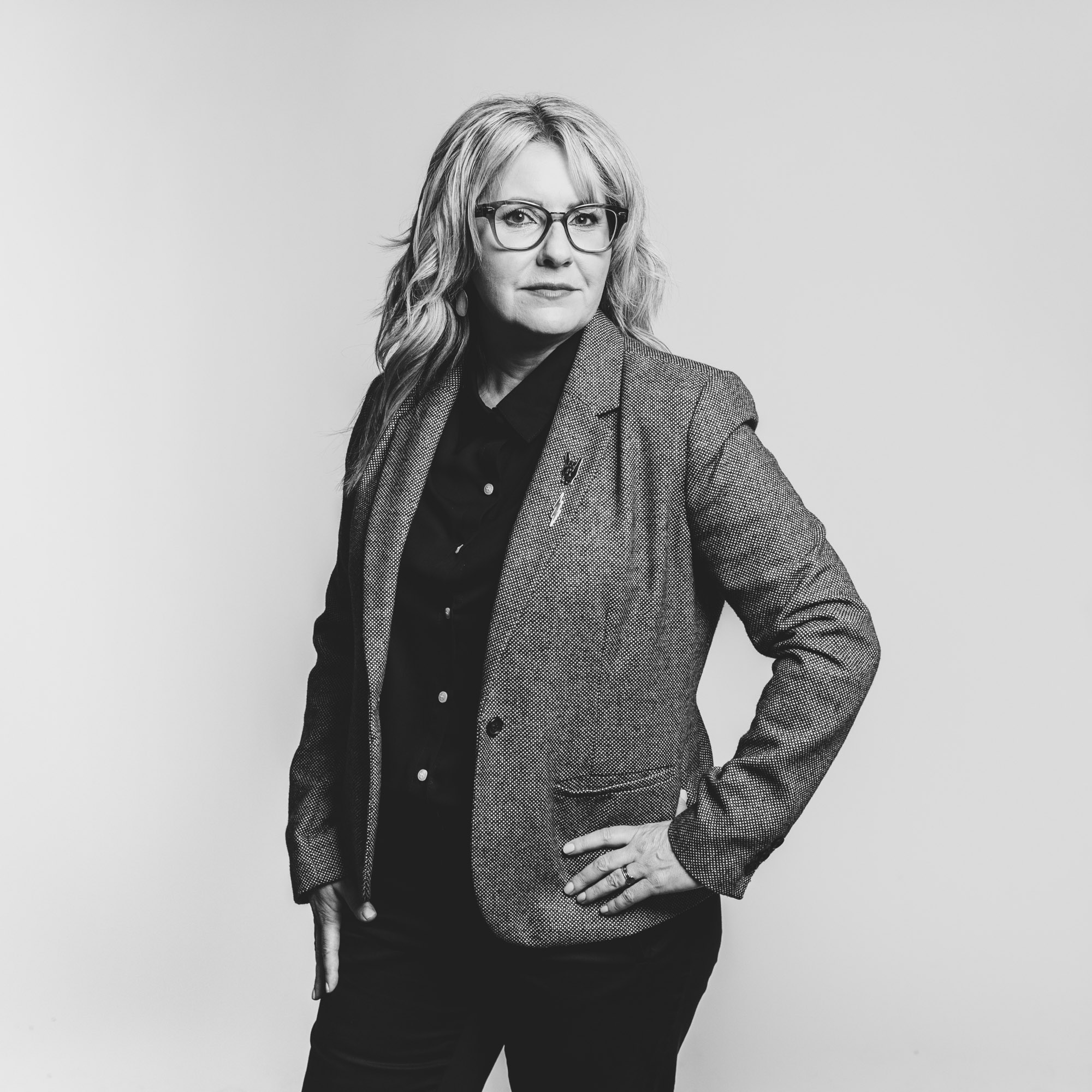 Kate Nichols Kadlec
Art Director
Kate joined Drake Cooper in 1995. Her role as an Art Director ranges from initial concepting for campaigns to effective design and final execution. Kate is a multidisciplinary creative who works across different media—digital to broadcast and print. You can also find her overseeing photo shoots, researching design trends, and developing creative strategies. A graduate of Boise State University, she has held volunteer roles with AIGA Idaho as Co-President, where she oversaw the AIGA board and developed guest speaker and promotional events and as the Education Director, where she oversaw the mentor program and portfolio review for Idaho graphic design students. She has also been a committee member for the Boise Advertising Association. An Idaho native, Kate loves the Boise lifestyle, from bike rides to local concerts and drinking wine with good friends, she believes there's no other place like home.
Q&A
What is your idea of perfect happiness?
The best food and the best wine with my best friends.
On what occasion do you lie?
I really can't lie.
What is it that you most dislike?
Anything lukewarm.
What is your greatest regret?
That I haven't started my Twitter account, @nicholstips.
What is your motto?
"Let's do this."
Back to About