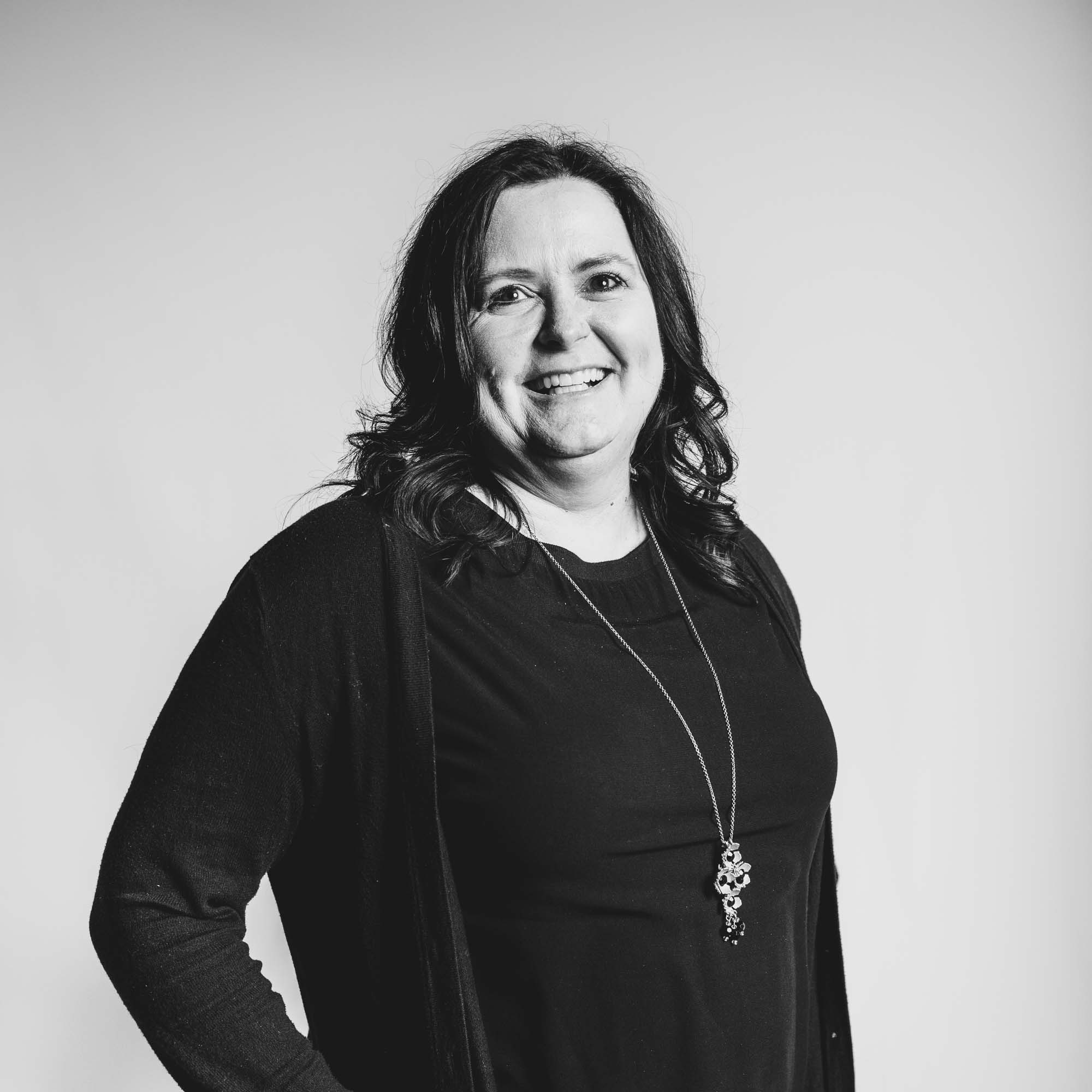 Katie Reid
Vice President People & Finance
Katie is our Vice President People & Finance at Drake Cooper, our people are very important to us and we need to have someone whose primary focus is on enhancing our culture and developing our talent.
Katie comes to us with over 20 years of experience in different areas of Human Resources and Finance. She spent most of her time with two large companies headquartered in Boise.
Now that she and her husband are living in an empty nest, they have become avid DIYers tackling all types of projects for their home and cabin. She loves to spend long weekends in McCall and Boise State football and basketball games.
Q&A
What is your idea of perfect happiness?
Time with family.
Which living person do you most admire?
Malala Yousafzai.
What is your most treasured possession?
My pictures of my family.
Which historical figure do you most identify with?
Rosie the Riveter.
What is your greatest regret?
Missing time with family and friends.
Back to About