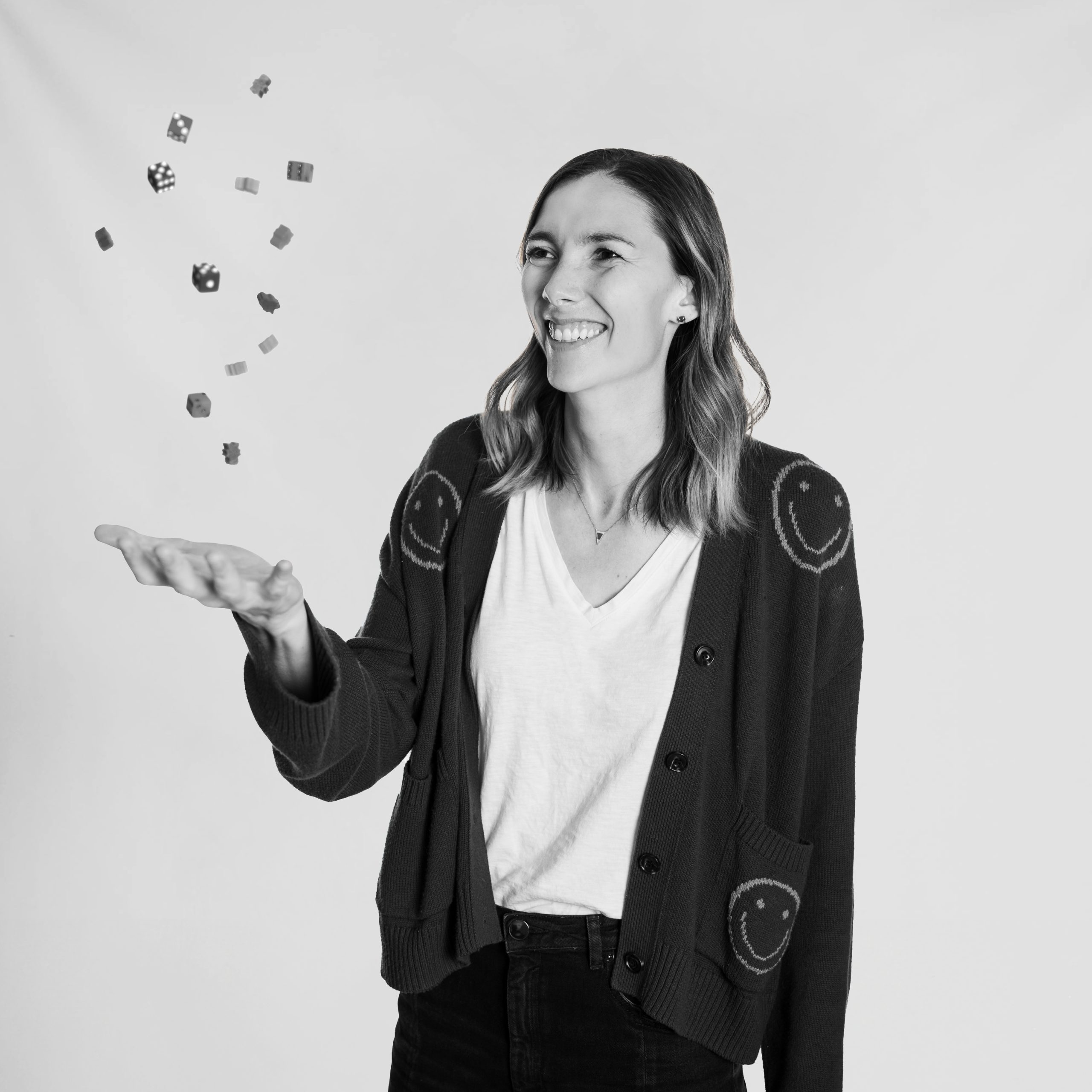 Kelsie Clegg
Creative Director
Kelsie Clegg brings to Drake Cooper a background of helping clients create work that promotes growth, turns heads, and wins hearts. She is also obnoxiously into team building.
She spent her college years at VCU in Richmond, VA. In undergrad, she broke the all-time blocking record on the D1 collegiate volleyball team, and in grad school, at the VCU Brandcenter, she got a master's degree in Art Direction and learned how to order a fancy cocktail. From there, she moved to Seattle, where her work experience included a startup, an independently owned firm, and a large holding company. Her client experience ranges from large technology and telecommunications companies, CPGs, nonprofits, and startups seeking VC. She was a key contributor to global campaigns that have earned an armful of industry awards, from pencils to big cats.
Kelsie is a mom of two rascals, a hater of haters, bad at detecting sarcasm, good at making fun of herself, both a calming influence and an instigator, and a game inventor who owns over 100 board games.
Q&A
What is your idea of perfect happiness?
Playing a board game with a cheese tray, a cocktail, and a good playlist.
What do you consider the most overrated virtue?
Directing conversation equally around a room.
What is the trait you most deplore in others?
​​Saying, "I dunno what do you wanna do?"
What talent would you most like to have?
Navigation.
What do you most value in your friends?
Vulnerability and tomfoolery in equal measure.
Back to About