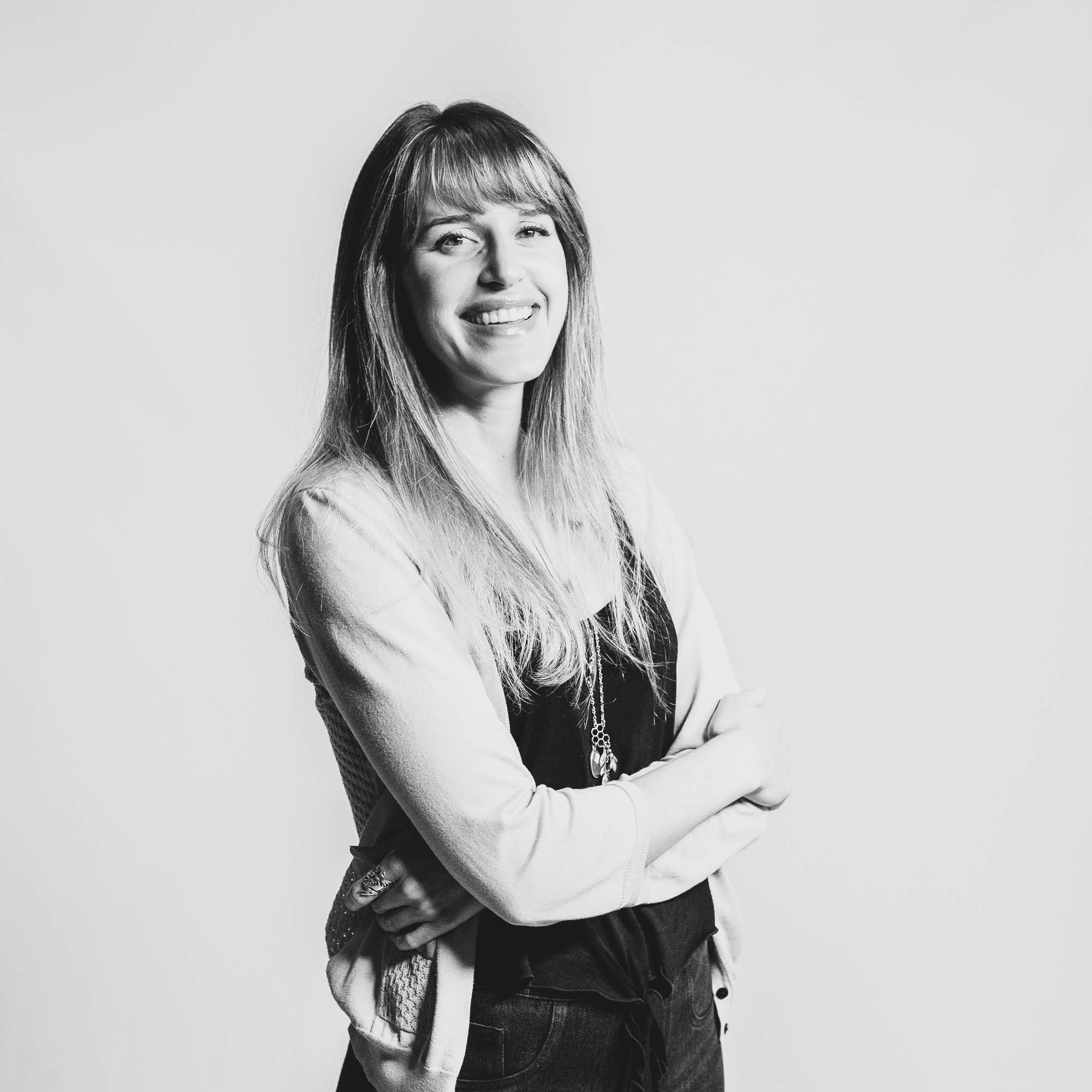 Lauryn Medeiros
Art Director
Lauryn began at Drake Cooper in 2019, excited to journey into her current role as Art Director. You'll find her pumping up the jams while she creates typography lockups, photo treatments, brand identities, campaign directions, and more, depending on what the week brings. She started her creative career at a very young age, drawing sharpie monsters on carpets and pounding movie themes into the piano, but it officially began with a degree in Fine Art and Music at the College of Idaho. After studying abroad at the Glasgow School of Art, she was inspired to transition into Illustration and Graphic Design. She has made Boise her home with her band mate and husband, Mike, and their two cats Johnny and Loki.
Q&A
Which words or phrases do you most overuse?
"Amazing!"
When and where were you happiest?
Disneyland.
Who is your hero of fiction?
Zorro.
What is it that you most dislike?
Negative energy.
What activities keep you busy outside the office?
Watching movies, drawing, playing piano and drums, live music and traveling.
Back to About