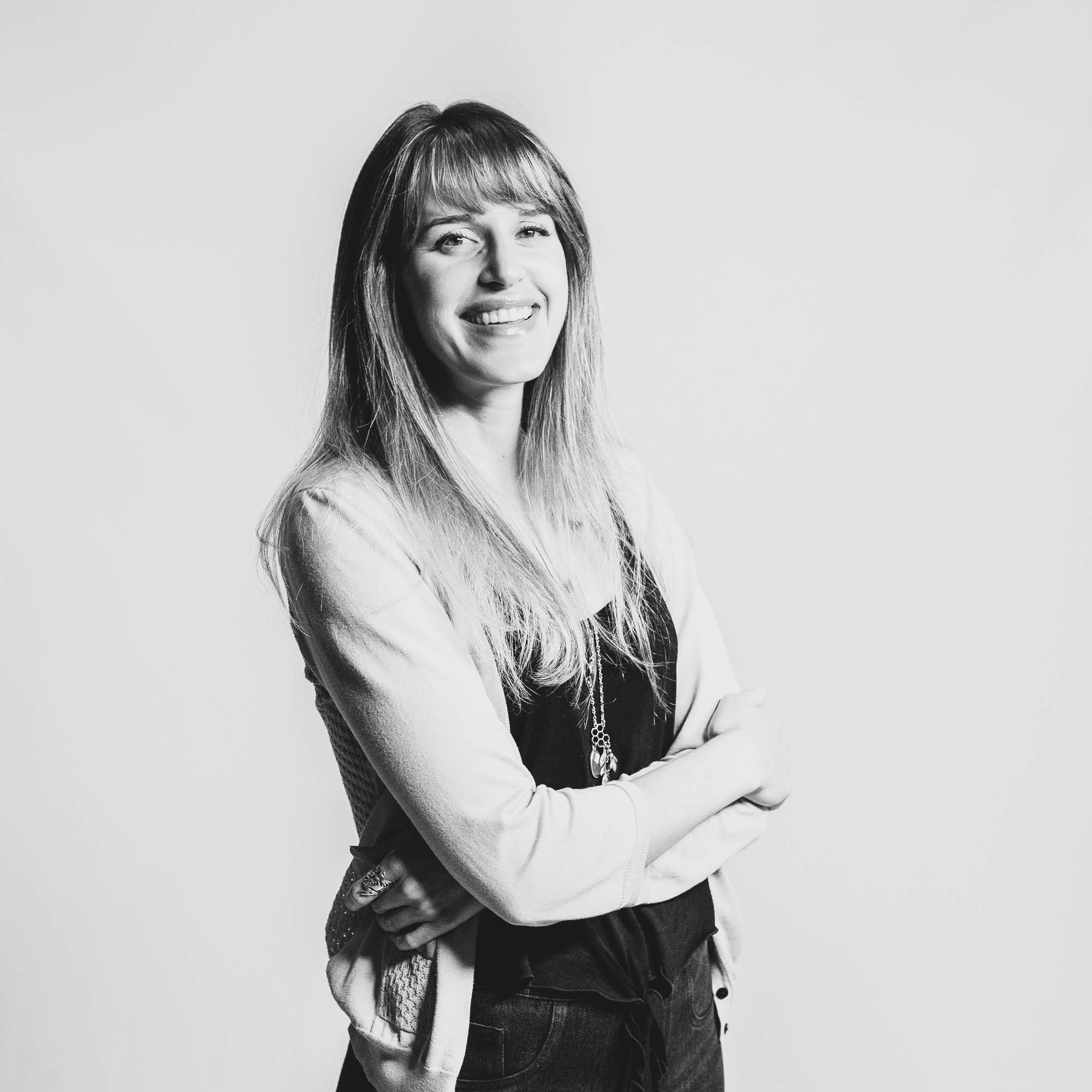 Lauryn Medeiros
Art Director
Q&A
Which words or phrases do you most overuse?
"Amazing!"
When and where were you happiest?
Disneyland.
Who is your hero of fiction?
Zorro.
What is it that you most dislike?
Negative energy.
What activities keep you busy outside the office?
Watching movies, drawing, playing piano and drums, live music and traveling.
Back to About